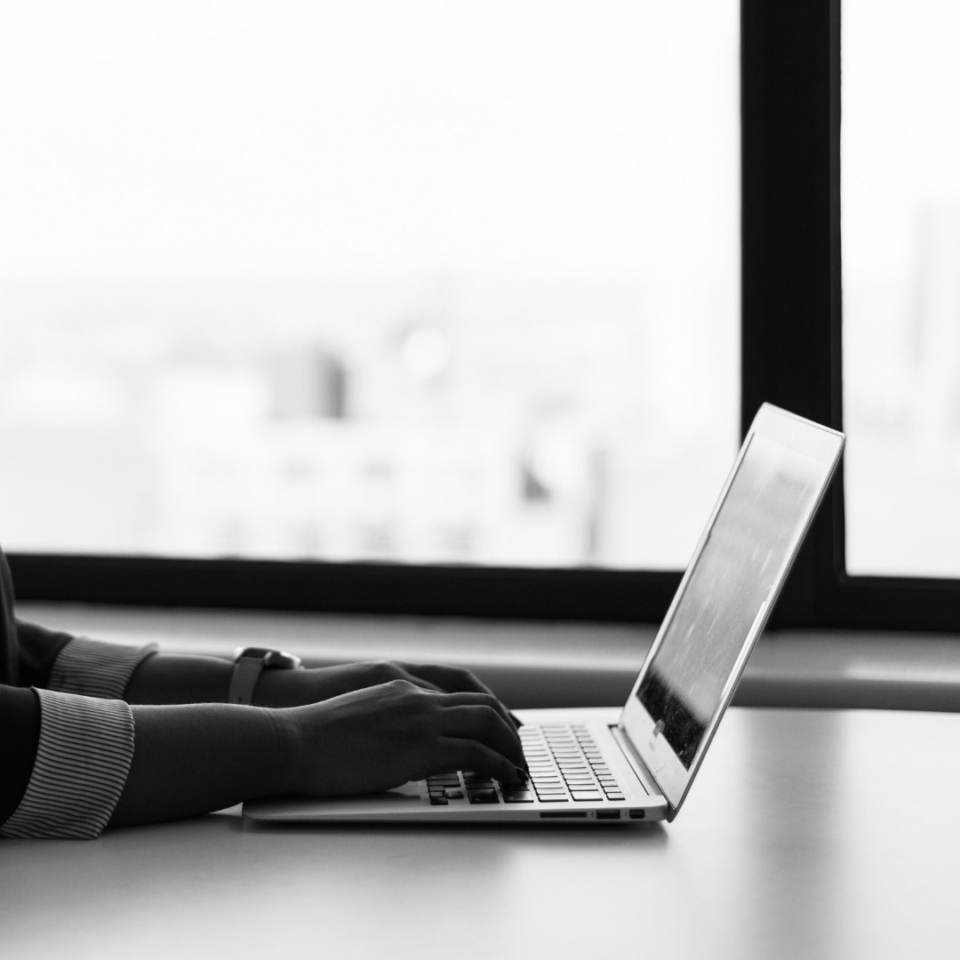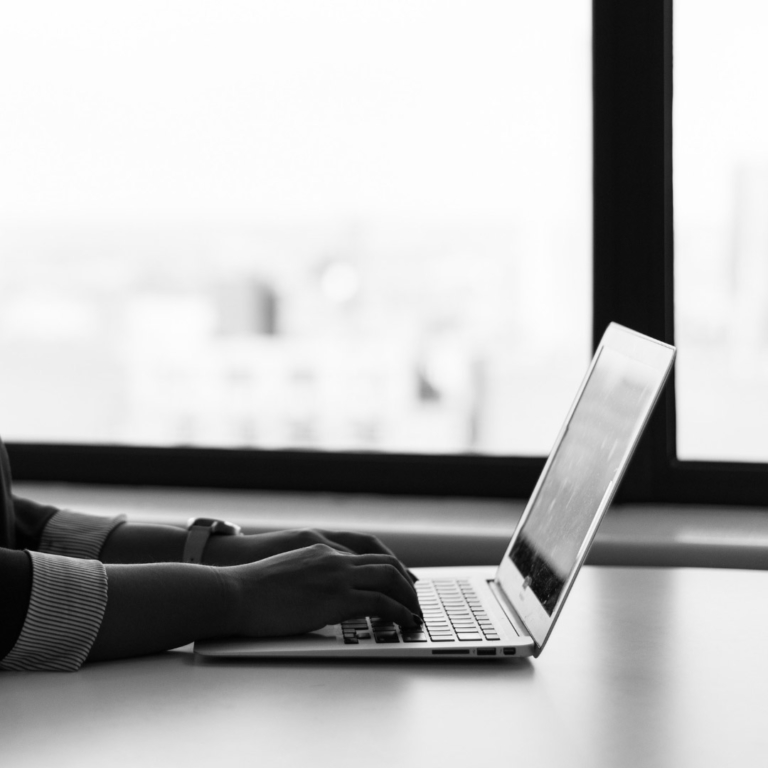 More people are now freelance, self-employed, or working from home, and many are considering if co-working is right for them long term. So…is co-working right for you?
Working remotely is great in itself, you are the master of your own destiny, in charge of how you use your time in the day, you can multitask to your heart's content. However, there can be some elements that are hard to balance to achieve good productivity and mental well-being and the perfect work-life balance.
We have heard from many people working from home during the lockdown and before and many speak of distractions at home or in a café they have visited to get out of the house or not being in the right mindset to work when at home. Co-working can offer a solution and a perfect blend of compromise between the home and the office, but how do you work out if co-working is right for you and your business needs?
Mindset
Communal workspaces and shared office spaces can give you the mindset of going to work as well as dealing with the isolation that can creep in from being in a home environment all day.
Co-working has often traditionally been marketed at young entrepreneurs who thrive in an environment of social interaction, but what about the mid-life entrepreneurs and freelancers, and those now working from home during thew pandemic who also want this but also seek a professional environment? Here at Heywood House, we have tried to tailor our co-working packages to meet the needs of all size businesses, freelancers and consultants, providing workspaces to cater to different working styles.
Advantages
So, what are the main advantages of co-working as an option?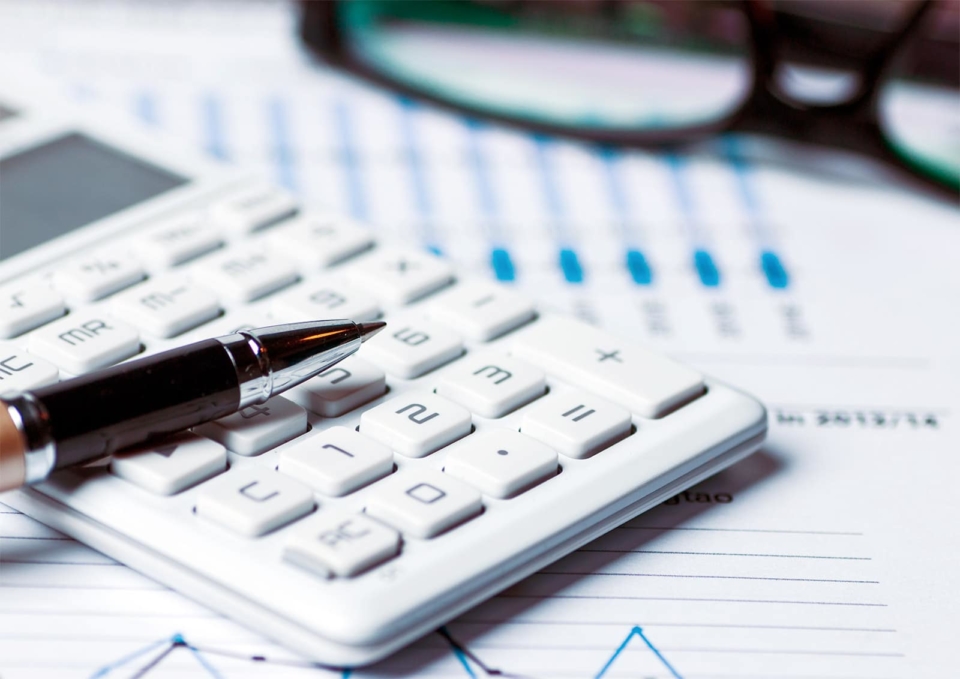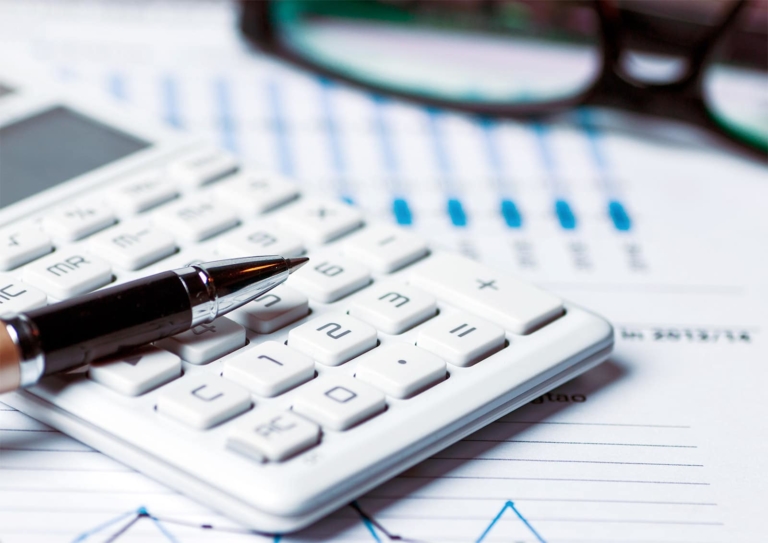 Well firstly if you sought out individual office space at a business park or building it would cost you considerably more than a co-working or shared office environment.
Co-working and shared office spaces can allow you to access a professional work environment which you would otherwise have to pay a lot more money for. In addition to this even if you have found an individual office space within your budget, it may not be as nice, modern and maintained as a co-working or shared office space.
Secondly, even if there are only a few people in the co-working area at the same time, being around other people can create an atmosphere that encourages social interaction with like-minded individuals even if they work in a different field to yourself. It can potentially be someone to bounce ideas off or just to chat to for a few minutes and get to know better as you may do with a colleague in a traditional office.
You are, in many ways, like a remote team; freelancers working on different projects but in this work environment together. This in itself can be a great benefit to your professional network in terms of other people knowing what you do and can talk about your business helping indirectly marketing you through word of mouth.
The third advantage of co-working, particularly if you are a start-up watching your costs and expenses closely, is that most co-working areas offer the facilities that are needed for your business included in the price. Desks, printers, wifi, electricity, telephones and other office equipment like drawers; everything that a small business does not have the capital funding to afford. Even if you could afford this equipment, it is one less outlay when starting up, making a co-working desk much more affordable than an actual office space, and very often they are in nicer surroundings than office space in your start-up budget range.
The fourth advantage is the flexibility of use it offers. Most co-working office spaces offer various pricing plans based on usage and some such as Heywood House have an introductory period so you can work out your usage levels. The flexibility suits many starts ups whilst they are working out how their business is developing and seeing how it grows.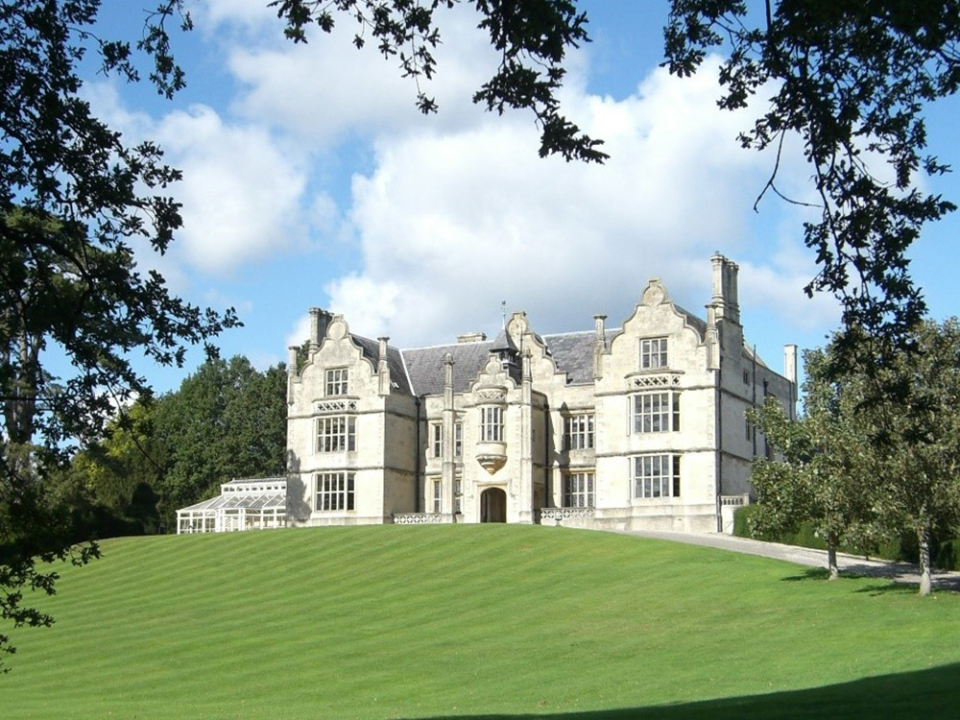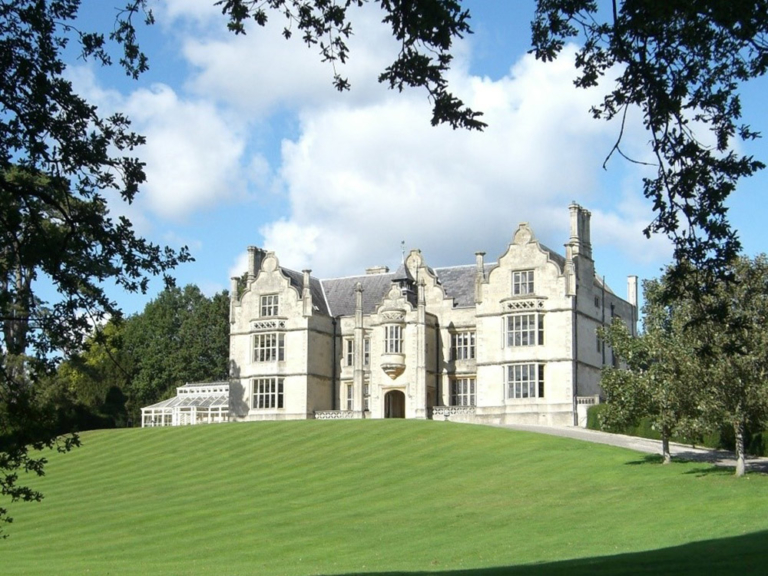 Another big advantage is helping give your business a professional image from the start. By not working at home you are marking yourself out as a credible company. You can often have a business address at the location of your co-working space, again forming part of your brand image and offers extra credibility, as can having a place to meet clients in a business environment.
The Conservatory at Heywood House is a great space open to all members to hot desk, meet clients and grab a freshly ground coffee, all with Wi-Fi and beautiful surroundings. A great place to make a lasting first impression.
Disadvantages
Certain matters which may make you question whether a co-working or shared office space is for you could be the lack of privacy compared to a dedicated office space. Many co-working areas such as Heywood House, offer privacy screens between desks, a private phone booth for making phone calls, as well as the option of having lockable drawers to keep your documents in.
Research
The first point of call for deciding if co-working or shared office space is for you is to do some research into the different rates and packages that are near to you and then to go and have a look at the spaces and see what they have to offer. A gut feeling is key in taking the plunge into the next step of your business journey as you will want to feel that you have that very important decision made.
To look around the various workspaces at Heywood House come and see our website or get in touch here:
01373 486800
landlord@heywoodhouse.com