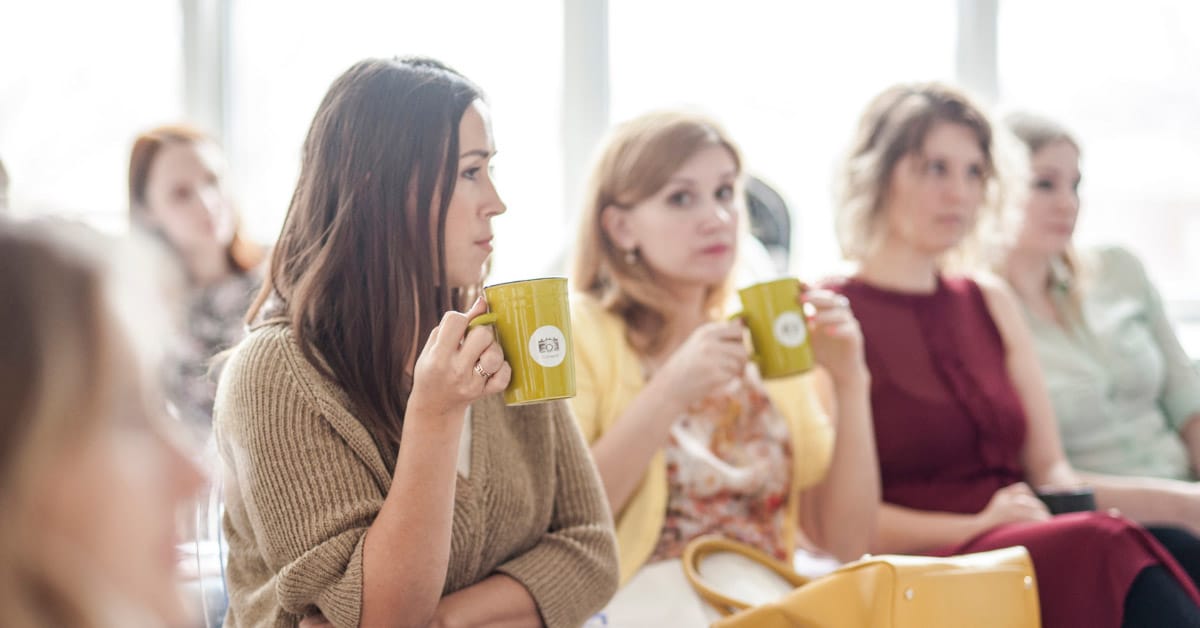 Why should we consider putting ourselves out there and Networking? Well, if you are a business, they do say that success is achieved very much through who you know and who you meet, and networking can be a very open and direct way to meet people in business.
The people you meet at #networkingevents might be great at helping you with your business in many ways:
to offer their expertise
to ask advice to
suggesting solutions to problems and issues you might be having
listening and giving opinions on your ideas or help with working out plans
they may recommend you to other people
be a support network and champion what you are trying to achieve in your business
There are lots of advantages!
Over time, you may feel like there is a group of people that you know is there to listen to you or ask how your business is going or developing, or importantly refer you to other people and help your business grow.
So where do you find the right #networkinggroup? This is an interesting question because it may be that you try a few and you feel it's not for you, but persevere and keep trying different groups, not only because it widens your network of people each time, but it is exposure for your business within a #businesscommunity and you could be one meet up away from meeting the person that could make a real difference to your business or working life.
There are several networking events and groups happening across #Wiltshire, and at various times of the day or evening. So we thought we would mention some of them here to get you started!
Networking Groups
(Bath) Women in Business Club
A business community of women who sincerely care for their members and empower them to succeed. High calibre, real women who are determined to be all they can be and to enjoy the journey. They hold a variety of events and are really welcoming so don't be worried if its your first time networking.
(Swindon) Women in Business Club
Swindon's Women in Business Club is holding their next networking event over lunch on Wednesday 12th June at 11:30pm, visitors are welcome and may visit twice before deciding on membership.
If you want to go along, you can quote the code 'HEY' to receive a 50% discount on the event.
Devizes Business Club
The Devizes Business Club is a local networking group to support the businesses of Devizes and the surrounding area. A friendly, but professional business networking group, open to men and women who meet once a month to connect, network and support each other, over a good cup of coffee.
We Mean Biz
We Mean Biz is a networking business group which gives you a friendly, supportive environment where you can promote your business, meet like-minded people and be inspired and motivated.
Women in Biz
The Women's Business Club Meetups are across Wiltshire and offers a place where you can bounce ideas around, talk about things like time management, marketing, keeping motivated, creating financial freedom and the challenges around balancing family life, gender pay gap and getting women recognised on boards in companies.
The Wiltshire Business Club
This is an evening networking event aimed at businesses in and around Wiltshire. It is an and friendly open group with very limited rules. In particular it has no membership fees.
Wiltshire Rural Business Club
The club was established to give support to rural businesses in south west Wiltshire. They are a very friendly group; meeting monthly at a variety of local Inns with a speaker at alternate meetings, and the opportunity to network and talk to other business people who also work locally.
Business Women In
The Wiltshire Women In Business 'Meet Ups' are a super friendly way to get to know your fellow Wiltshire women in business, to develop working relationships, find collaborators and forge lasting friendships. They also have a Facebook Groups for local counties including Somerset and Gloucestershire to help you communicate with other members, network online and ask questions and ask for recommendations too. You can also connect on Linked In!
Netwalking by RFM coaching
Taking Networking outdoors, Netwalking is the perfect opportunity to reflect on your business, bounce ideas about with others, generate new strategies, develop new opportunities, build connections and draw inspiration from nature one step at a time with the added bonus of gentle exercise.
4Networking
Members can attend any of the 250+ groups across the UK and there are a variety of meeting including, breakfast, lunch and evening meetings, in Bath, Chippenham, Frome and Royal Wootton Bassett.
BNI Parade (Bath) Networking group
BNI Parade provides a structured, supportive, business environment for local business people to network, learn valuable new skills and develop strong business and personal relationships. You can join them for breakfast one Friday and see what you think!
Facebook Groups to join for networking
Many of the following Facebook Groups hold meet ups for free to network across the county, and are a lovey bunch of people with a wide variety of expertise
– Wiltshire Networking for Local Businesses
https://www.facebook.com/groups/742393762441603/
– MIBA (Mums in Business Association) Bath and Wiltshire Networking Group
https://www.facebook.com/groups/2160179540853458/
– Bath, Somerset and Surrounding areas Business Networking
https://www.facebook.com/groups/891296307685466/
– Wiltshire Women In Business
https://www.facebook.com/groups/642165352512044/
Chambers of Commerce
If you have ever wondered what Chambers of Commerce are and how they can help with networking then they are worth taking a look at. Chambers of Commerce are a local organization of businesses whose goal is to further the interests of businesses. They organise events, and networking opportunities with other members so could be something to consider joining. Some local ones in Wiltshire are:
Inspire by Wessex Chamber of Commerce
Inspire have a great series of events happening across the region, from educational and learning to visits to innovative businesses and from meetings with the Bank of England and local MPs to networking opportunities with other successful business owners. There's something for everyone.
Corsham Chamber of Commerce
http://www.corshamchamber.co.uk/
Wiltshire Chamber of Commerce
https://www.businesswest.co.uk/chambers/wiltshire-chamber-of-commerce
Melksham Chamber of Commerce
http://www.melkshamchamber.co.uk/
If you are considering holding a networking event, then Heywood House has all the facilities needed to run and set up your networking event from meeting rooms, event spaces, outdoor grounds, café and onsite catering, as well as promoting your event on our social media channels and website.
Why not widen your network and get in touch today?
Email: landlord@heywoodhouse.com
Tel: 01373 486800