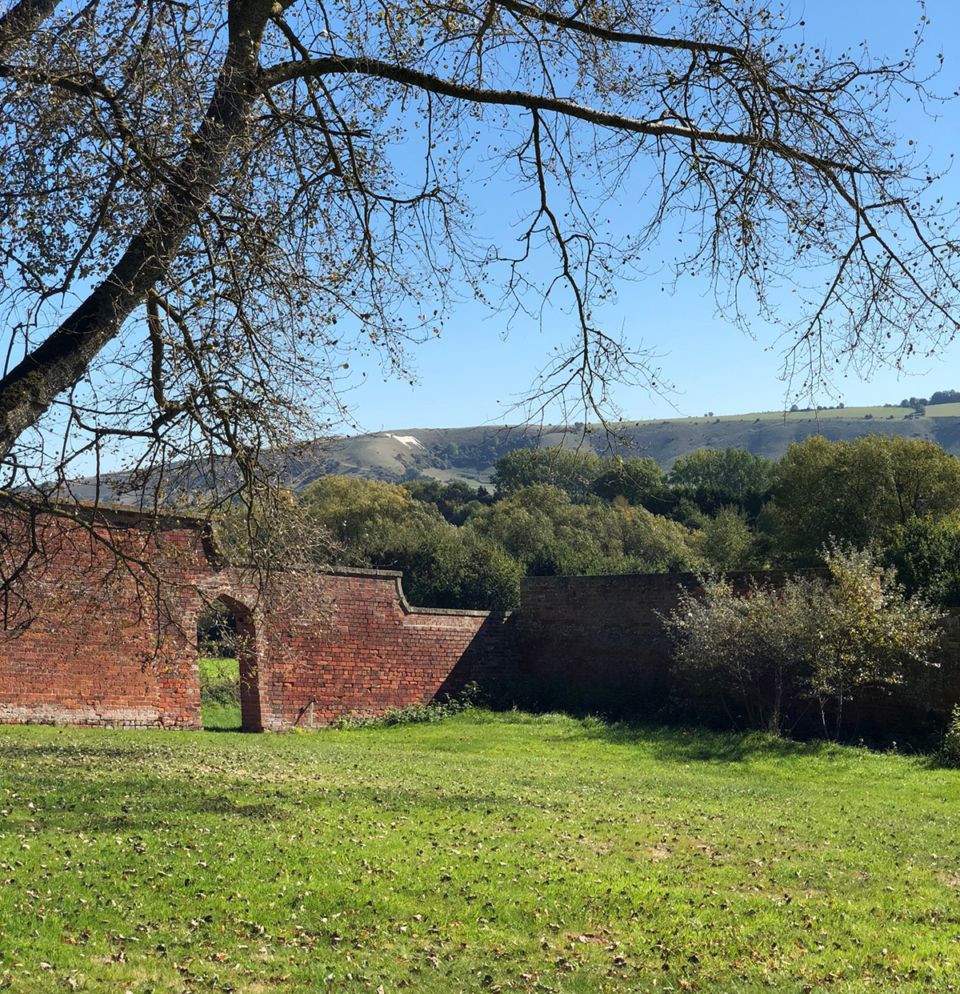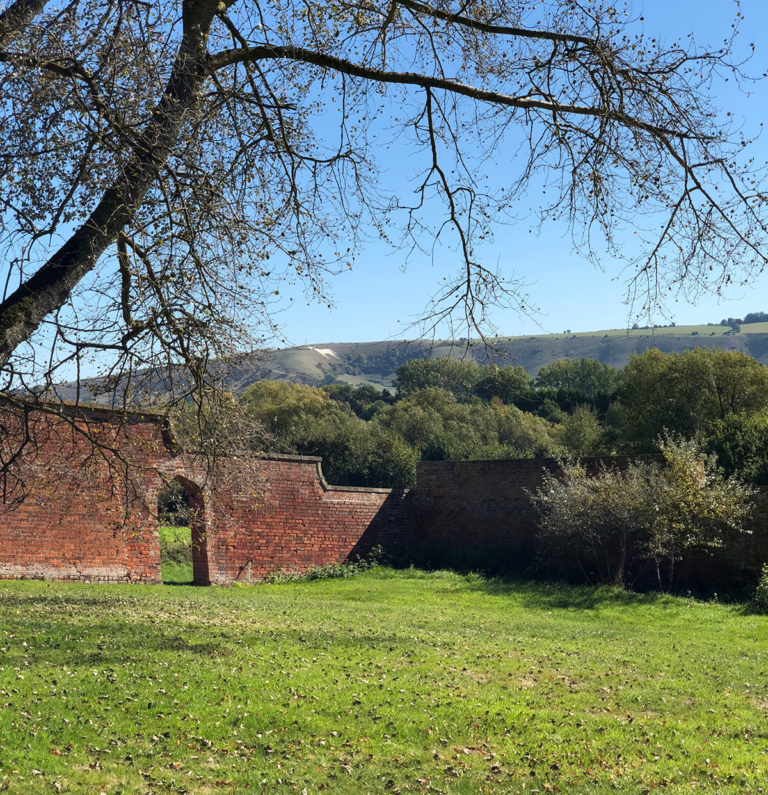 It is fair to say that the #Environment has really moved up the agenda for many people and in society in general.
With people like #Gretathunberg bringing the environment to the forefront of people's minds, many have felt empowered or begun to realise no one is too small to make a difference to create change for our environment whether that be in our personal life or working life.
We have been trying to make a real effort Heywood House to be as #ecofriendly as possible through lots of small changes.
See if there are any ideas you could use in your #business too…
Firstly, and fore mostly we have #reducedplastics and non-recyclable waste in the business environment where possible. This has involved selecting products for our café and office which are not plastic and come in glass or metal containers, and many items such as soap dispensers are refillable.
Secondly, we have #recycled wherever we can. This includes, in the landlord's office, with paper and general waste recycling. Scrap paper is kept and reused. We also use recycled products where we can; including in our stationery supplies, and use as little paper as possible.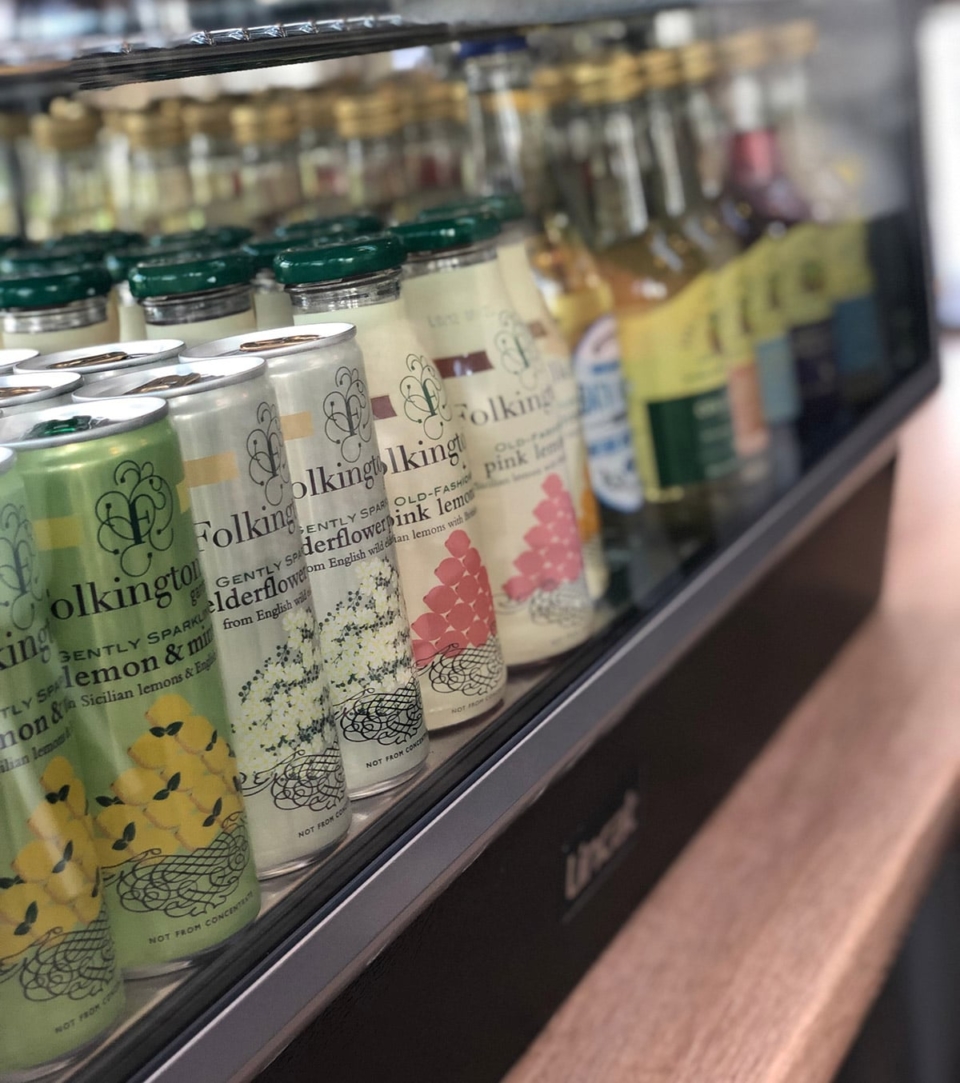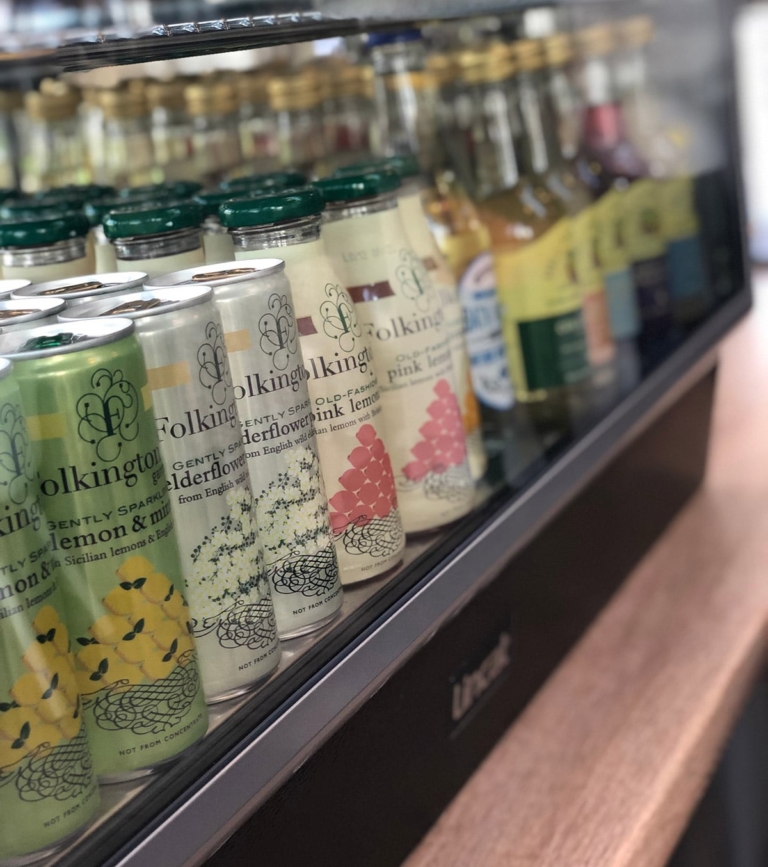 All our containers, packaging, mugs and cups for drinks on site are #biodegradable and #compostable.
Thirdly we have tried to be more #local and #sustainable, procuring goods and services with our shared values. Our menus are created to use sustainable, regional ingredients grown by producers with eco-values at their core.
We also have a composting scheme in the pipeline to make best use of our food waste to better support the grounds and environment here on site.
We make effort to reduce our energy consumption as many places do including turning off computers, lighting off, heating off, when not needed, using energy saving bulbs throughout as well as using light coloured paints to promote less need for lights to be on.
Although we feel as though we are in the middle of the countryside, we are 5 minutes away from Westbury mainline station into #London Paddington, so it is easy to use public transport close by from here. For those wanting to ride into work there are also cycle racks on site to store your bicycle.
#Nature is a big part of the work environment here on site and we encourage all members to go and #destress in the outdoor environment here whether that be through a short break, walking meeting or walking through the grounds to get a coffee from the café,
We try to balance conserving the wildlife habitat, biodiversity and ecosystems with the working environment here through a mixture of green and varied spaces.
So, as you can see, there are many things you can do that will make a difference. Lots of individuals making small changes adds up to greater impact!
Join us on #worldenvironmentday by making a few small changes yourself or come and chat to us about joining the work environment over here through an office space or membership, and be part of the business community trying to make small changes for the #environment.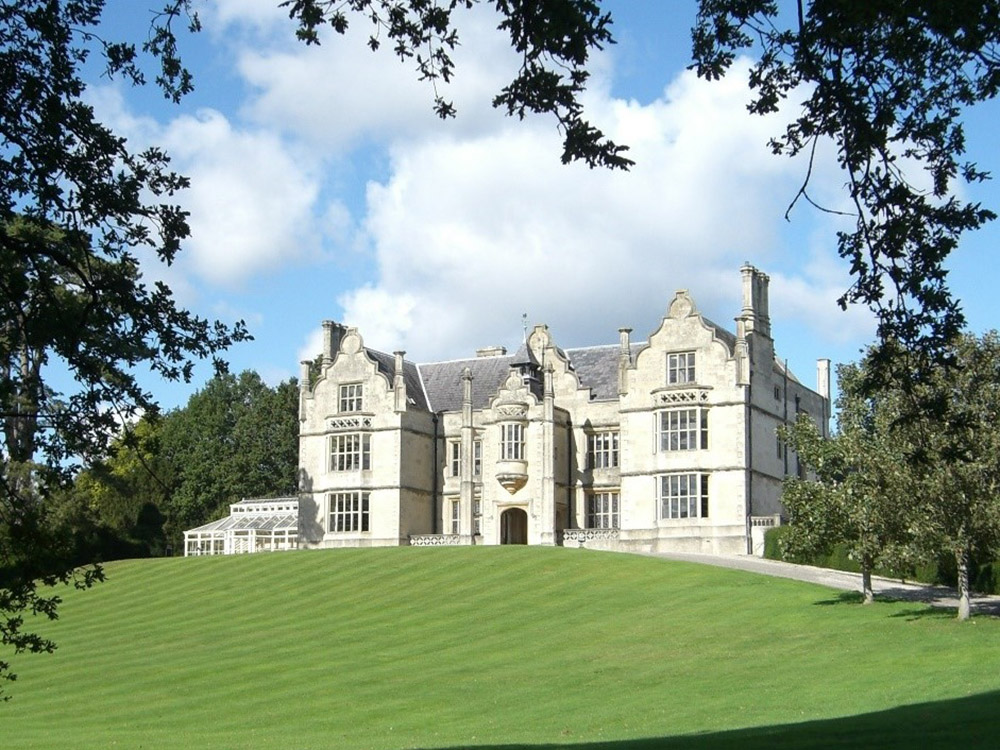 Email: landlord@heywoodhouse.com
Tel: 01373 486800