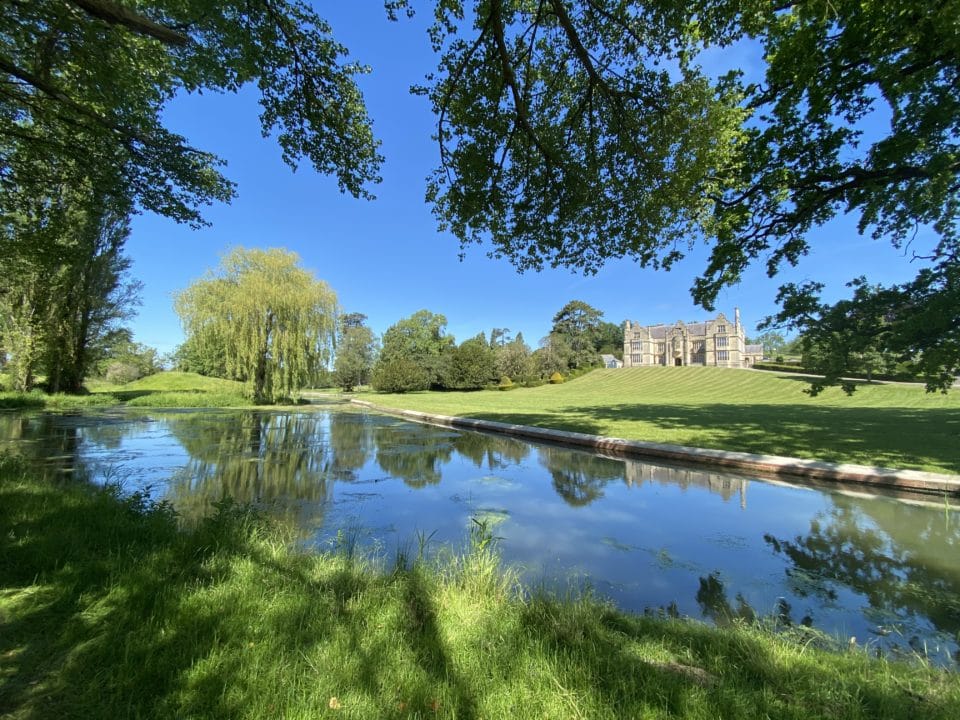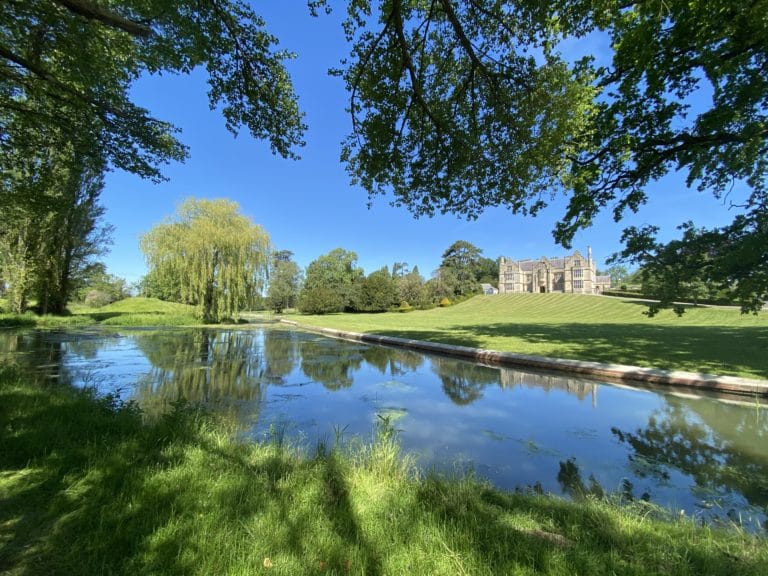 Ever wondered where the best spots are to unwind here at Heywood House? Read on for some tips on our top 5 best spots because it is a known fact that stepping out into nature is good for the mind, body, and soul. Just a 20-minute stroll in the great outdoors each day can help to boost memory and productivity as well as improving feelings of well-being.
Here at Heywood House, we have 30 acres of beautiful grounds to explore whilst taking that much needed screen break…
1)Topiary Garden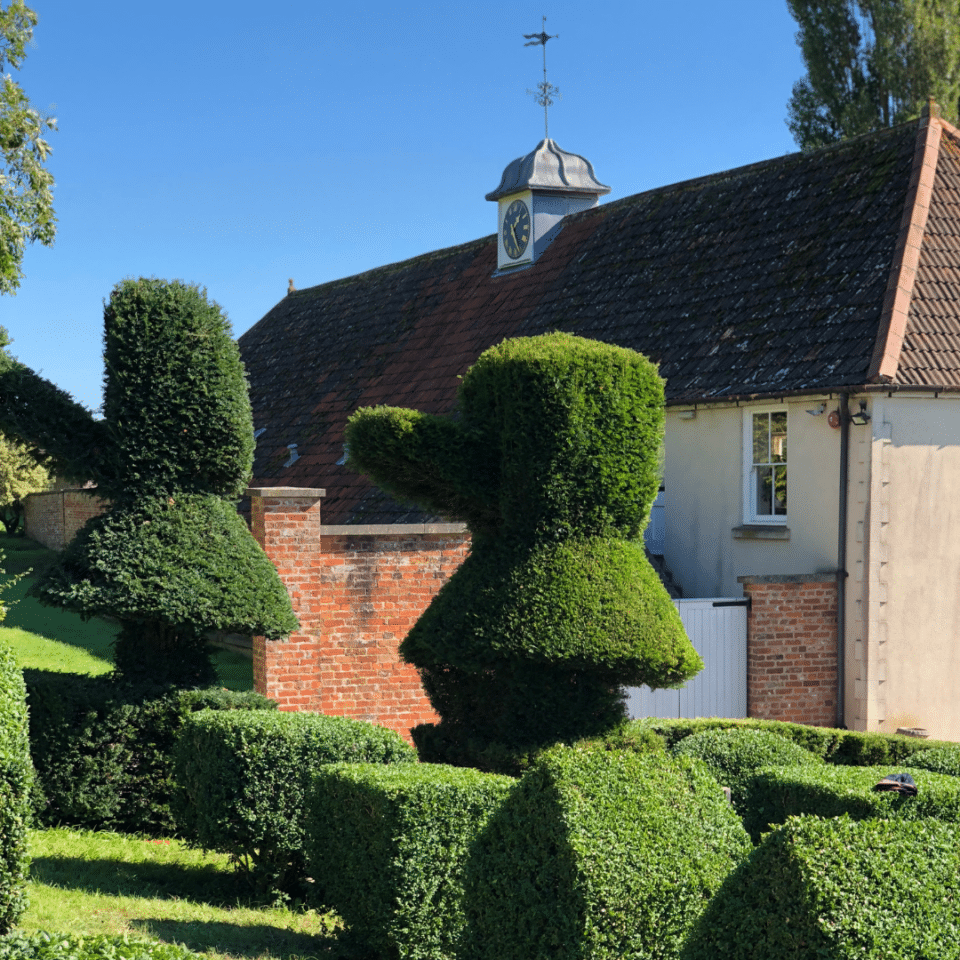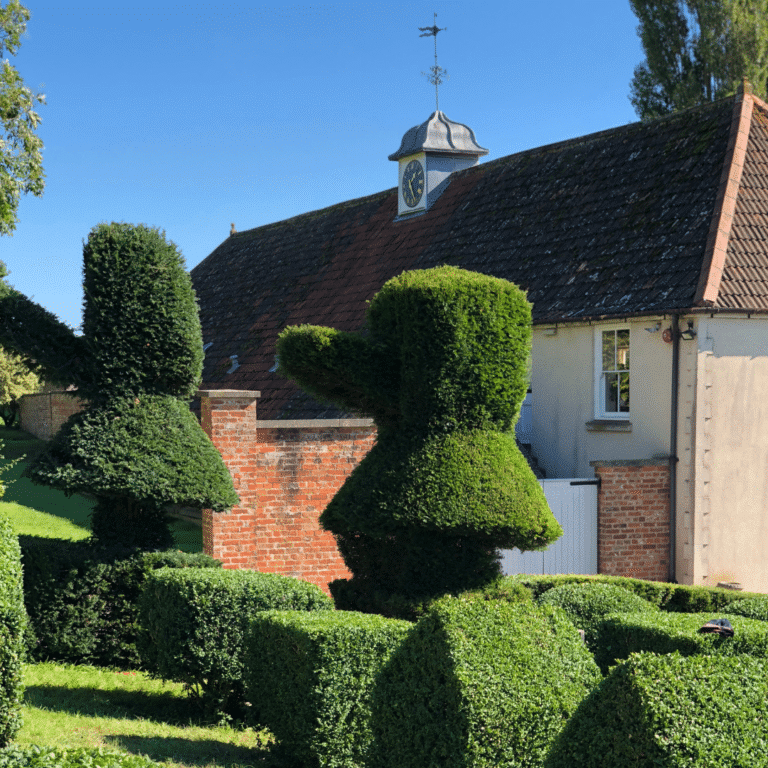 Located to the front right hand side of the mansion, the Topiary Garden offers the perfect quiet spot for a moment of calm and reflection. Sit within the yews and box whilst enjoying views across the front lawn and beyond.
2)Quad Garden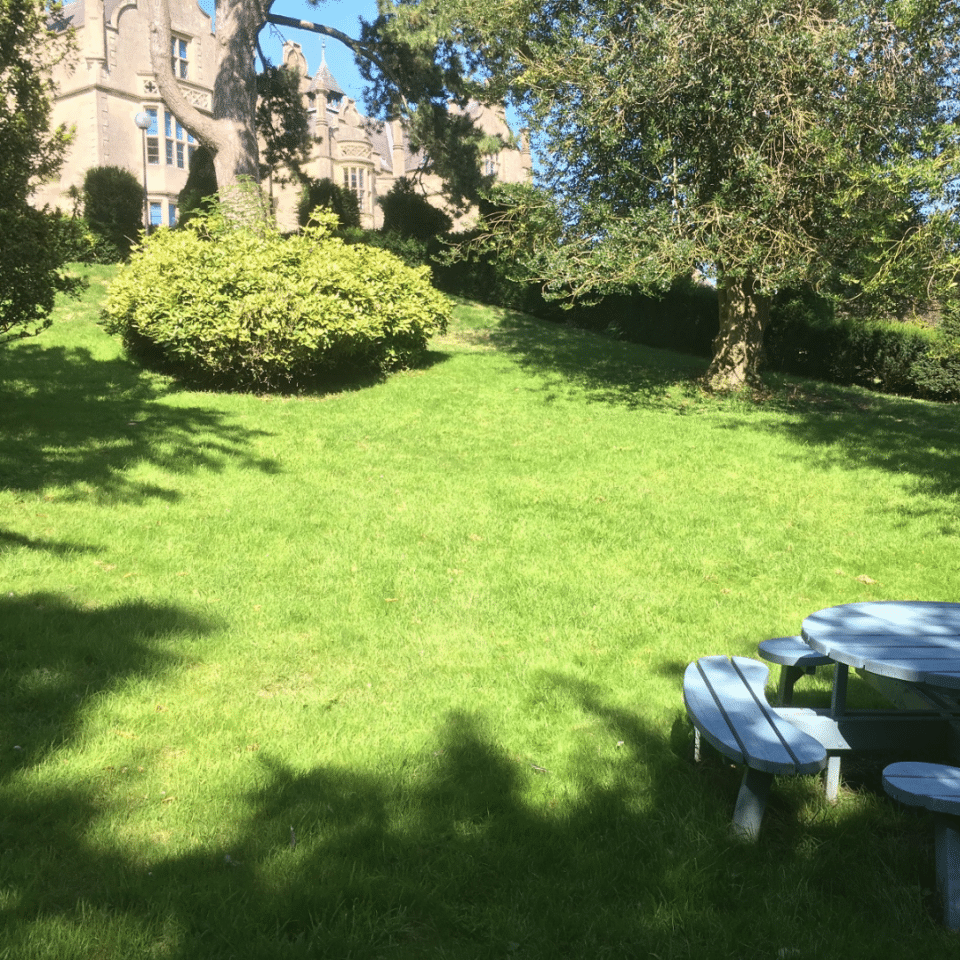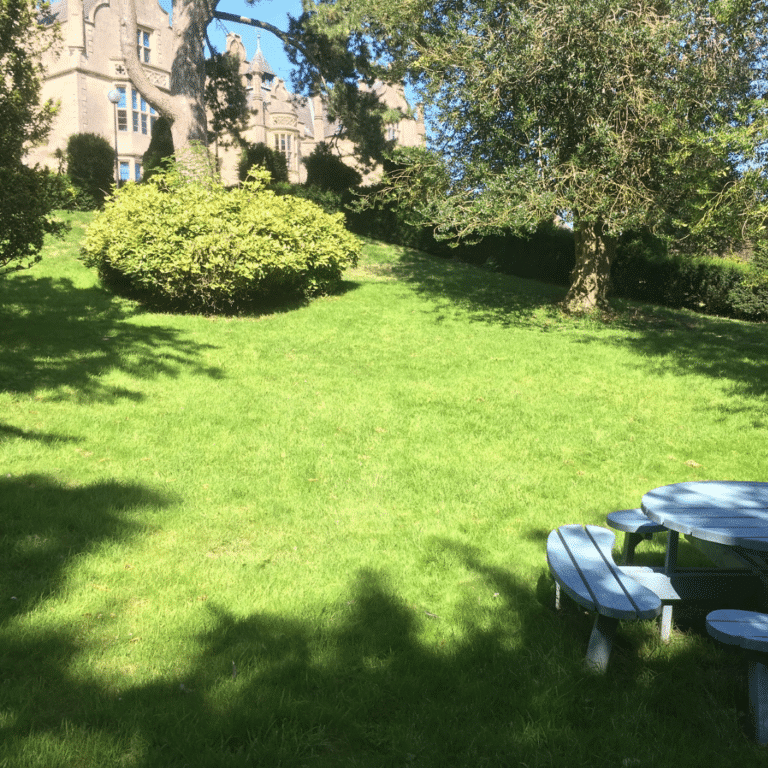 What was once previously known as the 'Pleasure Garden' at Heywood House and would have been decorated with sculptures throughout, now offers a tranquil picnic area surrounded by yew hedges and an idyllic woodland like short walk through to the lake.
3)The Lake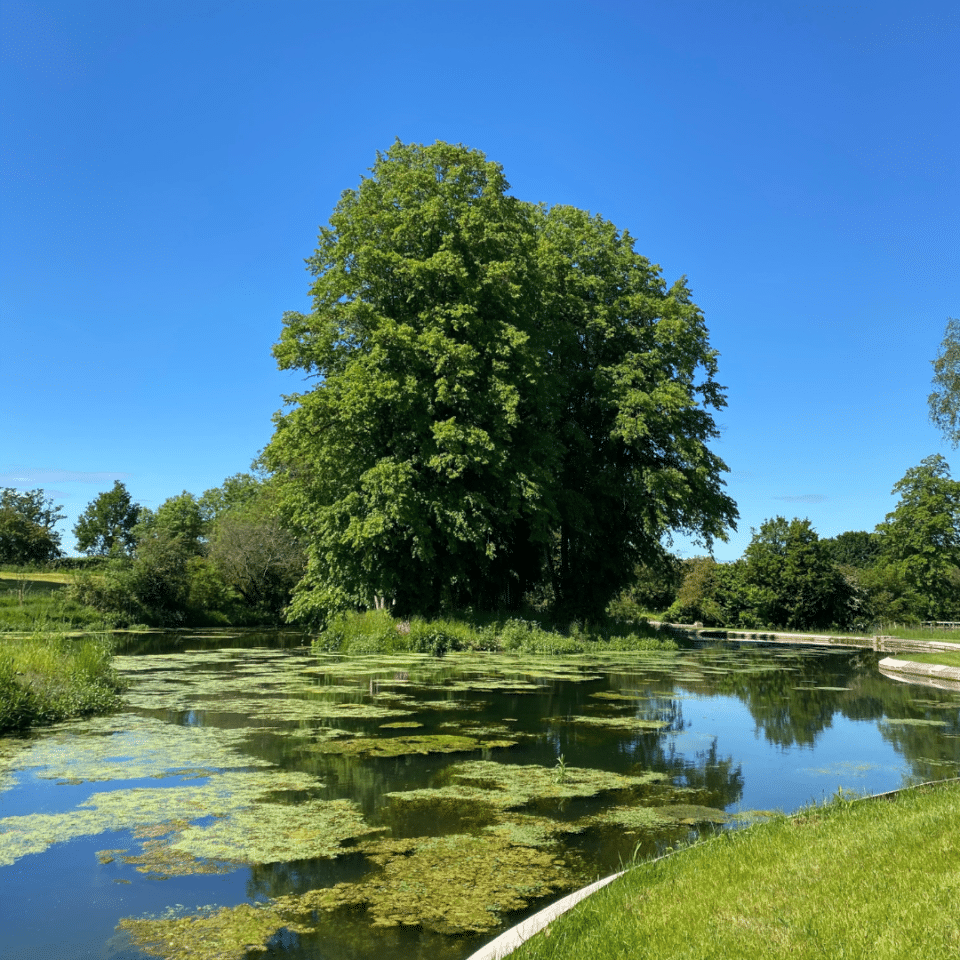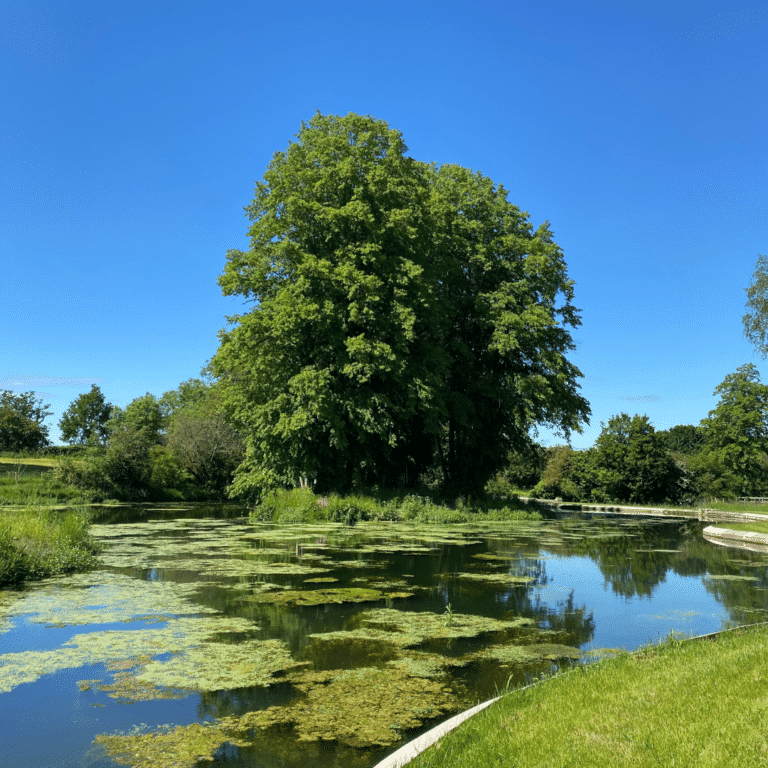 The recently restored 2-acre lake is the ideal spot to take 5. With benches situated along the bank, providing the perfect front row seat to sit and observe the hub of wildlife occupying the lake and island. It has been known to spot a herring, swan, duck, or geese here throughout the spring and summer months.
4)Walled Garden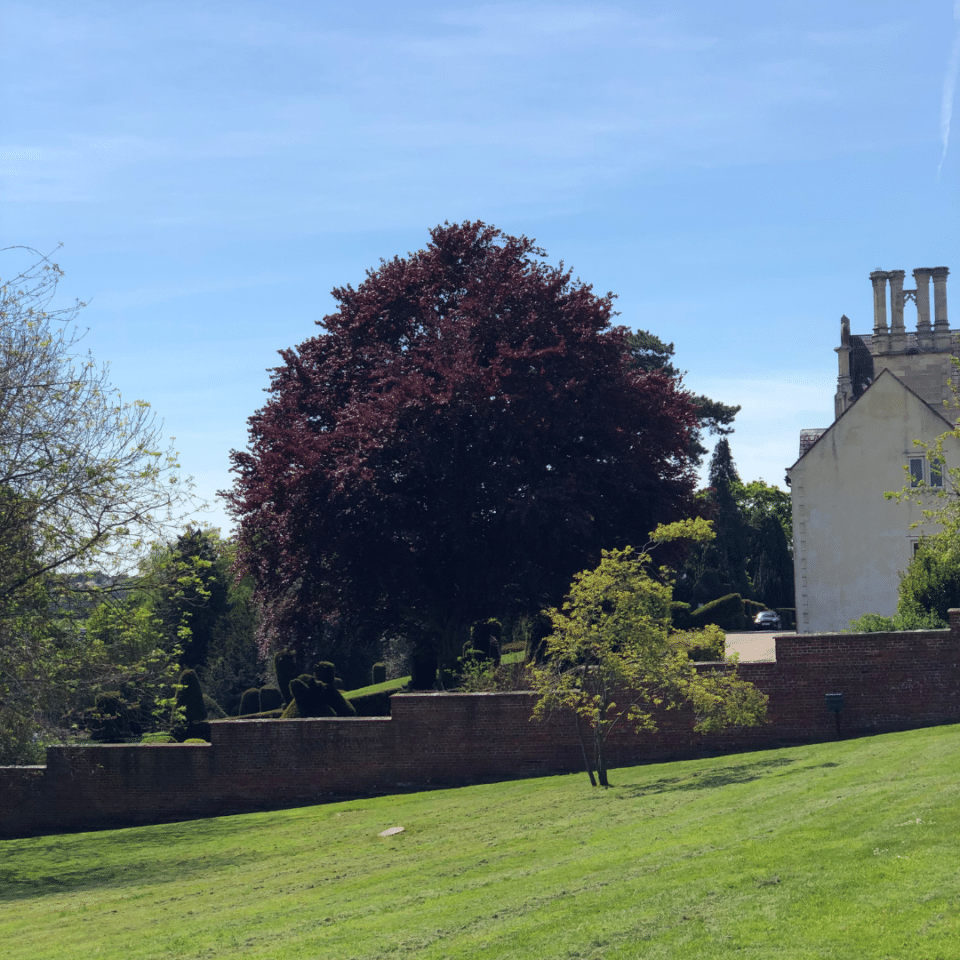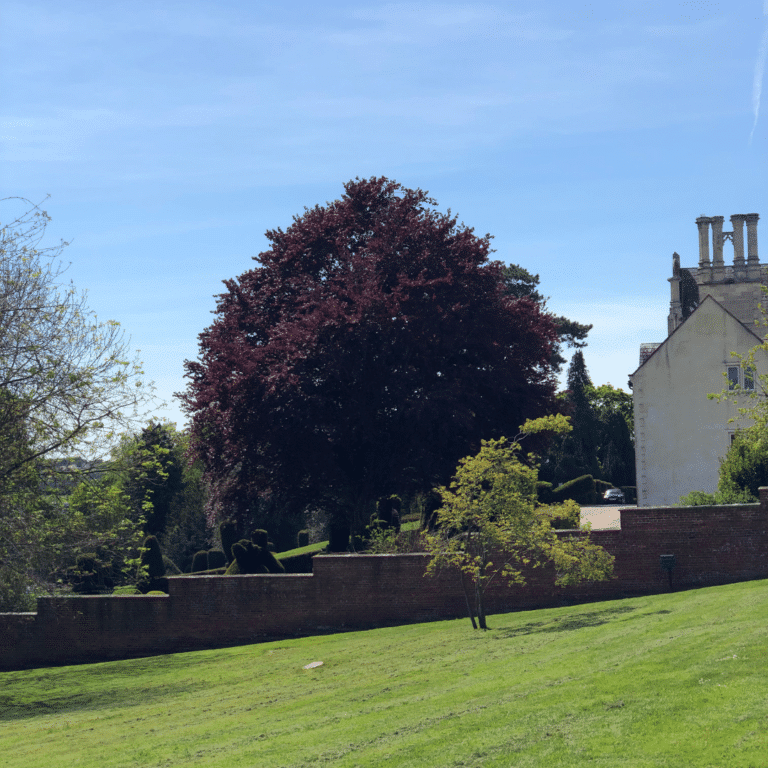 This enclosed garden would have once contained several glass and plant house filled with exotic plants from around the globe. Now this wide-open space offers a wonderful setting for a short stroll or a lunchtime breakout area. The deer seem to favour the walled garden as one of their favourite hangout spots too!
5) The Circuit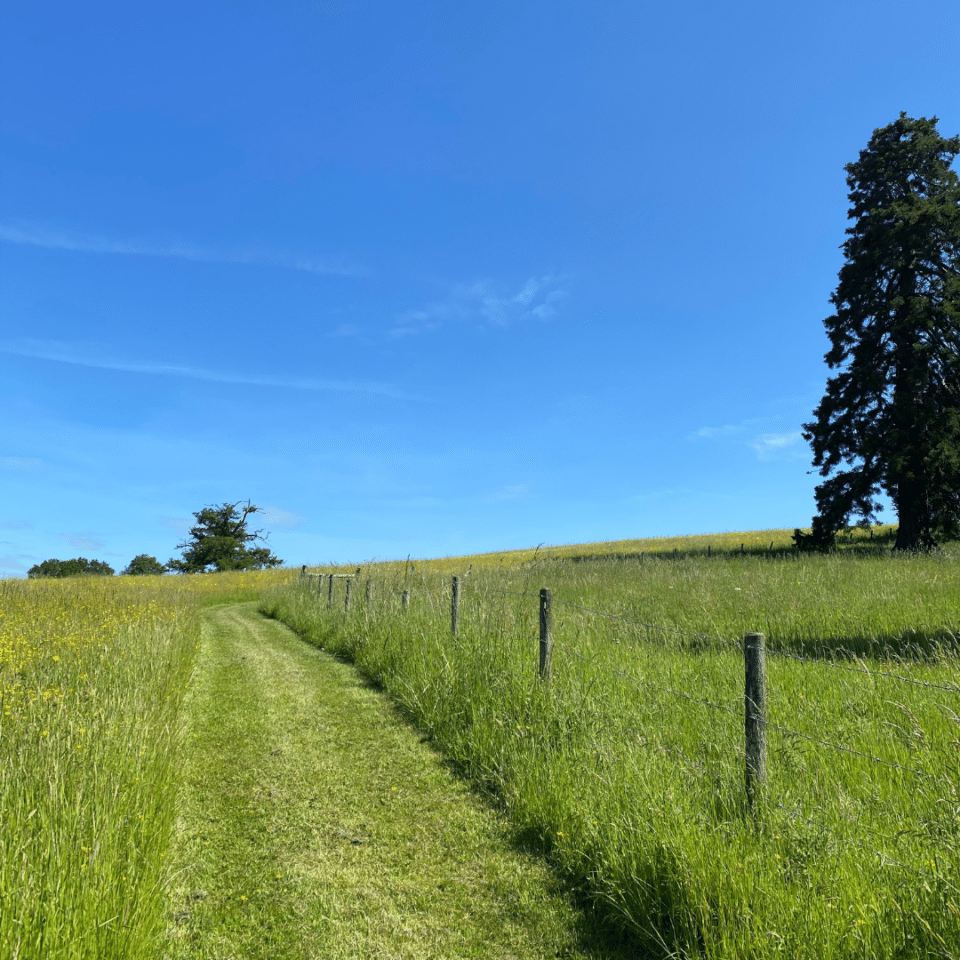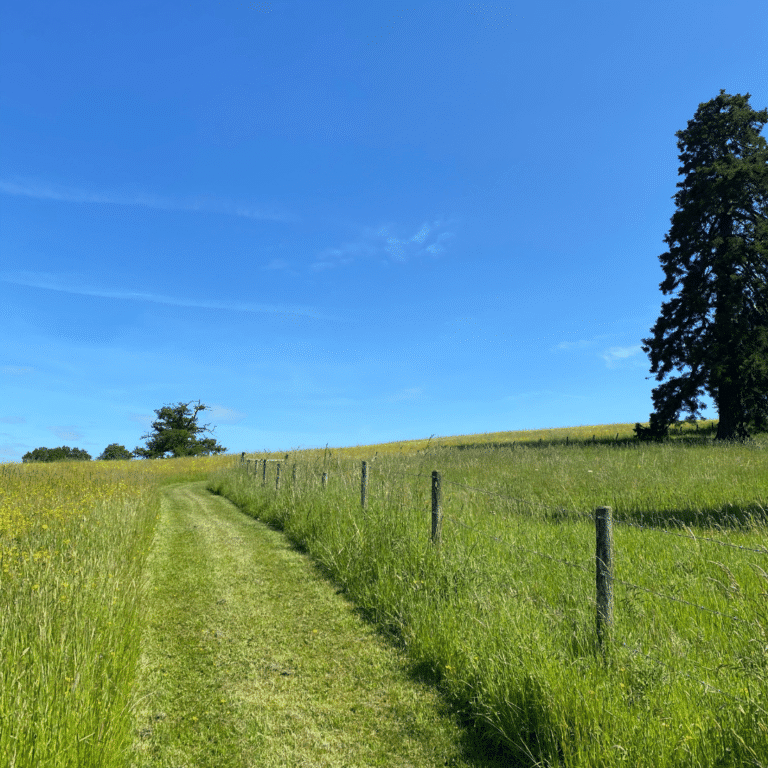 For those looking for a little bit more exercise during their break, the circuit field provides a 1km track, great for those training for coach25k! This area was once known as 'Heywood Park' with its avenue of oaks leading to the Mansion, with now only one surviving.
As you can see, you are never stuck for places to rest and re-set at Heywood House, which part of the grounds will you explore next?