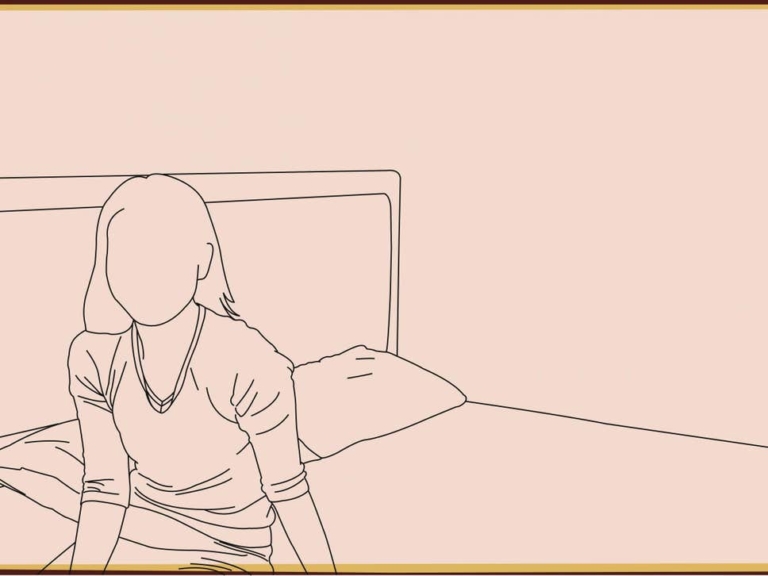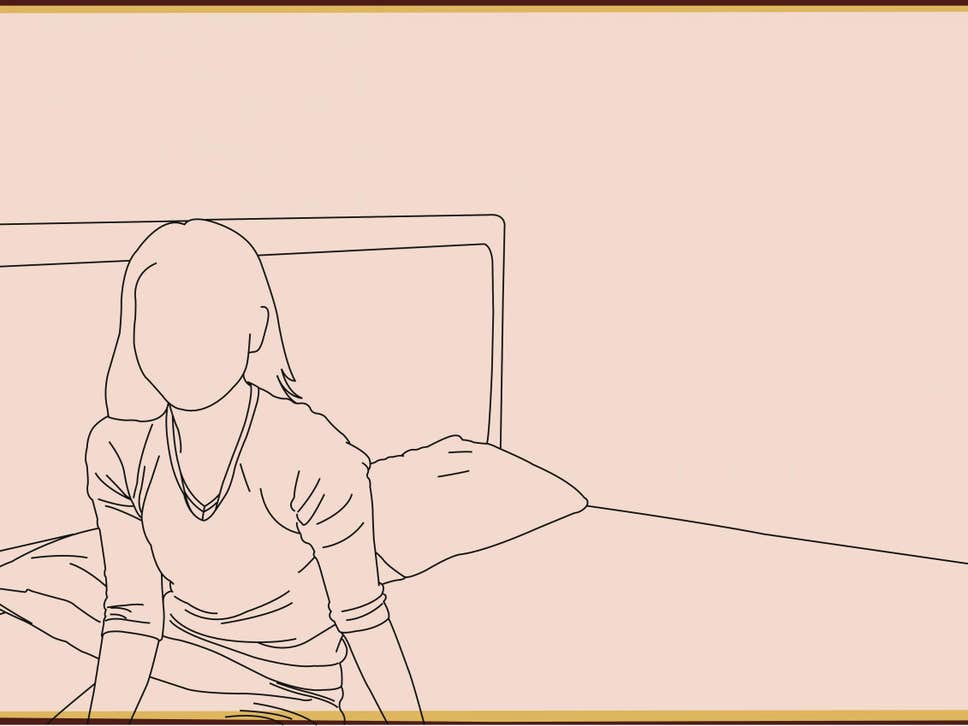 As coronavirus continues to spread in the UK the government has implemented further "social distancing" measures and asked for all non-essential travel to be avoided. This includes working from home where possible and not visiting pubs, restaurants, and the theatre.
A long period of isolation may well be a necessary measure for public health but it has been acknowledged that it could also have a detrimental impact on people's mental health.
So what should you do if your mental health is suffering during self-isolation; are there ways to ensure you safeguard your emotional and mental wellbeing during a potentially extended period of being alone?
This excellent article talks you through what you can do