What a workspace…Heywood House opens its unique surroundings to co-workers
It's our first #featurefriday post, and what lovely stonework we have here!
Today's post is from inside our Wiltshire Mansion in the Main Hall, where Heywood House's co-working area and meeting rooms are located. The stonework here is surrounded by modern business facilities and other unique historical details…can you guess what this beautiful stonework is from?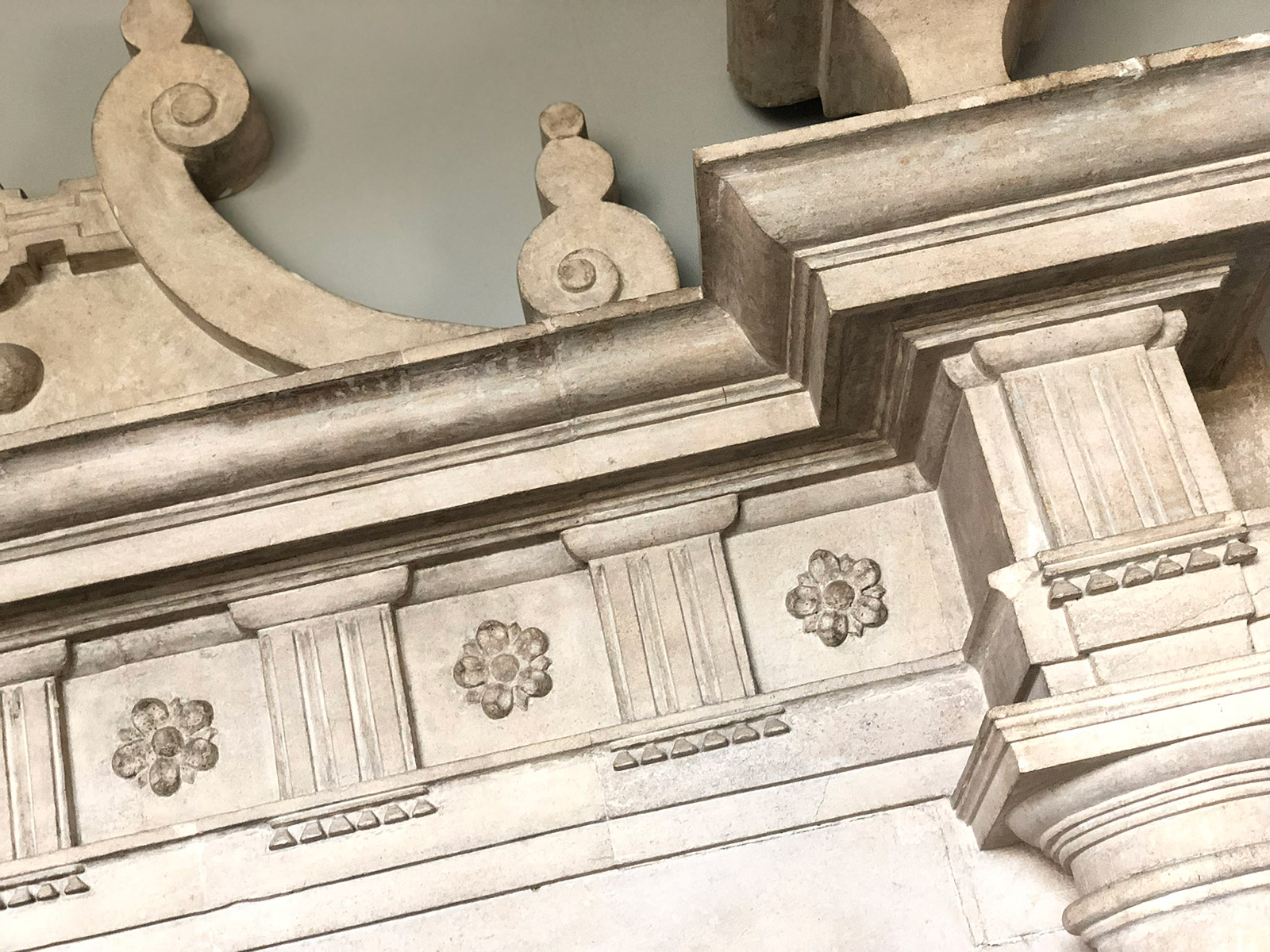 In case you hadn't guessed… it is the upper part of the fireplace in the Main Hall. It is a striking feature in the room and has some really intricate stonework.
The fireplace was restored in 1880 when Heywood House was owned by Henry Charles Lopes, 1st Baron Ludlow, whose great great great great great granddaughter was a bridesmaid to Prince William and Kate Middleton. The 1st Baron Ludlow owned Heywood House from 1876-99 and made several improvements.
This wonderful stonework plaque reveals stonemason J. Adlam of Westbury did the restoration work on the fireplace. If you are ever in the #coworking area or have taken up, or have a #meeting in one of the #meetingrooms in the mansion, you will likely see it on your way round.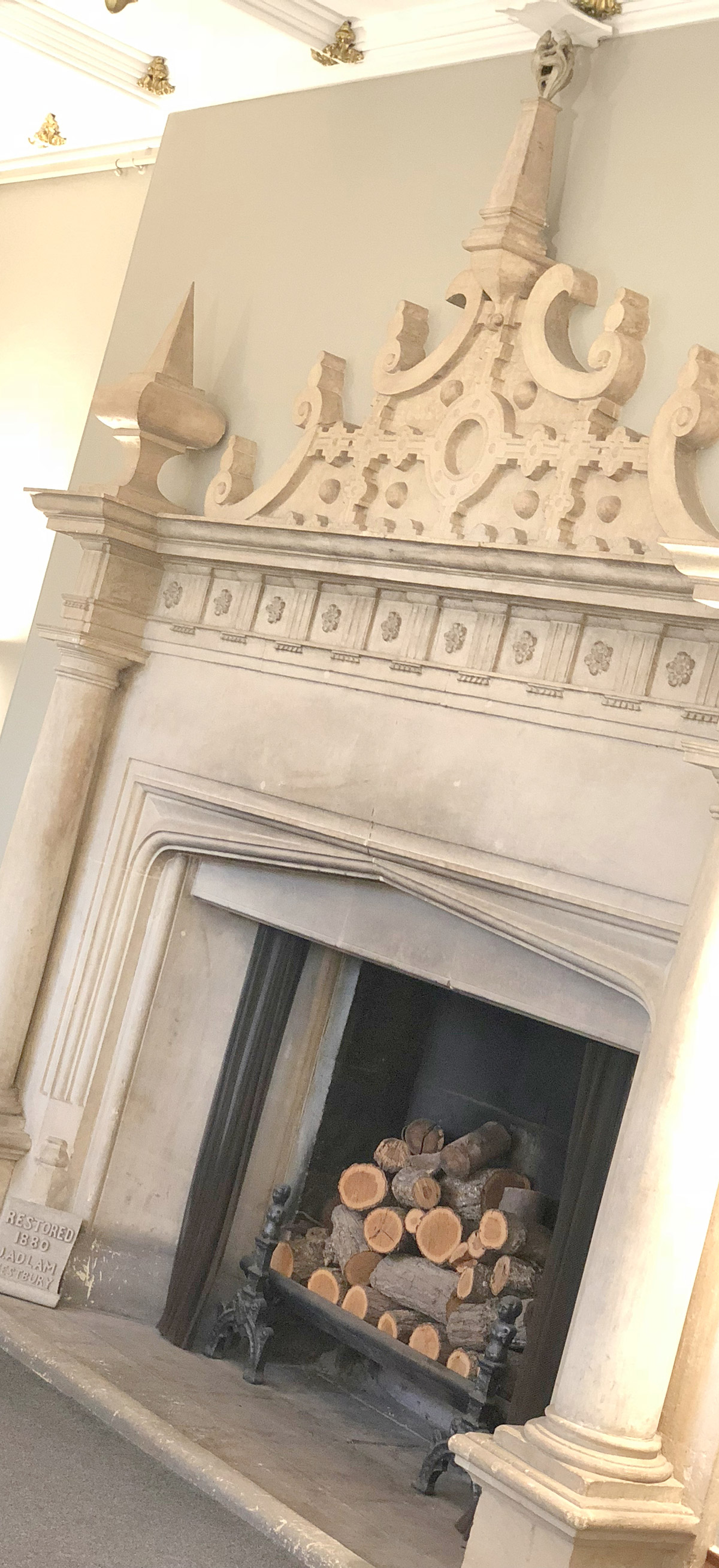 You can always come and join us here at Heywood House to be part of the #businesscommunity and work amongst the mix of modern contemporary co-working and #officespaces and meeting rooms through our Heywood House membership.
Come and find out more details on membership here: www.heywoodhouse.com/membership
Keep watching for next weeks feature!
Charlotte
Why not visit us on Social Media?...
Twitter: @HouseHeywood
FB/Instagram/LinkedIn: @heywoodhousewiltshire
Or sign up to our newsletter?
www.heywoodhouse.com/newsletter