Pilates
Free Pilates via Zoom for Heywood House Members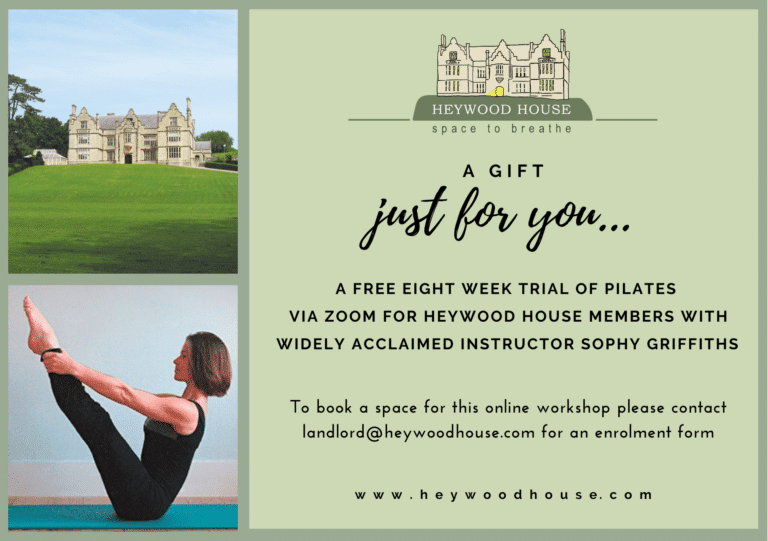 We are delighted to ANNOUNCE that we are commencing remote Pilates by Zoom with widely acclaimed instructor Sophy Griffiths. This is an eight week trial for Heywood House Members, and there will be no charge for the first twenty Members applying. We plan to open two small classes: one for complete beginners and one for those with some experience.
One class per person per week on:
Tuesdays: 6.15pm to 7.15pm
Fridays: 12.15pm to 1.00pm
We look forward to welcoming you!
To take part you must complete a Client Enrolment Form, which Sophy will assess in confidence to ensure your safety in the class. As you will see from Sophy's profile below, safety is paramount. You can download your enrolment form here:
Once completed please email your form to sopilates@googlemail.com and state your availability for the days of classes. On acceptance to the class by Sophy, you will be sent the Zoom code to access the online class.
Our Landlord Chris da Costa has been attending Sophy's classes for 3 years and participated in Sophy's Pilates by Zoom from the comfort of his sitting-room: "The Pilates sessions have changed my life, my aches and pains are gone. I am a new man!" It is a great opportunity to relieve stress and get some physical exercise which is so important in the current climate.
Pilates with Sophy Griffiths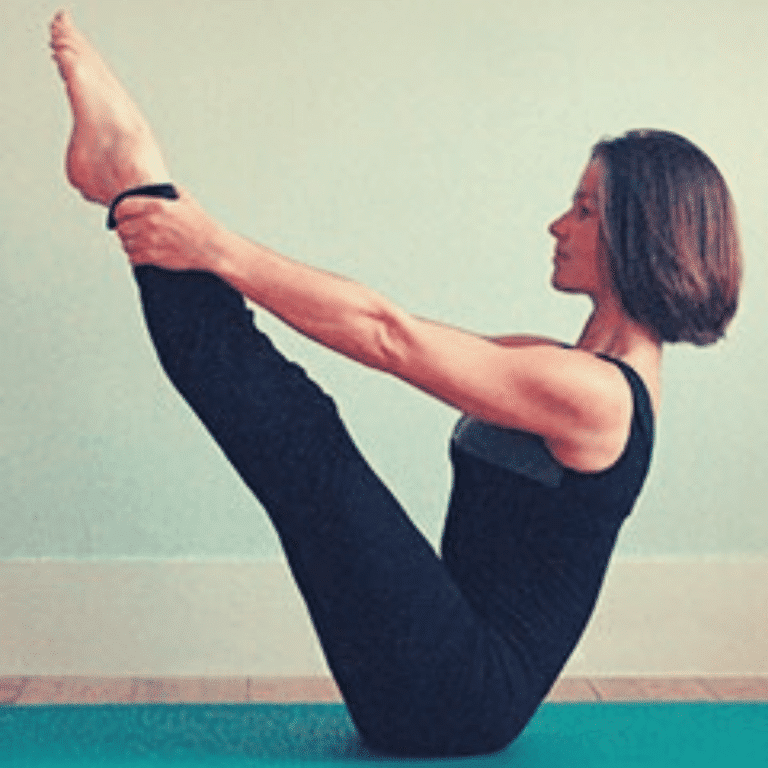 Sophy's Expertise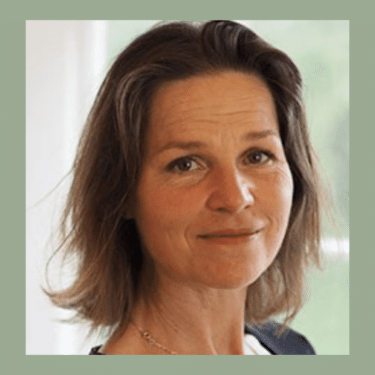 Sophy began practicing Pilates when she was training to be a trapeze artist in 1990. In 1993 she co-founded the acclaimed aerial-dance company Momentary Fusion.
The company performed on film and TV and toured extensively all over the world from the Tate Modern to Europe to the Americas and beyond.
In 2001 Sophy trained to be a Pilates instructor with the Pilates Foundation and has been teaching ever since. As well as running weekend breaks she has run a variety of classes ranging from groups to one – to – ones, remedial, ante and postnatal Pilates. She opened her own Transverse Studio in London in November 2003; created as an intimate space for four and taught at the Telegraph Group Ltd for two years before she relocated to Frome, Somerset with her toddler and husband.
Sophy is passionate about Pilates; particularly the way it makes people aware of unhelpful postural patterns. She focuses closely on the breath, always ascertaining clients' specific conditions and needs, ensuring the classes are safe, unique and therefore more individually beneficial.
She finished her training in Pilates equipment at the Scott studio in 2010 and has been running a mixture of equipment and matwork ever since also opening her own studio at Keyford gardens.
Her background as a physical performer has deeply influenced her understanding of the body and its anatomy. Similarly, her yoga and meditation practice underpins the importance she places on the flow of the breath.
So come and join the class and book your space!
If you have any questions about the class or would like to have a chat about hosting your own online event for Heywood House members then get in touch with us here:
01373 486800
Why not visit us on Social Media?...
Twitter: @HouseHeywood
FB/Instagram/LinkedIn: @heywoodhousewiltshire
Or sign up to our newsletter?
www.heywoodhouse.com/newsletter