Working from home long term can be a struggle. In the first instance, it may have seemed like a novelty for many of us, but now, the novelty could wearing off as we try to keep the momentum, focus and motivation needed to do it successfully.
So how do you manage to sustain your motivation, work productivity, and mental well-being when working from home long term? How do you deal with feelings of isolation and disconnect from the workplace or the real-world? How do you make the most of the space you've got and manage your time whilst at home to keep your sanity?
We have selected a variety of useful articles to guide you through these questions, addressing the pitfalls of working from home, but also offering tips and ideas to try out and see what works for you.
---
12 Biggest Challenges of Working from Home – How to Overcome Them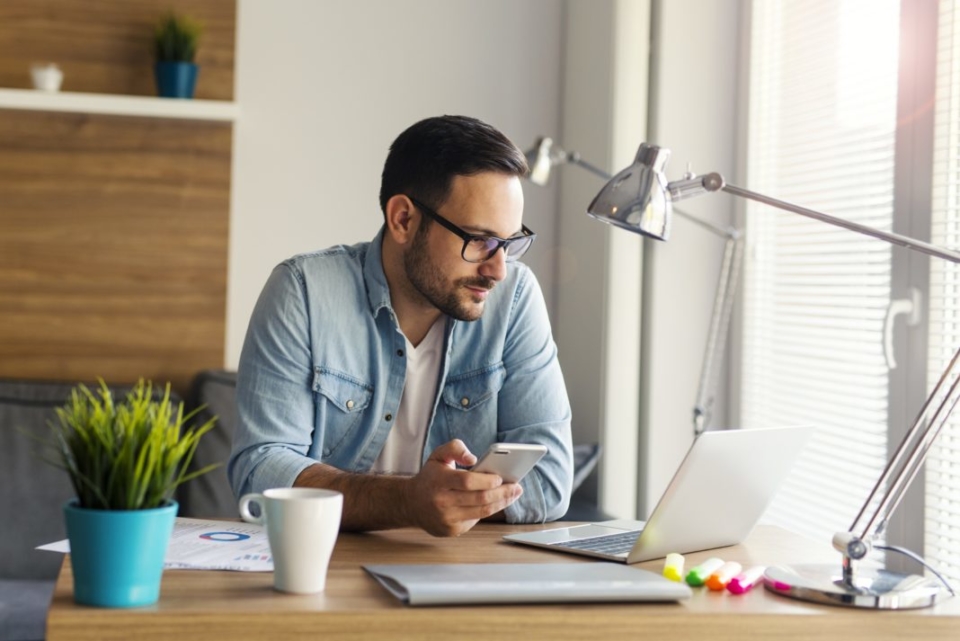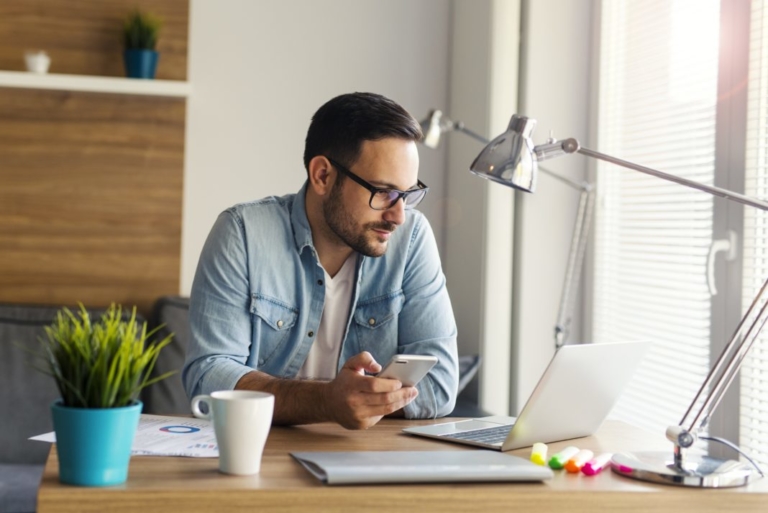 This is such a useful article whether you feel you are struggling as a home worker or not as it has great ideas on how to do it effectively and overcome the most common challenges- we are sure many of us have experienced some of them since the start of the pandemic.
The better you recognize the risks, the easier it is to mitigate them and succeed as a remote worker or small-business owner. Read on to find out how best to achieve the right balance and methods.
---
32 Working from Home Tips You Can Do Right Now (Updated)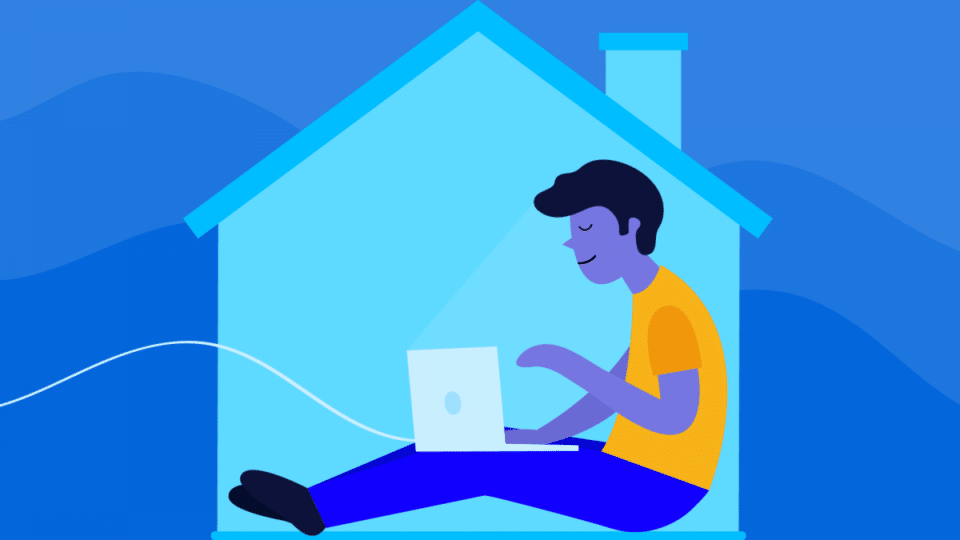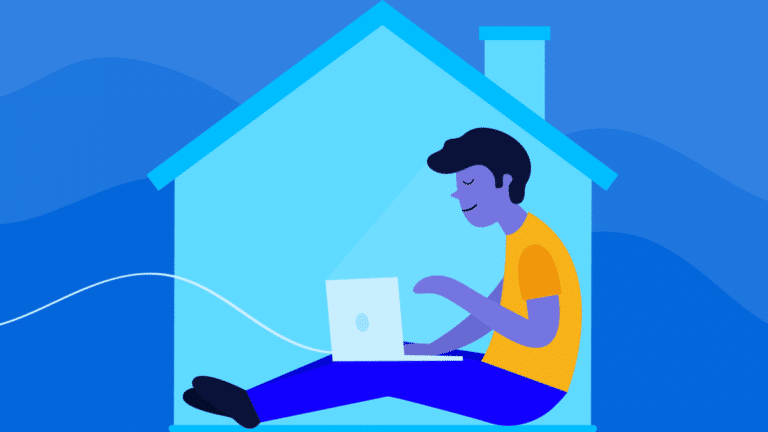 This handy guide helps you maximize your newfound freedom (and responsibility). These tips don't only apply to individual contributors, but also managers and team leaders.
Working from the home office affords many benefits to increase performance, business continuity, and achieve greater work-life balance.
Although working from home was once a luxury, it is now a mainstay among large companies and small businesses. The key reason? Productivity. Working from home is great, but it can be problematic if it's not well managed.
A great article that digs deep into the tips and best practices for working from home.
---
CORONAVIRUS: HOW TO MANAGE YOUR MENTAL HEALTH DURING SELF-ISOLATION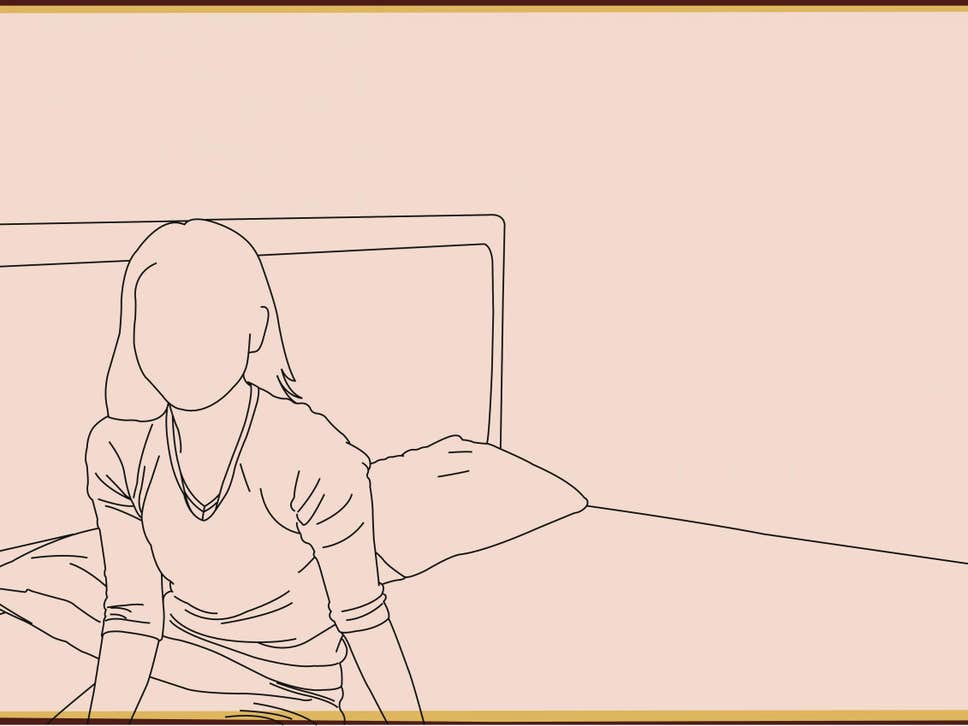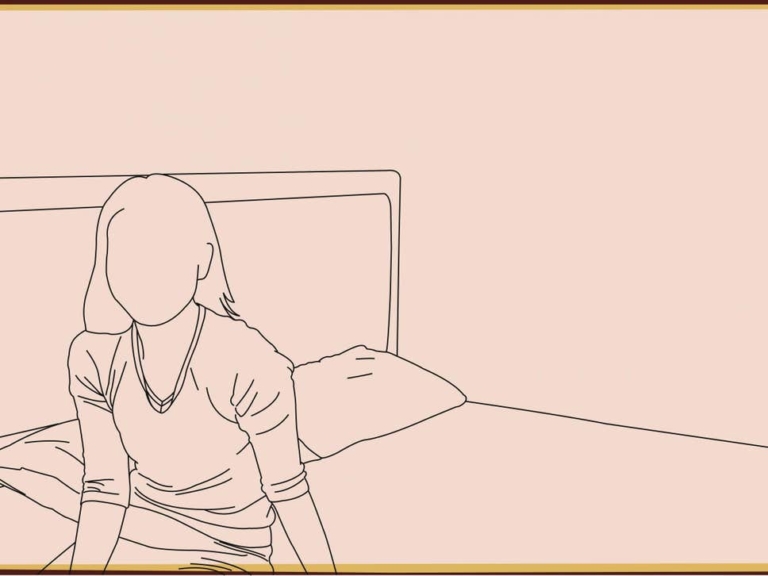 As coronavirus continues to spread in the UK the government has implemented further "social distancing" measures and asked for all non-essential travel to be avoided. This includes working from home where possible and not visiting pubs, restaurants, and the theatre.
A long period of isolation may well be a necessary measure for public health but it has been acknowledged that it could also have a detrimental impact on people's mental health.
So what should you do if your mental health is suffering during self-isolation; are there ways to ensure you safeguard your emotional and mental wellbeing during a potentially extended period of being alone?
This excellent article talks you through what you can do
---
10 Ways to stay productive working from home

With Coronavirus impacting businesses of all sizes and working from home actively being implemented, it is useful to know how to work productively at home, particularly if you are new to it.
This article has some great tips for making the most of your workday at home.
---
How to work from home: Life Kit

Never before have workers telecommuted on such a broad scale. Millions of people are trying to work from home — if they can, of course. This Life Kit article helps you see what you need in place to successfully work remotely, especially if you're doing so for the first time.
There are some great pro-tips for working remotely, possibly for an extended period of time.