Theatre Open to the Public for the First Time
Heywood House, a hidden gem near Westbury, has a fascinating history spanning 400 years. It was built 1603 by James Ley, the first Earl of Marlborough and Lord High Treasurer to King James I. In addition to this, the building has been altered in the Victorian period by Sydney Barnes. It housed four earls, two barons, two knights, several MPs, socialites, philanthropists, wounded soldiers of WWI, and the administrative HQ of the National Trust.
Today, this classic country estate has been transformed into dedicated offices and co-working space for the business community. It provides meeting rooms, venue hire, catering, talks and conferences, a Members' Café and 30 acres of glorious private grounds.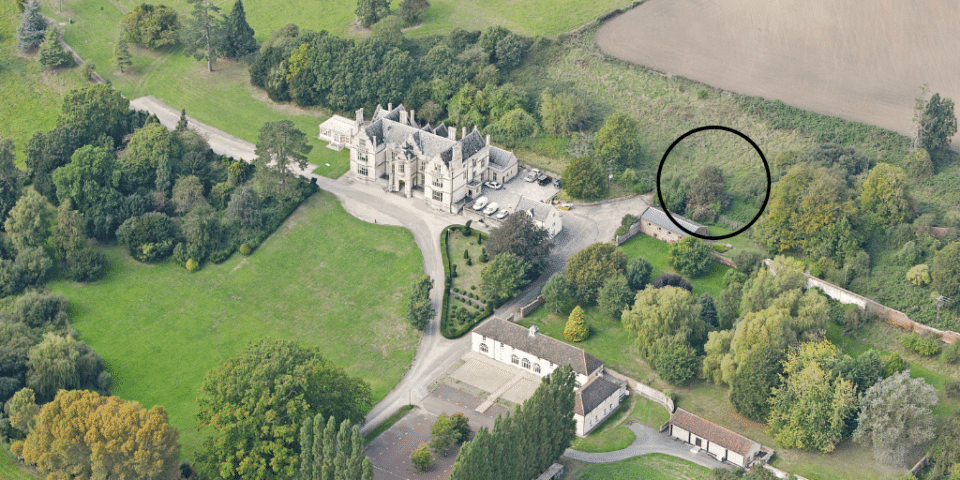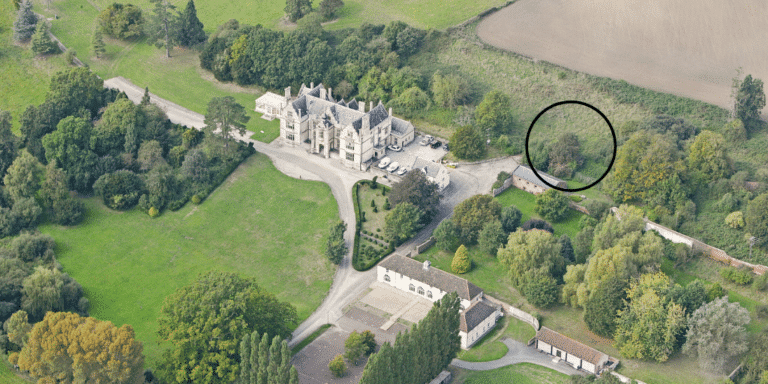 Within these grounds, an ancient structure, buried underneath tons of silt, fallen trees, and bog for near on one hundred years was unearthed by the team at Heywood House. These sunken walls were last in use when Baron Ludlow was in residence. Interestingly, this was once a pit for washing the Baron's coach and horses. Trees in the bushland area were covering the site seen here in the site photo showing the location of the Coach pit pre-restoration.
Fascinating Discovery in the Pit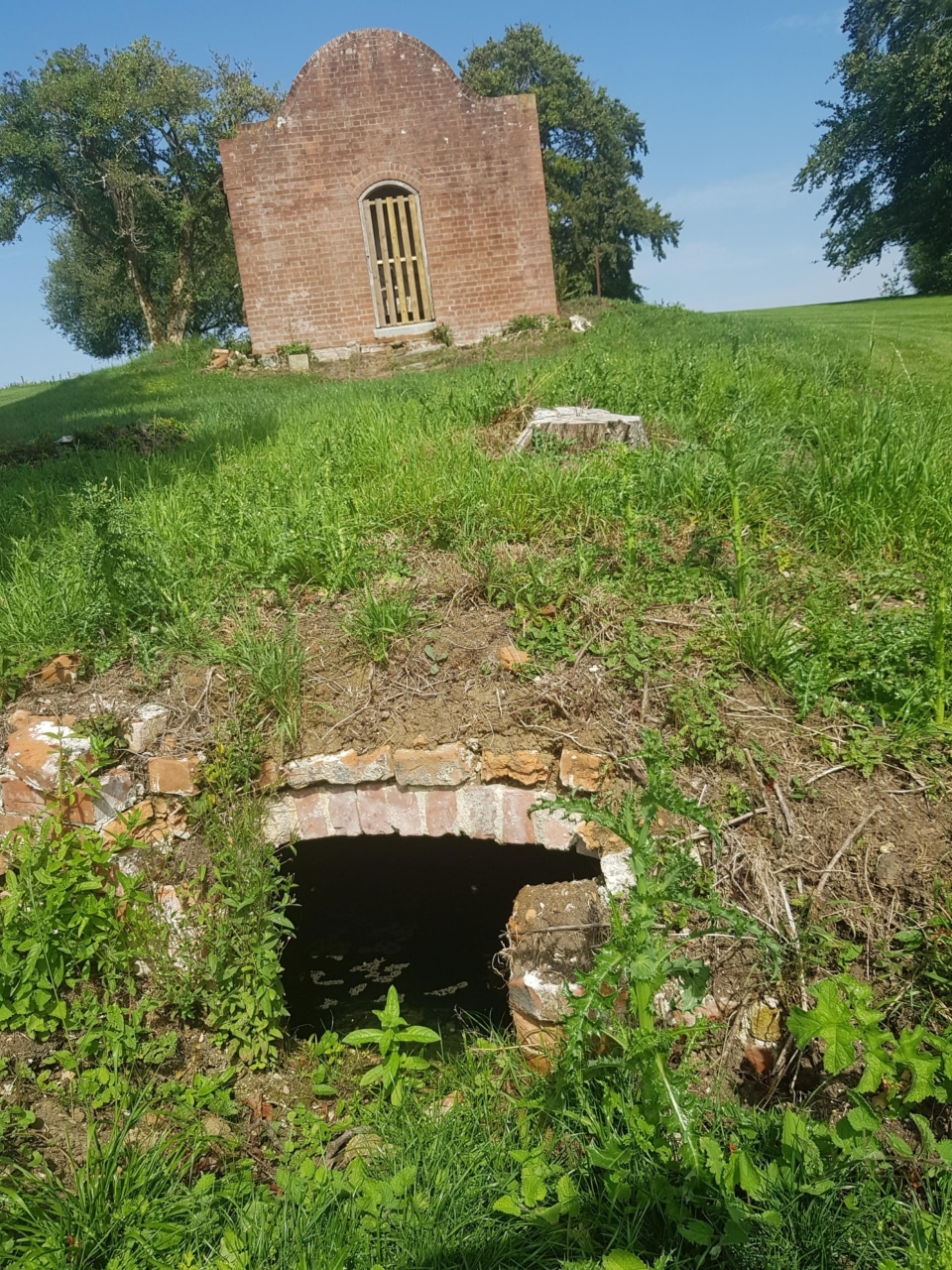 What we had discovered was a rare brick-lined Coach Washing Pit. Moreover, it was supplied with continual running water from a maze of underground springs. Close by is the Victorian Pump House. This used the gravity-fed water from the White Horse Hills across the valley to supply water for the servants living on the top floor of the Mansion. There was water everywhere. The first task was to tame it. This Pit would have no use if it gave everyone wet feet.
After months of renovating, construction and landscaping, the Coach Pit has now been transformed into a unique and spacious outdoor theatre. This year we will celebrate the grand opening of the Pit and the gradual ease out of lockdown by hosting a Gala performance of the Shakespeare classic, Much Ado About Nothing, performed by widely acclaimed theatre group, Illyria, on Sunday 5th September.
Links to Shakespeare
Moreover, there is a close link between the estate and Shakespeare himself. Sir Henry Danvers, who owned Heywood House in the 17th century, is thought to have been the inspiration behind one of Shakespeare's greatest plays. A local dispute between two feuding families became an international fiasco. The event resulted in both the Danvers brothers being banished to France. More on this here!
This special event invites all to come to the show. Stroll the grounds, enjoy a cream tea, soak up the history, and sip on a prosecco in the interval. All this whilst hearing more about the story and the link between historic Heywood House and William Shakespeare.
For more information and to book tickets, visit www.heywoodhouse.com/whats-on