The Importance of Bringing your Team Together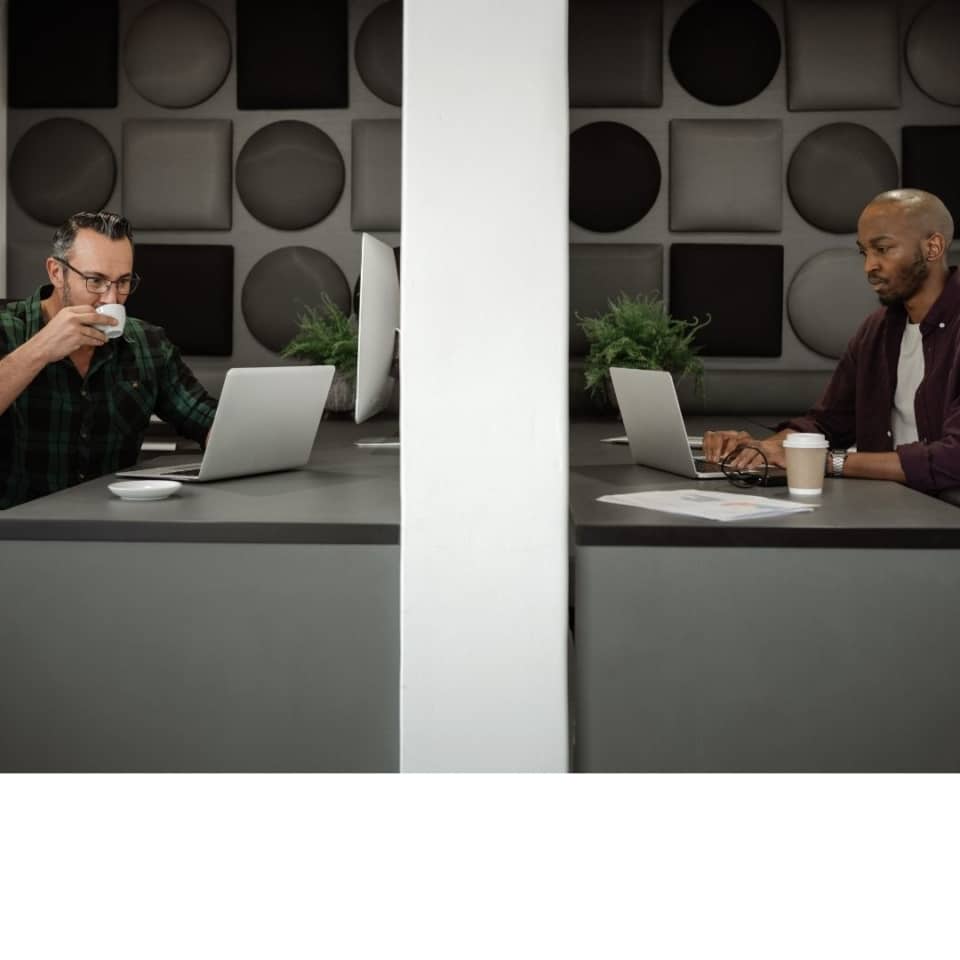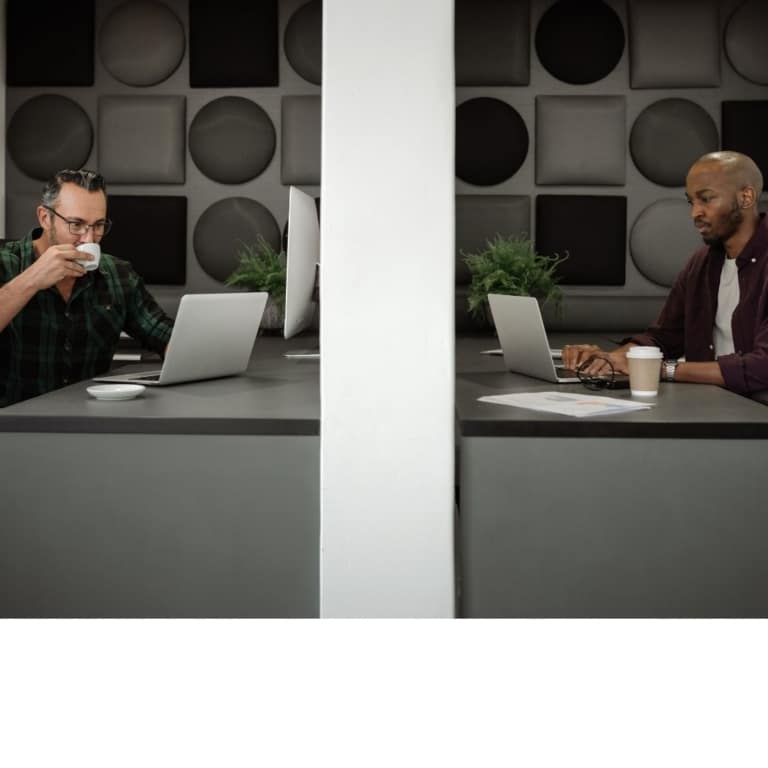 How do you reconnect with your team? Your work colleagues and team are a large part of your working life. They offer a soundboard, advice, and connection. We have all had to get used to teams being divided and separated by the pandemic to a certain extent over the past 18 months. Lockdowns disrupting the regular working pattern, illness removing people from the work scene, the need for or change to working from home also splitting a team into different locations. So how do you reinvigorate the team dynamic and manage the change that has occurred and help reinstate a connection that might have started to loosen?
Jonathan Stebbings, business coach and associate fellow of the University of Oxford's Saїd Business School, highlights the importance of staying connected as a team saying that the key to working remotely or hybrid working lies in creating and maintaining a strong team spirit and in keeping employees in touch with their organisation's culture through regular gatherings. 'Being physically with a workplace community enables us to learn, gossip, support one another, check-in and notice when others need help,' he says. 'Being together also fosters productivity, cultural engagement, the infusion of values and trust in an organisation's purpose and integrity.'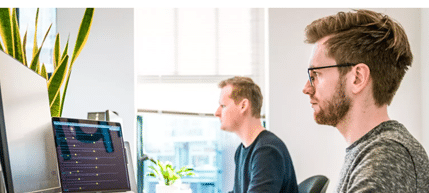 Recent findings by the Office for National Statistics suggest both businesses and individuals in the UK very much envisage a future of hybrid working. With risk management and employees' health safety high on the agenda, across the UK most organisations were understandably cautious about asking their staff to return to the workplace after the Covid regulations were lifted earlier this year. Some three months later, with virus figures on the rise, working from home may still be considered the most pragmatic option. Whatever the future work pattern companies adopt, or level of hybrid working used, meeting in person will be key to reconnecting teams.
Full-time remote working can, in the long-term, cause problems ranging from Zoom fatigue and IT/security concerns to lack of motivation and emotional burnout. A survey by the Royal Society for Public Health found that in the UK those who had changed their working life to operate from home as a result of Covid-19 felt less connected to colleagues (67%), took less exercise (46%), were developing musculoskeletal problems (39%) and reported disturbed sleep (37%).
Making time and dedicating a day or afternoon for your team to reconnect can make all the difference to a team dynamic. The occasional, well-orchestrated face-to-face gathering, bringing the office team together in-person to reconnect, redefine patterns for operating and make plans for the future, can all reset everyone onto the same page and boost productivity as people feel more in tune again.
Whether it is a get-together lunch, activity day, guest speaker event, or outdoor activity, taking the time to reconnect can make all the difference to your team and company and the working life of all individuals, helping them feel part of the business more closely again. With beautiful rooms and spaces to meet, delicious catering, and café on-site and grounds to walk, talk and meet in, maybe Heywood House can provide the space you need to reconnect your team in.