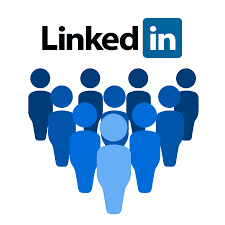 SO you join LinkedIn because all your colleagues tell you it is the best place to be. You set up your profile, laboriously craft your employment history and choose the picture of yourself that makes you look vaguely professional.
So now what? What is the point of LinkedIn? Is it really only Twitter for workaholics and office nerds? Or just somewhere to look for jobs?
If used properly it can expand your network, improve your credibility, find you new clients and remind old ones you are still around. Here are a few tips on how to get the most from LinkedIn and what it can do for you.
Pimp your profile
Always use a picture of yourself –  not one clutching a banana daquiri in Tenerife or taken in 2004. People mistrust profiles without pictures and it is a tell-tale sign of a bogus account.
Use the headline to make it clear what you do: 'I manage a dynamic sales department meeting our customers' needs' is better than 'Regional director (sales)'.
Make sure you keep your profile up to date and add new facets of the job you do.
Don't hide your light
List your skills so that people know what you are good at. You can ask connections to endorse these skills. It might feel a bit cringey asking someone you know to confirm you chair a good meeting or you know your way around an Excel spreadsheet but LinkedIn's algorithm loves it.
Get connected
There is a school of thought that you should be selective when it comes to accepting connection requests but while there are some exceptions, why would you limit your network? After all, if you go to an event or a party, you wouldn't only talk to the people you know. You may not particularly think you need another accountant on your network but think of the people he or she is connected to, that automatically expands your potential network. Some people who want to connect (recruiters, insurance sellers, service providers) may only be looking for a way to sell their services to you direct but you can always mute them if you feel they are taking liberties.
Get recommended
As with endorsements, LinkedIn rewards third party nods to your attributes. Don't be afraid to ask peers, colleagues or clients to pen a few words to recommend your work. You'd be surprised how many people read these when checking you out. Having some good reviews will give potential clients confidence in you.
Don't be shy
There is no shame in asking people from businesses or groups you admire or are interested in to connect with you. LinkedIn can be like the most welcoming cocktail party where you are gladly accepted into the conversation. When making the request you can explain why you want to be connected, as long as you aren't obviously making it to sell to your invitee. Remember to connect with people you've enjoyed meeting at events and pep up your connections by making them as diverse as possible.
Don't be passive
The more connections you have, the more posts you'll see in your timeline on a whole smorgasbord of topics. Potential clients, partners or even employees searching you out will learn more about you if they see you adding your expert opinion or experience to conversations. It's a good way of boosting your credibility and drawing people into your circle.
Stay visible
Post regularly to keep yourself on the radar. You can relate challenging situations you've tackled or are facing, ask for advice, report on successes (humble of course) or share changes in your sector and the effect they will have. There is a publisher tool so you can pen longer articles or even upload a video. The richer the content, the more engagement you'll get and the deeper the love LinkedIn will have for you.
Be a groupie
There are thousands of LinkedIn groups aimed at people in the same sector. There are groups for butchers, bakers and candlestick makers (we checked). They are often lively discussion forums that discuss industry topics, pass on information and advice and provide access to people doing the same job as you all over the UK who will be interested on your take on the challenges and goals ahead. There's a 50 group limit – but that's a lot of people to connect to.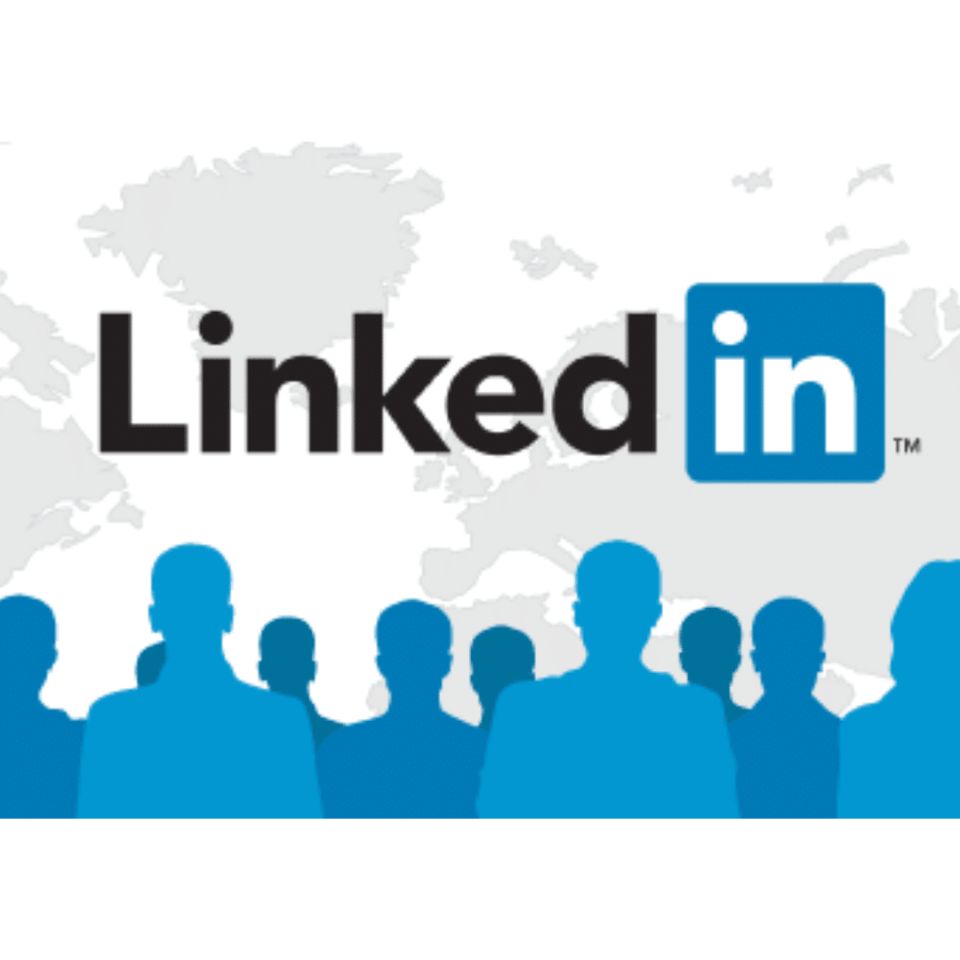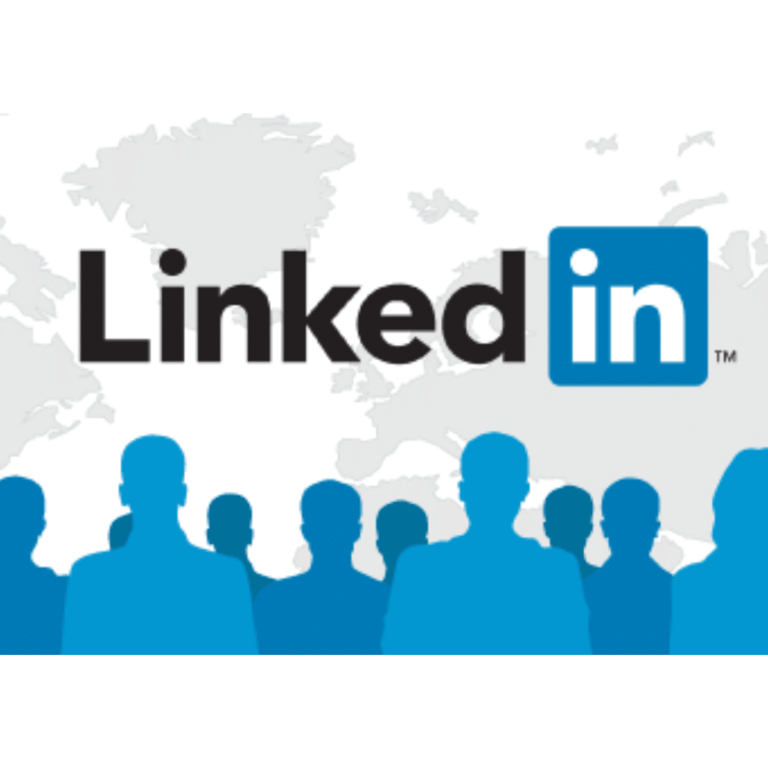 Delve deeper
Use LinkedIn to research potential clients or people you have appointments with or will be at a meeting you are attending. You can get the lowdown on the way they think, their experience and any areas of common interest by finding out where they were before, looking at who they are connected with and, by reading at past posts, understand their point of view on things that affect your industry and/or theirs.
These are just a few pointers but by throwing yourself into the LinkedIn community, making more connections and taking part in the conversation you'll discover a whole lot more.
If you want to connect with us on LinkedIn then you can find us here: https://www.linkedin.com/company/heywoodhouse
@heywoodhousewiltshire
If you want to come and connect in person and have a look round the exceptional work environment here then get in touch here:
01373 486800
landlord@heywoodhouse.com