How is the world of work changing due to the pandemic? What will it be like in the future? How can we plan for the changes ahead to make positive business decisions for our business and employees?
The pandemic has affected every part of our lives and the world of work is one area that has dramatically changed and has given rise to many questions on how it will work going forward.
We have put together some interesting articles to help answer these questions and give a clearer picture of what changes might be happening.
---
40% of employees are thinking of quitting their jobs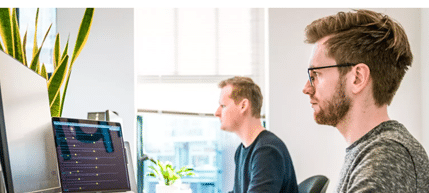 In a report called 'The Next Great Disruption Is Hybrid Work – Are We Ready?', Microsoft found that as well as 54% of Generation Z workers, 41% of the entire global workforce could be considering handing in their resignation.
Similarly, a UK and Ireland survey found that 38% of employees were planning to leave their jobs in the next six months to a year, while a US survey reported that 42% of employees would quit if their company didn't offer remote working options long term. Why? Read on for all the details…
---
Coronavirus: How the world of work may change forever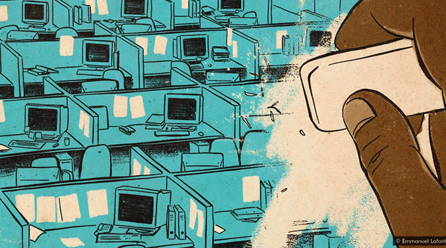 Covid-19 upended our jobs. We've tried to adapt, but what about the long term? BBC Worklife asks dozens of experts to flag the biggest questions we should be asking in 2020 and beyond.
Read this fascinating and detailed article to give you an insight into how the world of work is changing
---
How the '15 minute city' will transform work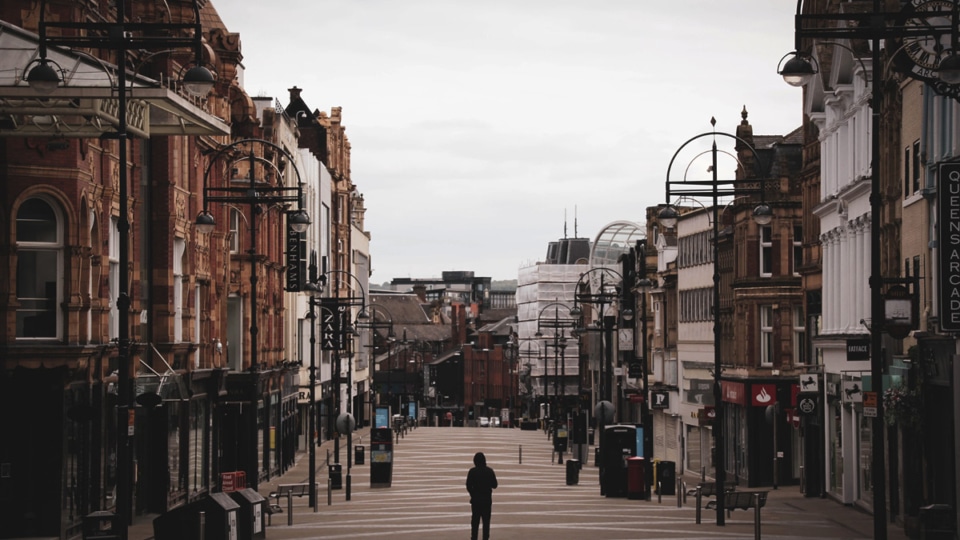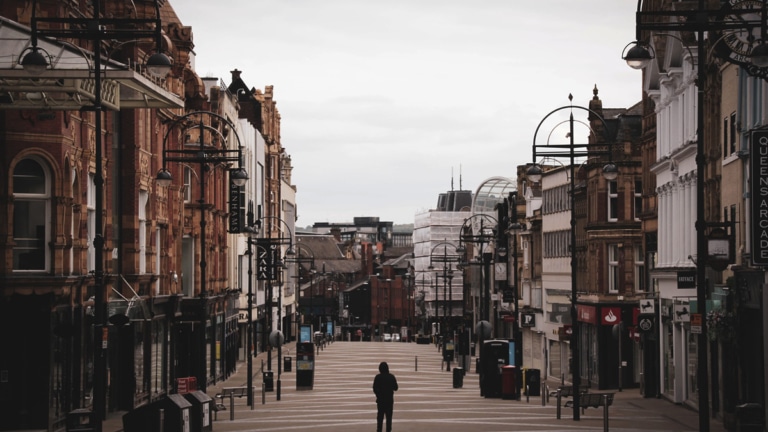 Are so-called 15-minute cities, where employees work and socialise close to their homes, the answer to collaborating effectively in a remote-working age?
Come and find out and whether Hybrid location work is the future of your workplace.
---
The Great Rebalancing: working from home fuels rise of the 'secondary city'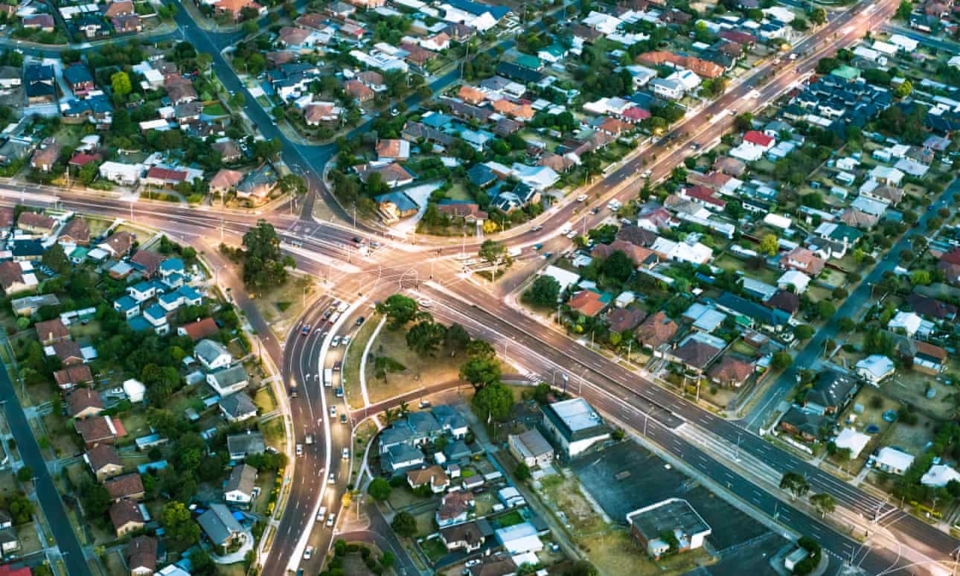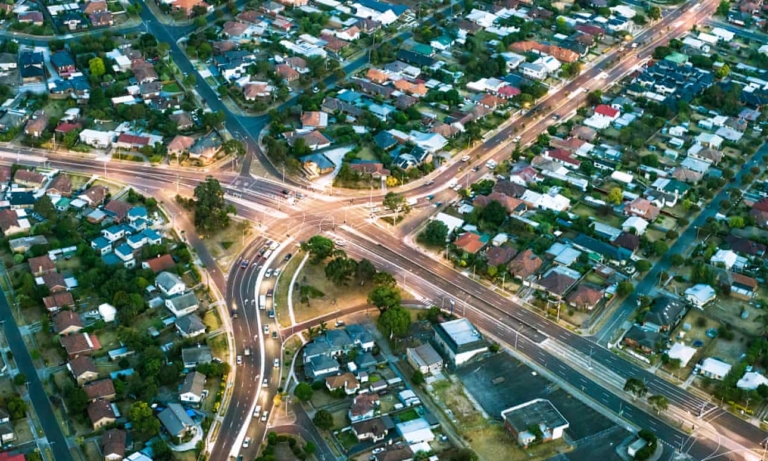 A fall in commuting due to the pandemic is already prompting workers to move out of the major metropolises. If it proves a permanent change, it will have far-reaching repercussions – for the communities now accommodating workers midweek, and for the inner cities, they have abruptly vacated.
---
The New Future Of Work In A Post-Pandemic World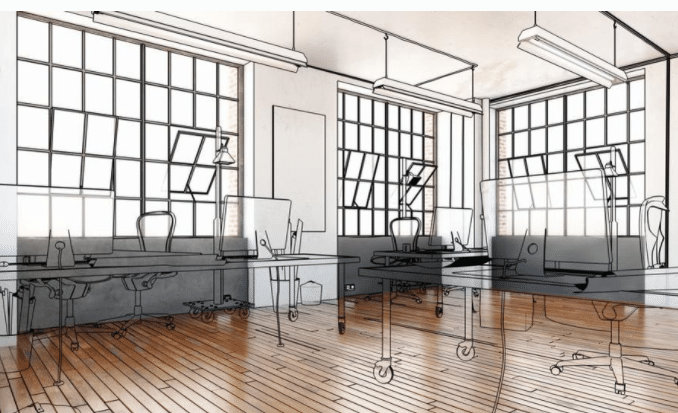 One of the few certainties coming out of the COVID-19 shutdown is that it will have a lasting impact on how people work going forward. Employees will have to adjust to a new set of realities in the workplace, and HR professionals will not only have their work cut out for them, but will find that many aspects of the work have changed.
Future of work expert and managing partner of Workplace Intelligence, explores these questions and more.