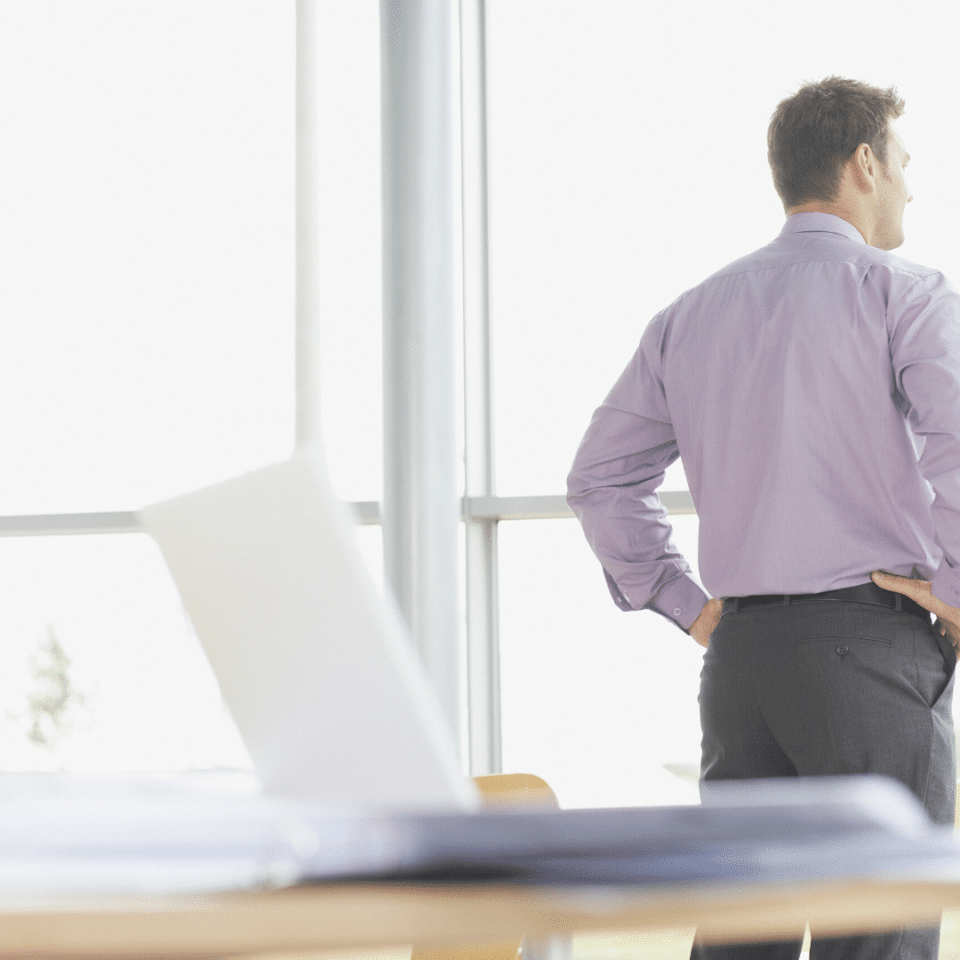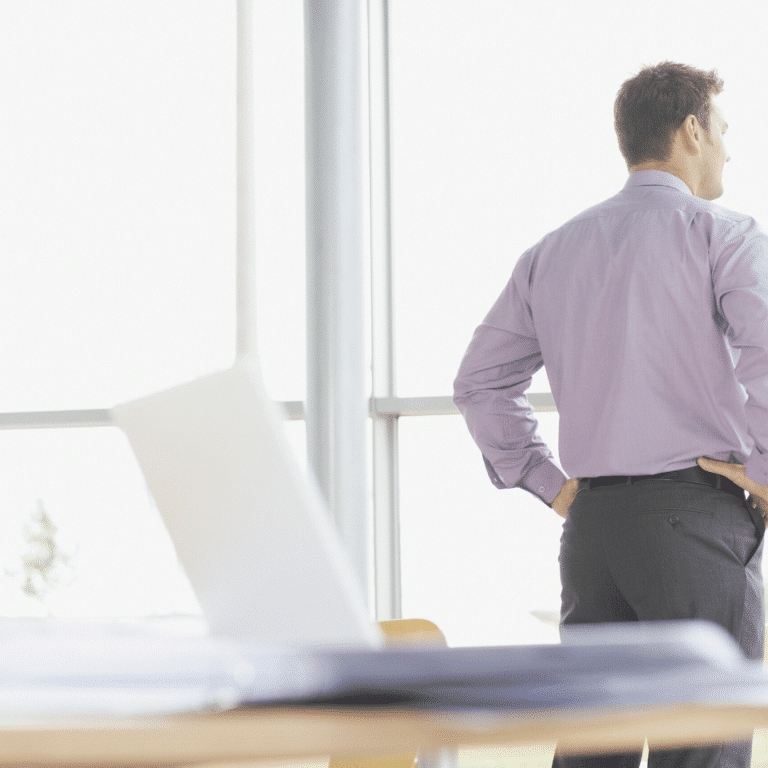 WORKING on your own or in a remote office can challenge your mental health and be a lonely business in more ways than one. In the early months of the year in particular, that can contribute to stress and anxiety.
For some people in business, the early part of the year brings new targets, slow trade, increased costs and the weight of another 12 months' expectation. That's why incidences of mental health issues rise and for those running SMEs or one-man (or woman) bands, it can be twice as tough.
More than half of UK women are stressed at work at least once a week and 23 per cent feel stressed at least once a day. Some 43 per cent of men feel stressed at work at least once a week. A study on workplace loneliness in 2019 found that 66.5 per cent of professionals feel isolated at work.
Many larger organisations have systems and protocols in place to deal with stress and anxiety. There are people to speak to, a wider range of colleagues available for a chat, more places to go to get away from your desk and a greater likelihood of stress-busting social and sports activities organised.
But in smaller set-ups, those at the top are far less likely to have someone to unburden on. They might even feel they are letting the side down by showing any signs of so-called weakness.
Basic wellbeing goes to the bottom of the priority list in favour of what is seen as the most pressing – meeting deadlines, organising staff or suppliers, chasing invoices, keeping customers happy and planning ahead.
Those who shoulder the burden of keeping the business on track are far more likely to see looking after themselves as a luxury they cannot afford because it takes them away from the day-to-day work.
If you having a difficult customer demanding your attention, an unreliable supplier who needs chasing and an unpaid invoice that is punching a hole in your cash flow, taking ten minutes to smell the daffodils seems like a waste of time.
But nothing could be more counter-productive and studies show that someone can only plough on for a while before neglecting your own wellbeing will have a detrimental effect on your physical and mental health.
Consider this too – wellbeing is directly linked to performance. Studies conducted by the likes of mental health charity Mind show employers or small business owners who are healthy and engaged are more focused, more productive and better able to ride the inevitable waves that rise when running or owning a business sends your way.
But there are ways anyone can make small differences to their working lives that can protect their wellbeing.
Find a friend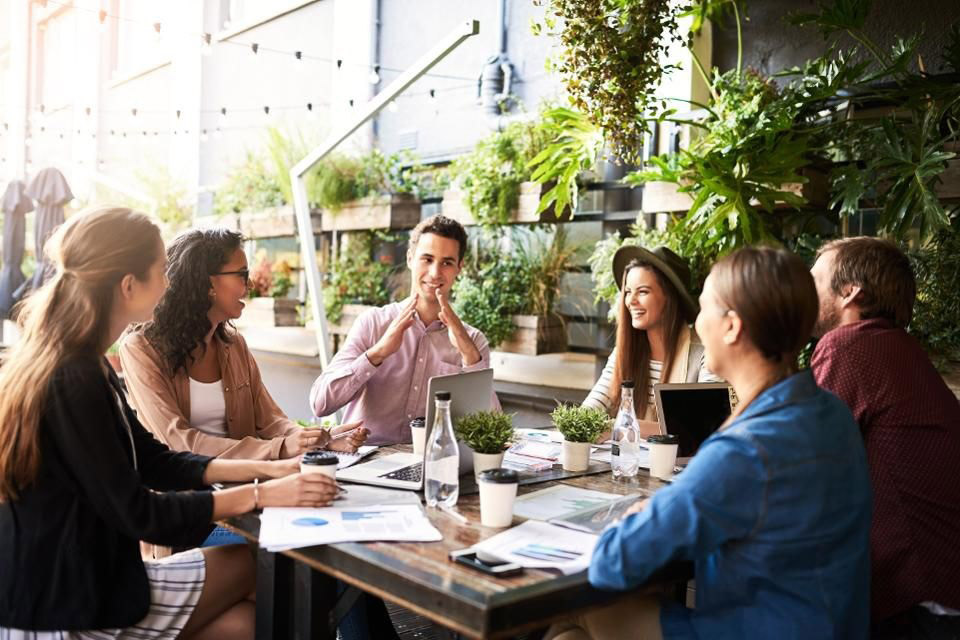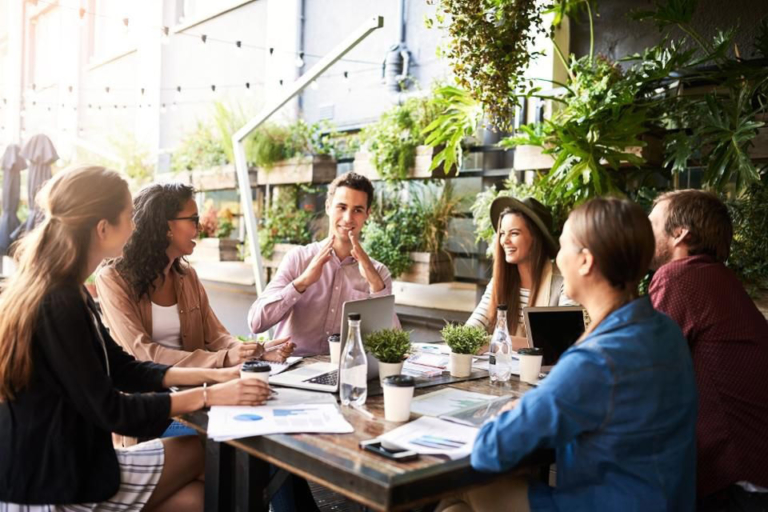 Get in touch here to have a look round, try the co-working or see the facilities we have here to help you with your workplace wellbeing.
landlord@heywoodhouse.com
01373 486800