Looking for a light read? Interesting articles and write-ups? We have an array of light reading for you right here all in one place – saves you scouring the internet for them. Taking a little break to relax, clear your head or read something of interest can give you a boost and clearer mind. A quick read is great for better work-life balance and feeling a connection too – you're welcome!
The page will grow as more articles are added over time, so scroll down the page to find the article you are looking for!
---
Ten Business Predictions for 2021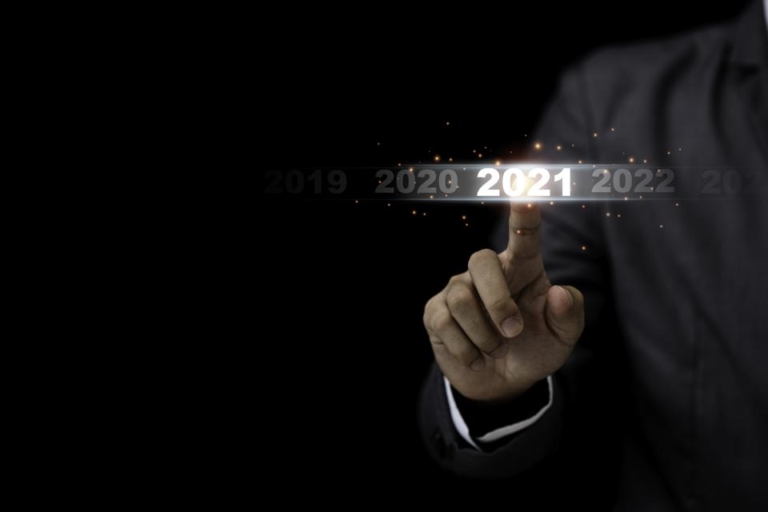 This year has been a year like no other. We are interested in knowing what the next year might hold, and we are sure you are too!
Come and read this fascinating article to give you an insight into what might be coming up
---
5 Benefits of working in an office environment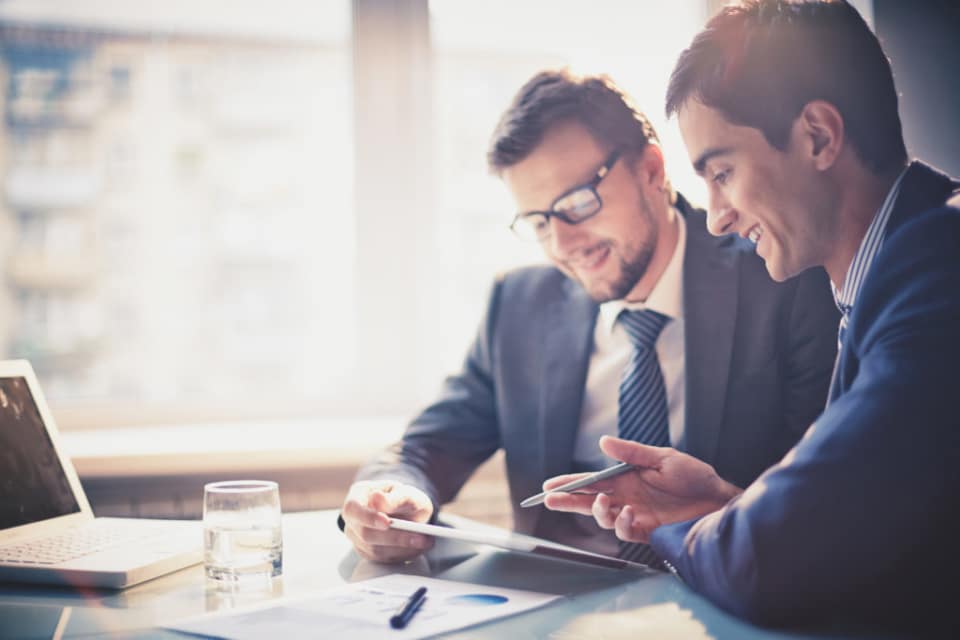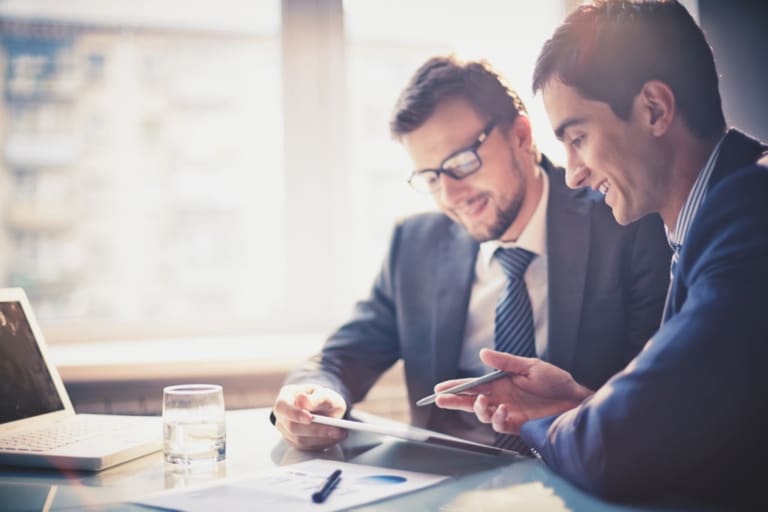 Why do you require an office when you can easily and freely work from home? Read on for five of the most important reasons businesses and entrepreneurs should consider an office space.
---
How your office Space impacts employee well-being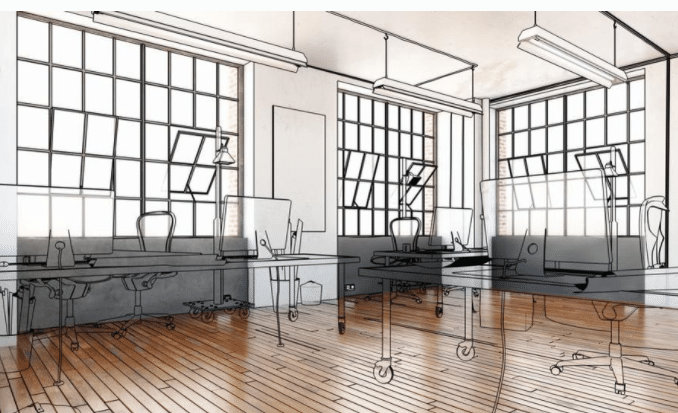 In the last 20 years, the modern office has gone through a number of evolutions. The early 2000s saw the death of cubicle farms and the rise of open floorplans, and 2015 brought waves of ping pong and foosball tables to offices everywhere. While office trends come and go, one thing that does not change is the impact that the office environment has on employee health and wellbeing.
---
10 ways to maintain a social, positive workplace amid coronavirus
Companies all around the world right now are working around the clock to adjust to a new normal as we quickly learn to navigate the coronavirus pandemic. Aside from the human component of fear, anxiety, and stress, we're also seeing on the business side some companies going out of business, having to make payroll adjustments, layoffs, and more.
It's now more important than ever for senior leadership teams to do their part to help maintain a sense of normalcy in the virtual workplace. But whats the best way to do this? Come and find out more here in this article.
---
Autism to ADHD: thinking differently about recruitment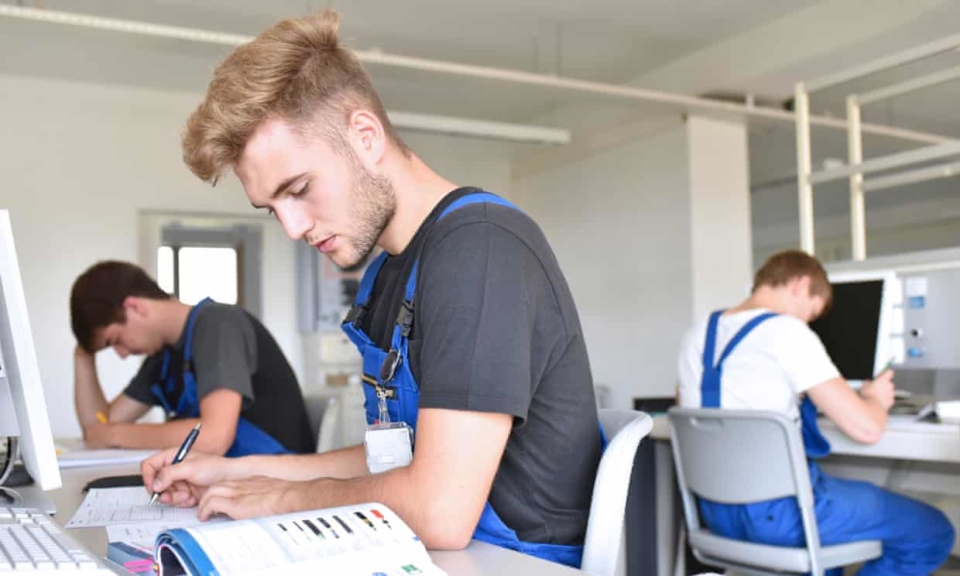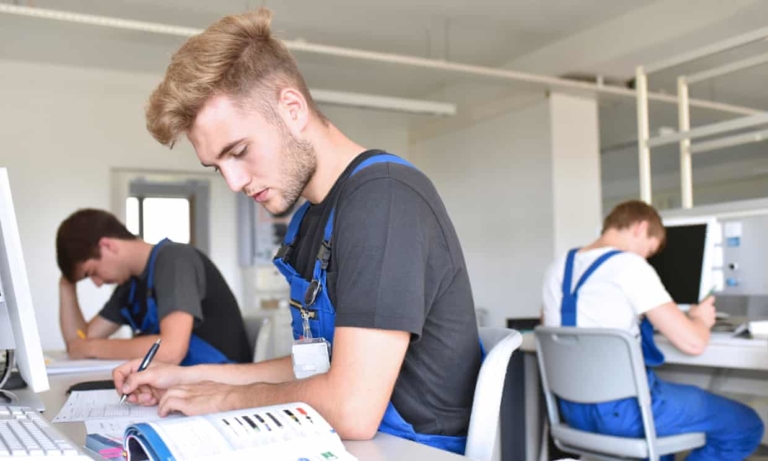 Despite having a dazzling array of skills, neurodiverse people can struggle to land a job. Some firms are now looking at new ways to tap into their talents.
The term "diversity and inclusion" has become ubiquitous in the corporate world yet neurodiverse people – those with autism, attention deficit hyperactivity disorder (ADHD), dyspraxia or dyslexia – are often overlooked. Neurodiverse people can, however, often bring some serious talent, amazing skill set and an alternative perspective to the workplace.
---
---
Why the Future of Work is Flexible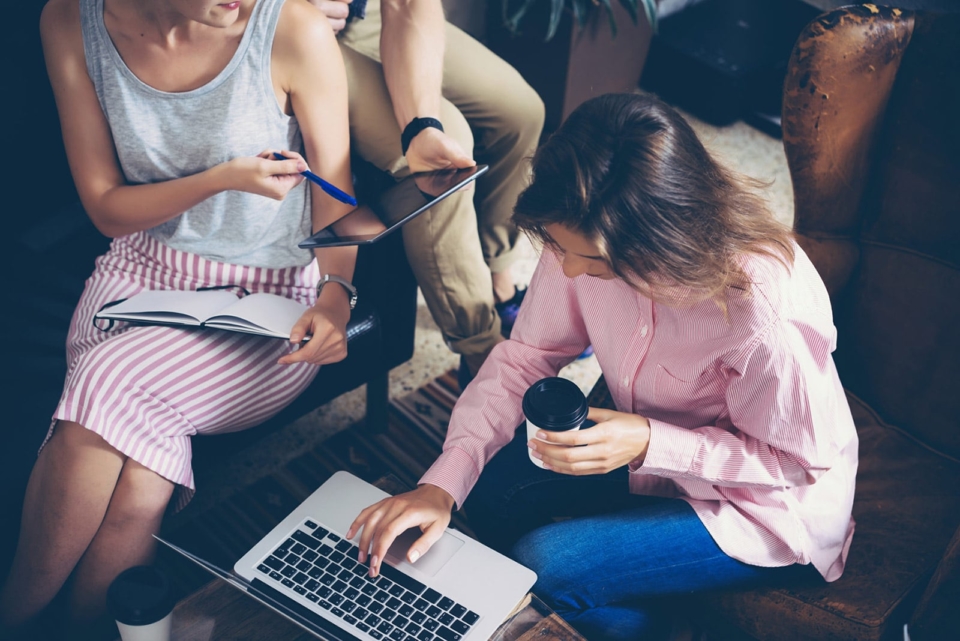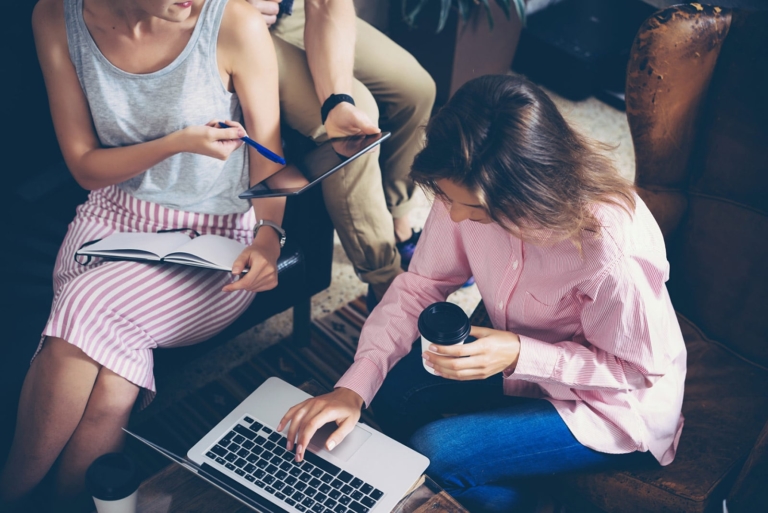 The world of work is changing rapidly. The types of skills that employers need are changing all the time. And the workplace is evolving at a much greater pace than ever before. Employees desires and demands have evolved too, and it can be challenging for companies to keep up. So…
What are the advantages to a company of offering flexible working? Benefits and challenges? What would be different if your company did it well? Great article answering all these questions and more.
---
Why long walks will change your life…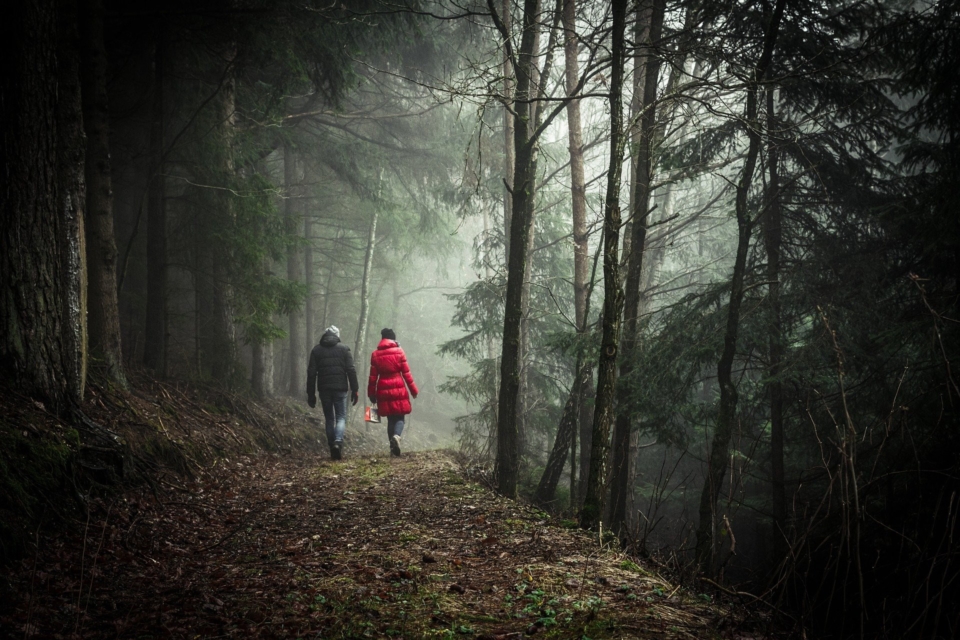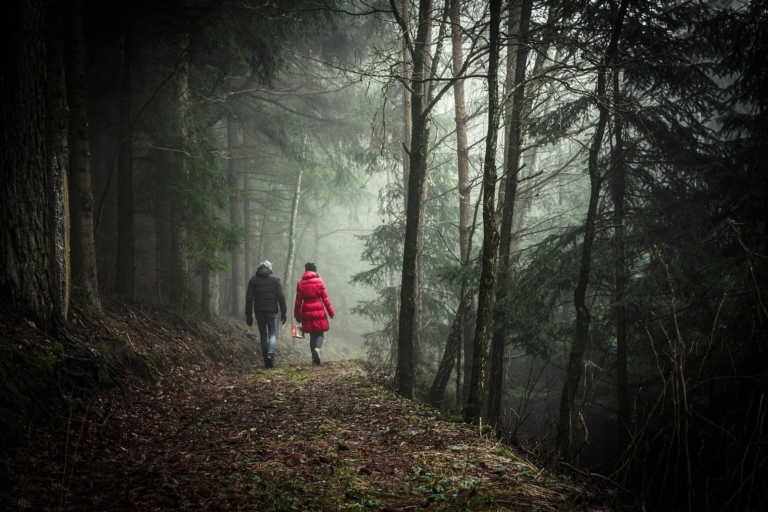 "Whenever you walk into the woods it always feels as if you have entered a sanctuary; everything you think matters does not seem to matter that much when you are under the shelter of the trees."
Be inspired by these great reasons to get out and go for a walk and experience the benefits of nature.
---
The #1 office perk?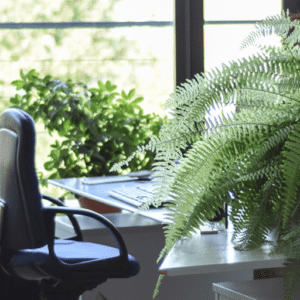 There is a real focus growing on how the workplace can lead to improved productivity. This article is a great read on which factors are most important for improving workplace wellness and productivity. Come and find more here:
---
Three future workplace realities you must be prepared for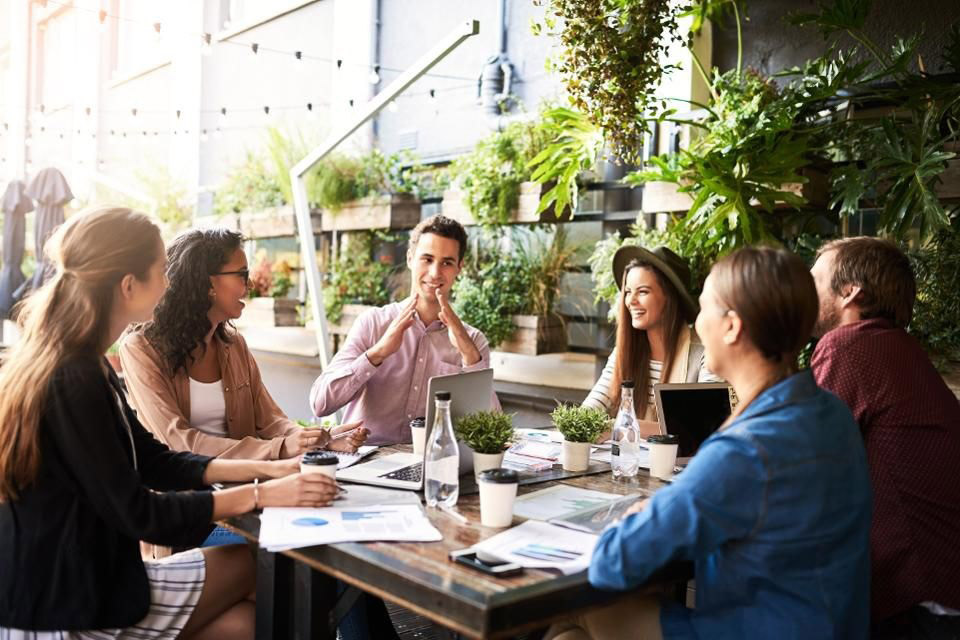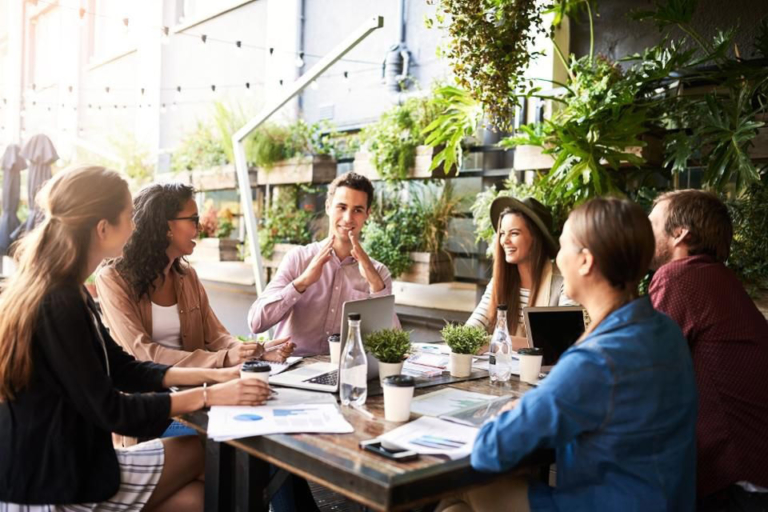 The world of work is changing faster than most people realize. As technology advances and
companies look for more ways to control costs and increase their competitive advantage, this article gives you a heads up on how the workplace is changing and what to be prepared for.
---
Nasa Say the Earth is Greener than 20 years ago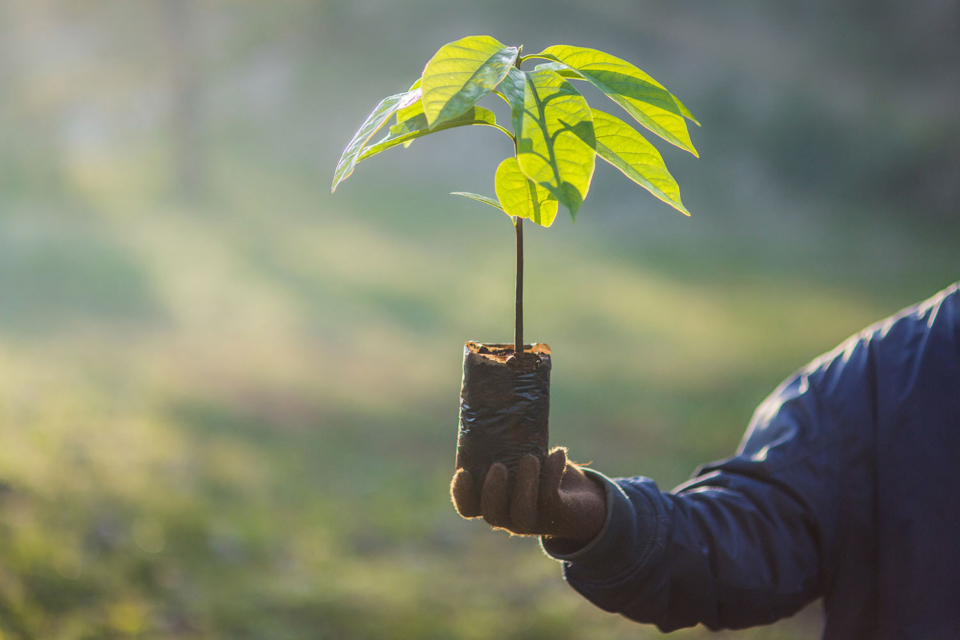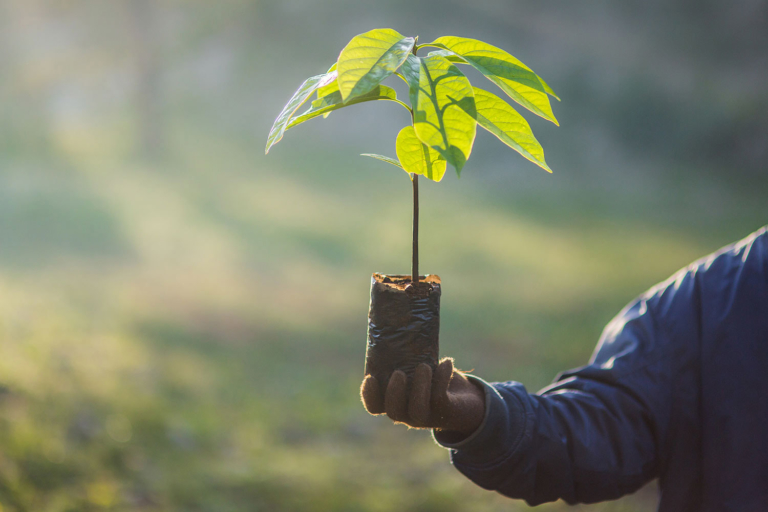 NASA has said that the earth is now greener than 20 years ago in particular areas in China and India- a really interesting read and the map showing the different areas is fascinating.
---
How to build a strong company culture with a remote team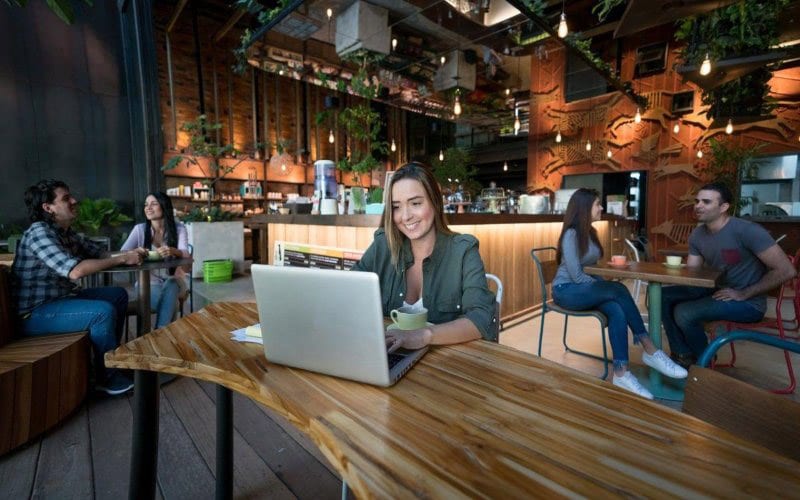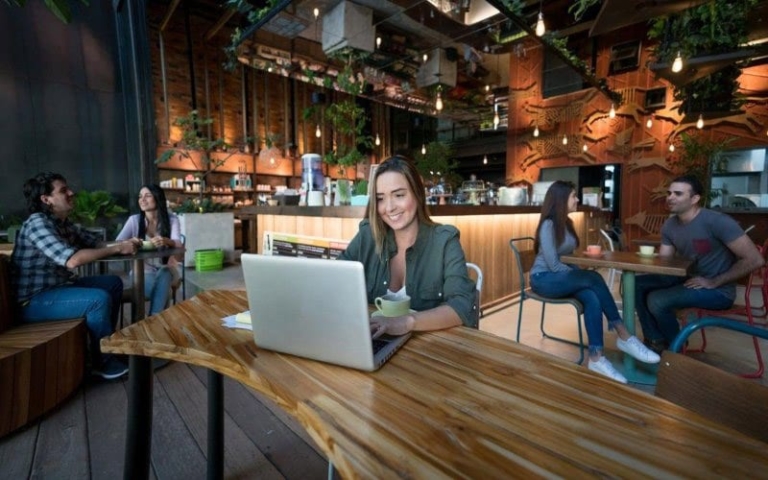 You no longer need to commute to an office to be part of a business.
Find out how to build a strong company culture and different ways of helping remote teams work together effectively here…
---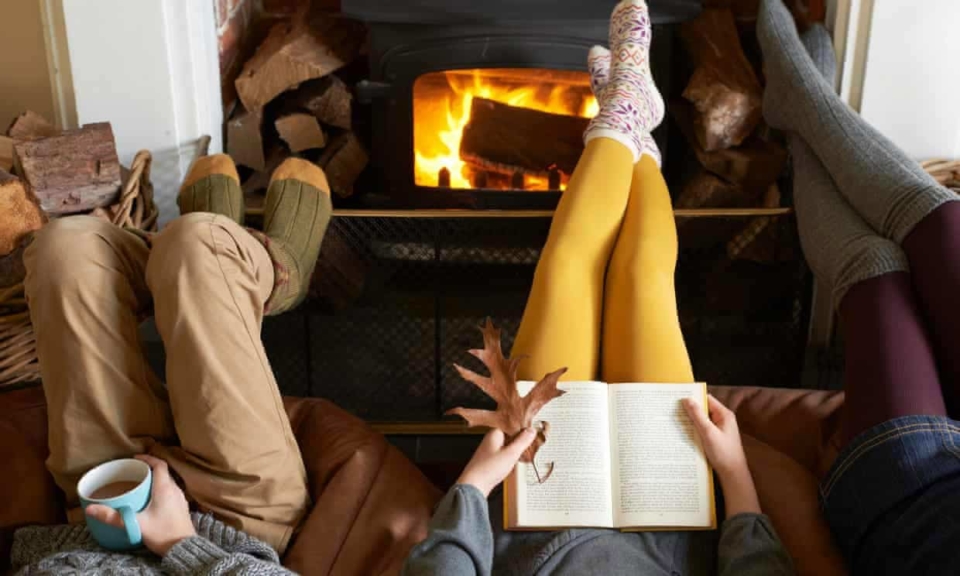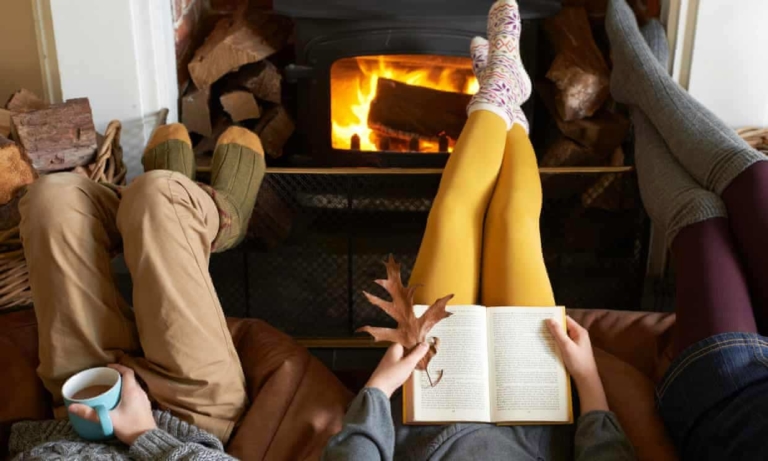 The Lost art of Relaxation
Relax… how do we all do that when we often have so many things on our minds to remember, schedule, finish off and feel the pressure from all angles? How do we switch off? Who knows how to relax and unwind? I thought this article from @guardian had some really good suggestions, it was a great read. The lost art of relaxation says it all!
---
Your Network Determines Success More than You Realise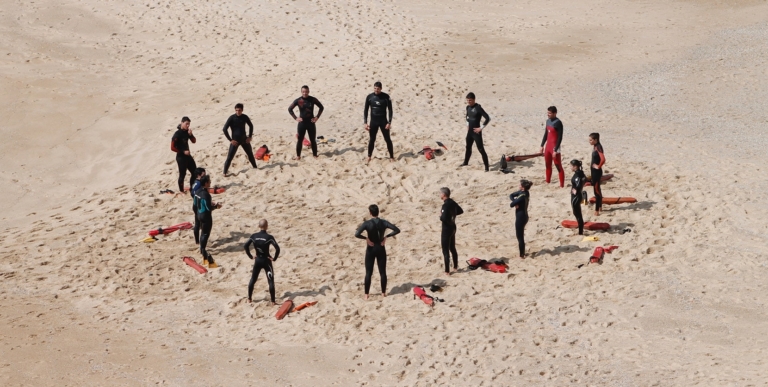 In keeping with our blog post on networking earlier this week this article on how your network can help determine your business success is a great read.
It highlights how even if you have all the talent in the world and you work non-stop, you need luck to get you exposure and opportunity, and building the right network can increase your odds of success…
---
How does Company Culture affect employee motivation?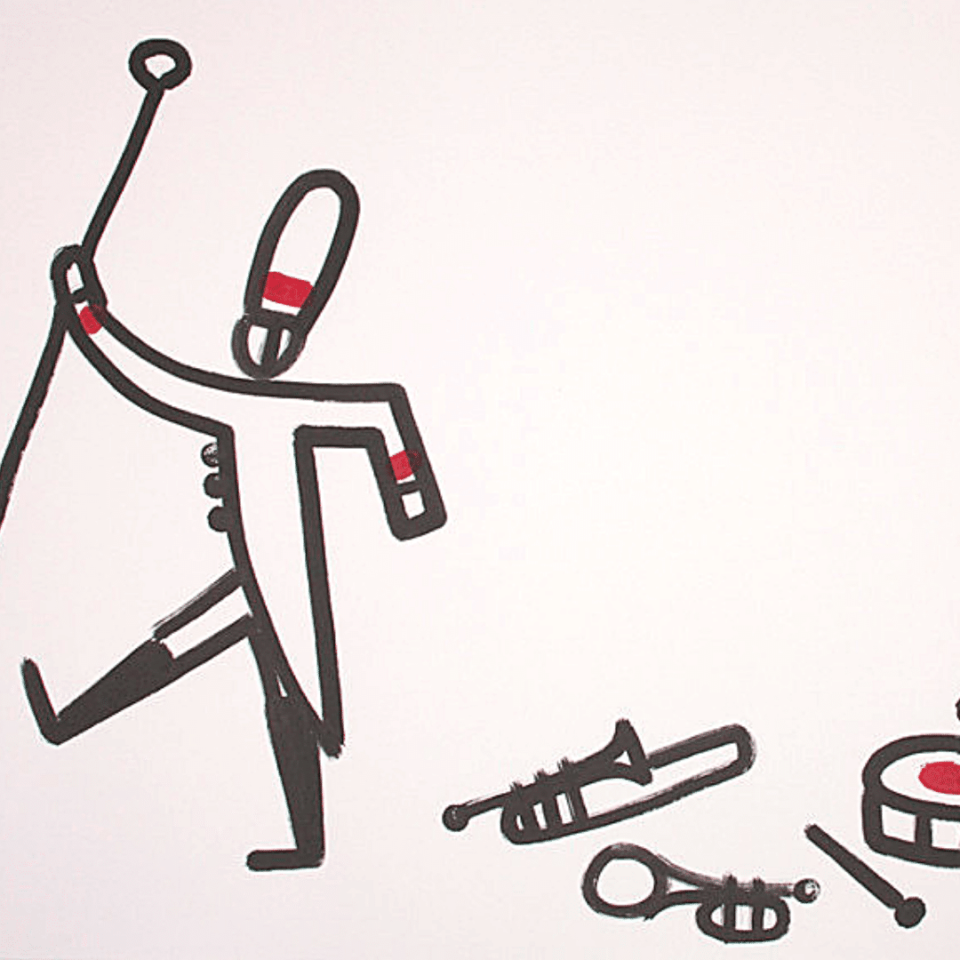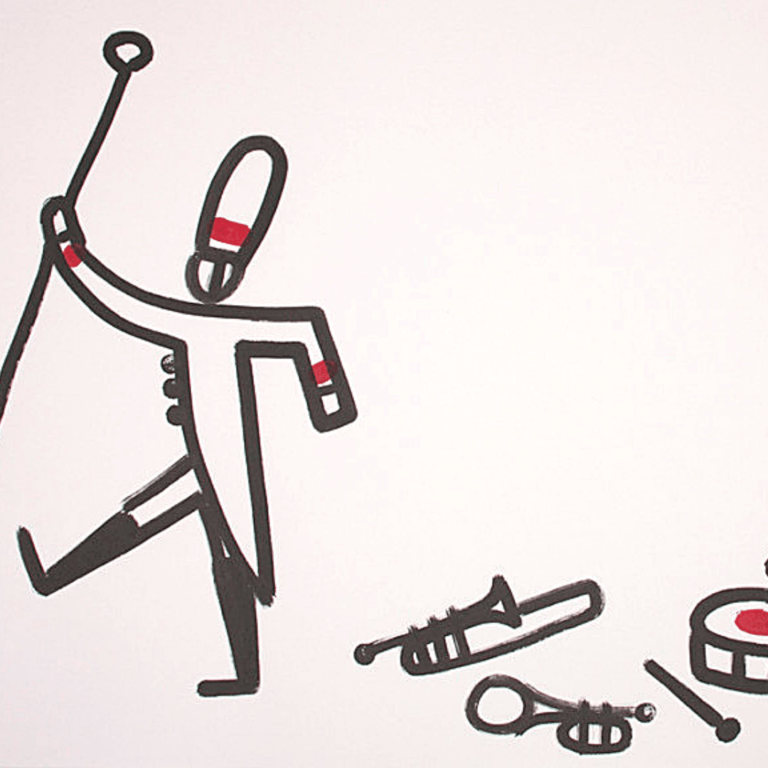 Trying to get the best from employees is vital to a company's success and but company culture can be key in motivating employees.
Those at Harvard Review have now said that having a strong organisational culture is ' is critical to success ' yet culture tends to feel like some magic force that few know how to control.
This Harvard review article can give us all a little insight into it…
---
Overwhelmed at work? Tips on how to beat stress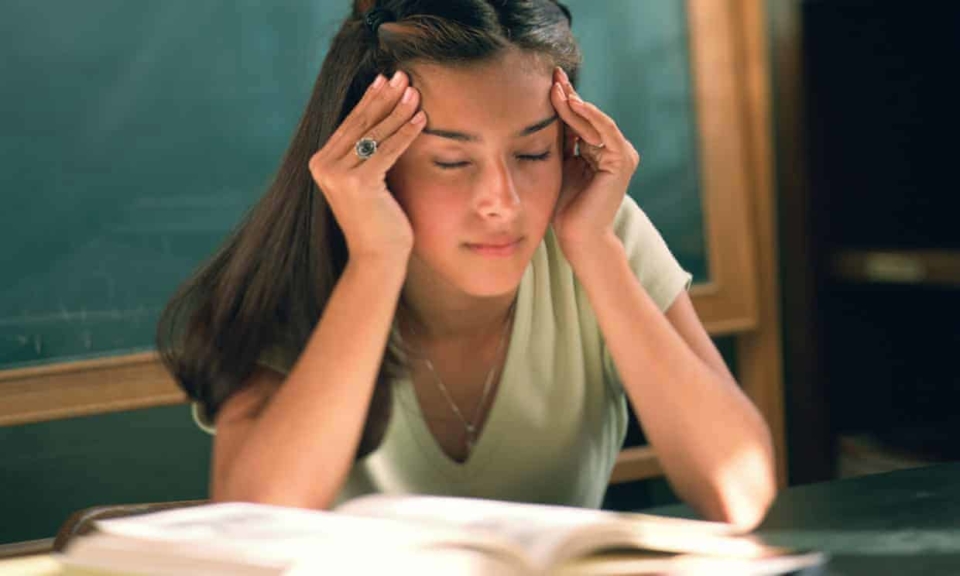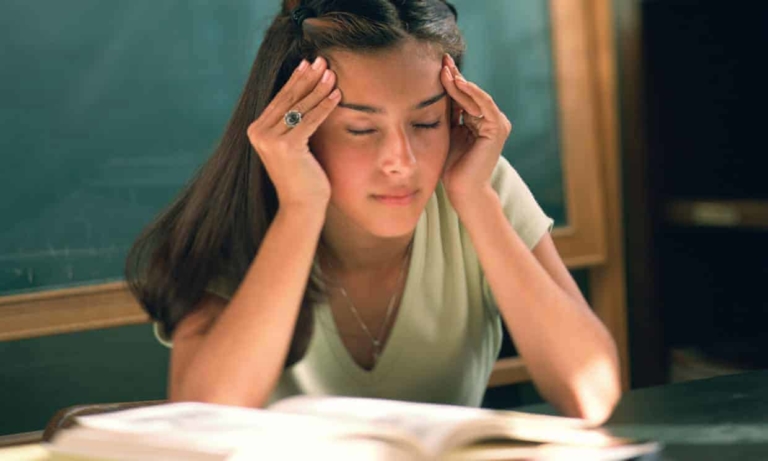 Here at #HeywoodHouse in #Wiltshire we recognise the importance of workplace well-being and how stress can be a major factor in #mentalhealth issues and physical health issues.
Feeling stressed out and overwhelmed at work can creep up on you, and recognising the signs of stress when they appear is really important.
This article from The Guardian has some great tips and advice on how to identify triggers and stop feeling overwhelmed and overloaded at work.
---
The link between Gratitude and Happiness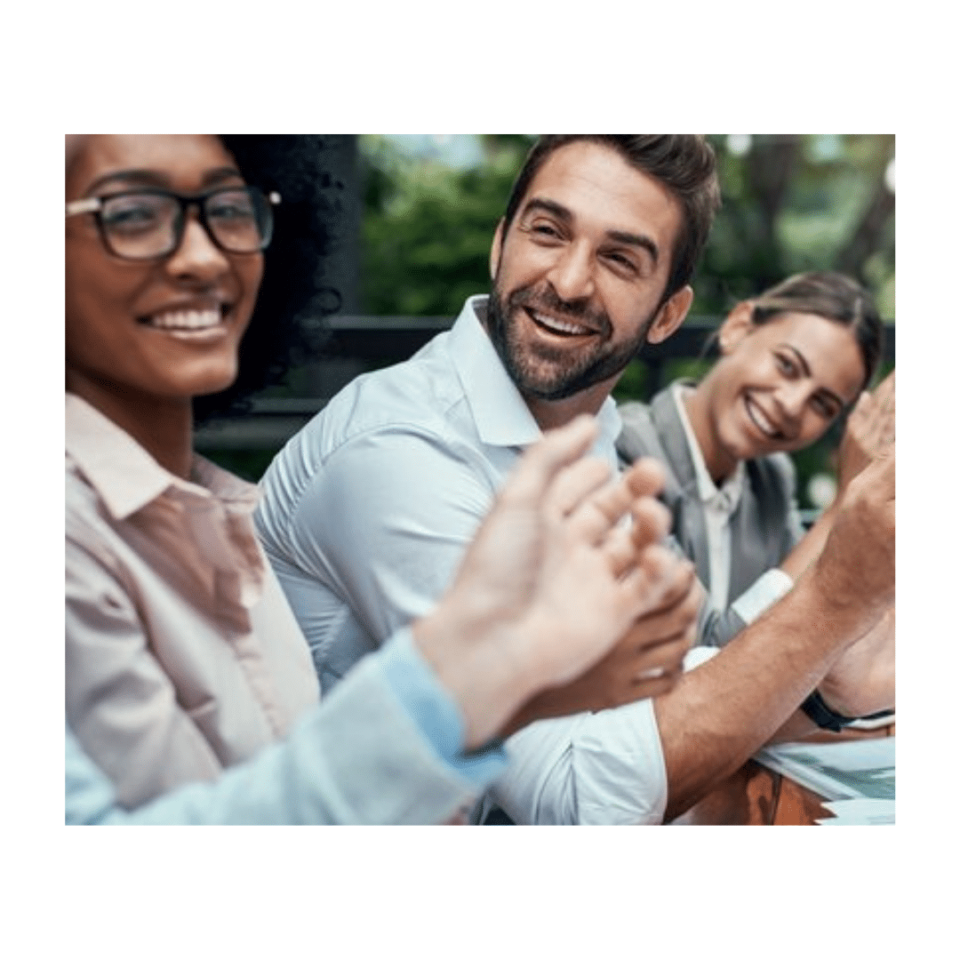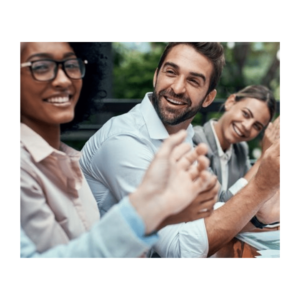 With #internationaldayofhappiness2019 upon us, this article from @entrepreneur looking at the link between gratitude and happiness and how it affects our productivity and #businessproductivity is a really interesting and relevant one!
---
Scale Up Ambassadors for Wiltshire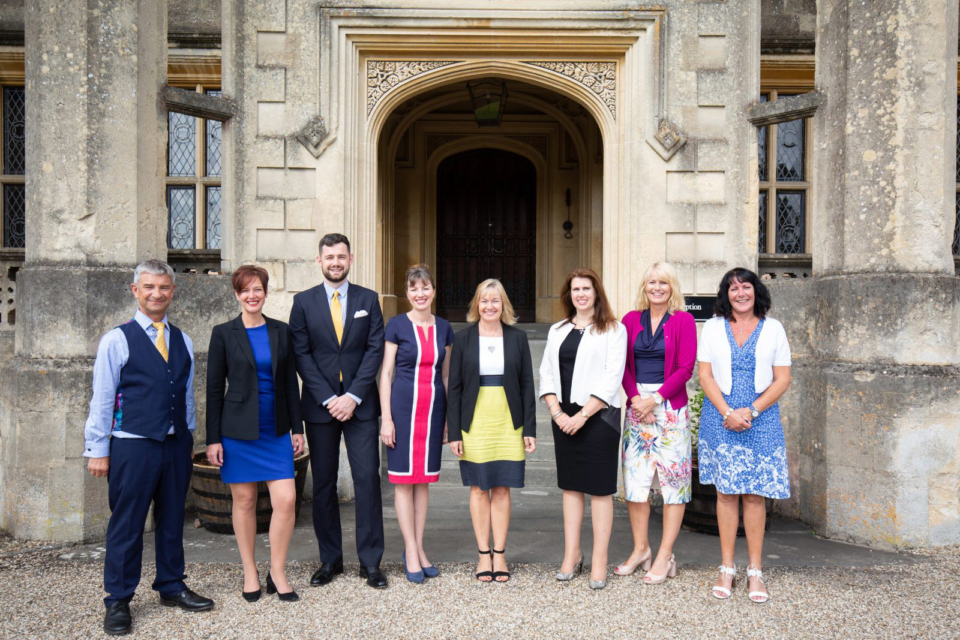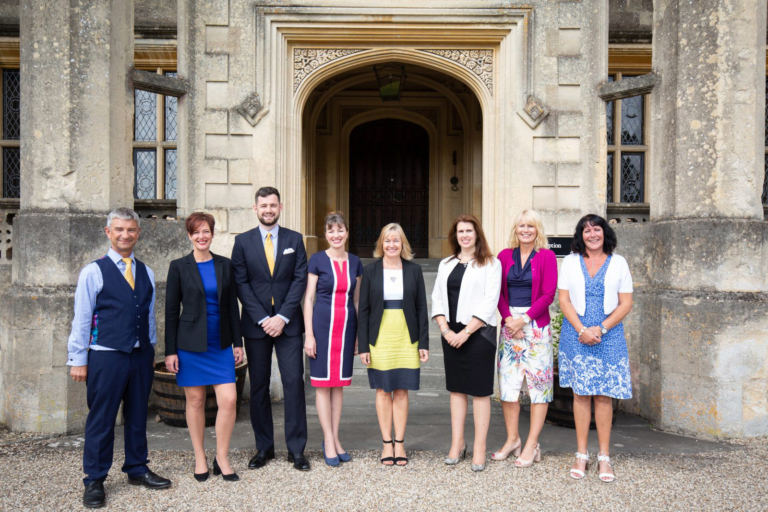 As we came across this copy of Business Leader Magazine and saw the wonderful Inspire team photo here at #HeywoodHouse , we thought we would add it to our light read section!
It's a great interview with RobPerks explaining what Inspire do and how they help businesses achieve their goals, grow and maximise their success.
In the current climate I'm sure their advice is invaluable!