94% of candidates would consider an employer's brand when applying for jobs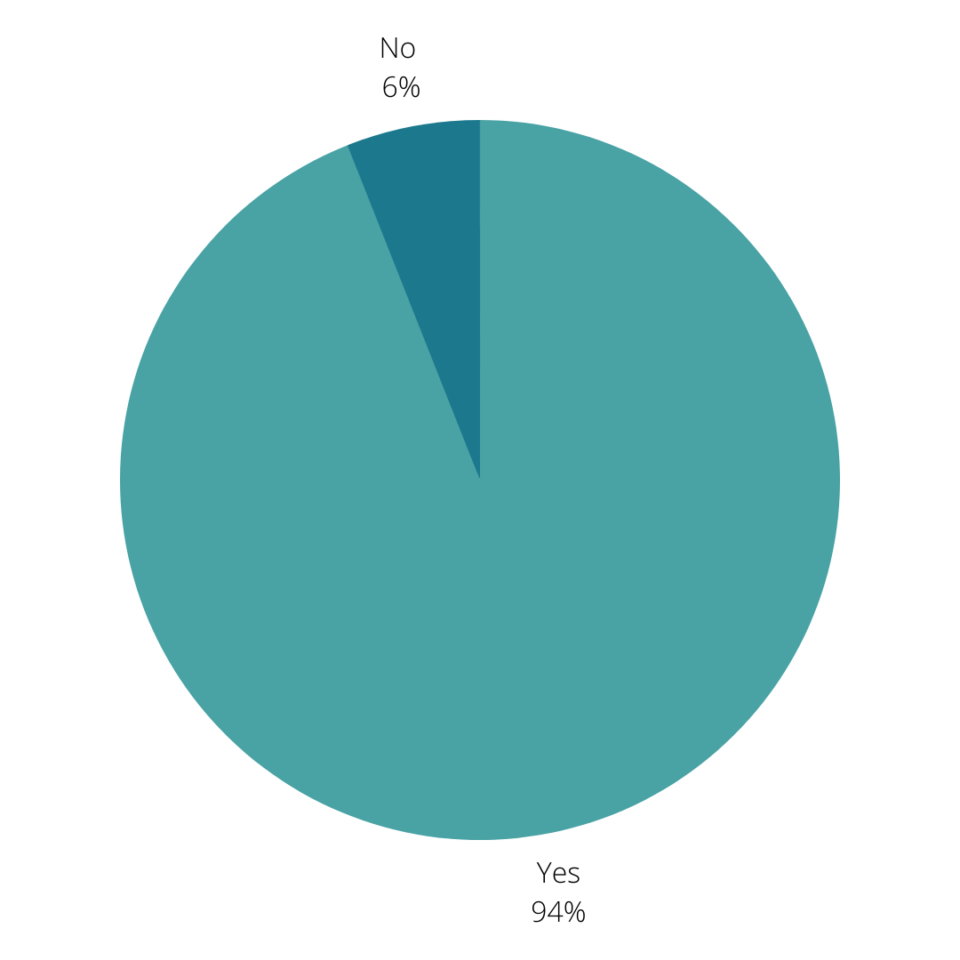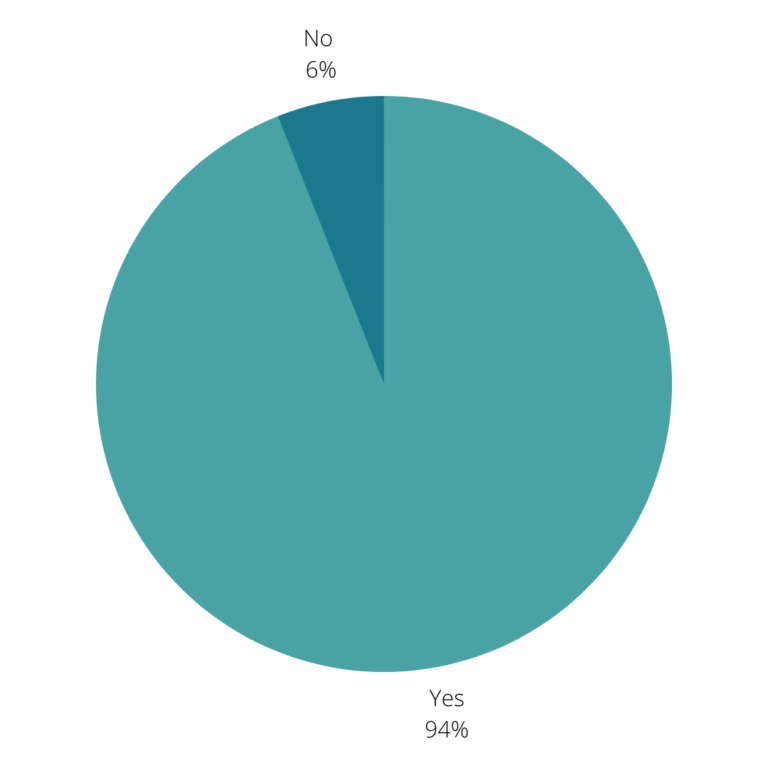 Employer branding has become increasingly important for businesses looking to recruit or retain their employees. What you offer is key and becoming increasingly important.  45% of passive job seekers would apply for a job if it was to work for an amazing brand and companies with a great employer brand are seeing a 50% reduction in cost per hire.
In the current Covid climate, it seems that the days of posting a job advert and hoping the applications flood in are in the past. Having a comfortable chair to sit on doesn't necessarily cut it as looking after your staff. So what can businesses do to make it a wonderful workplace for current employees and future ones? What can we, Heywood House, as a business which provides workspaces offer your employer branding? By offering a unique and central place of work to attract talent and retain well-valued members of staff, we can help you by forming part of your company's branding.
Your employer branding and what you have on offer in your work environment have a big financial impact on your business when it comes to staff. It is estimated it can cost £20-30k to replace an employee full time after taking into account the cost of advertising, recruiting, time taken by existing employees to cover the role. Employer branding can not only attract the right candidates and make them want to work for you, but to retain those staff that you value.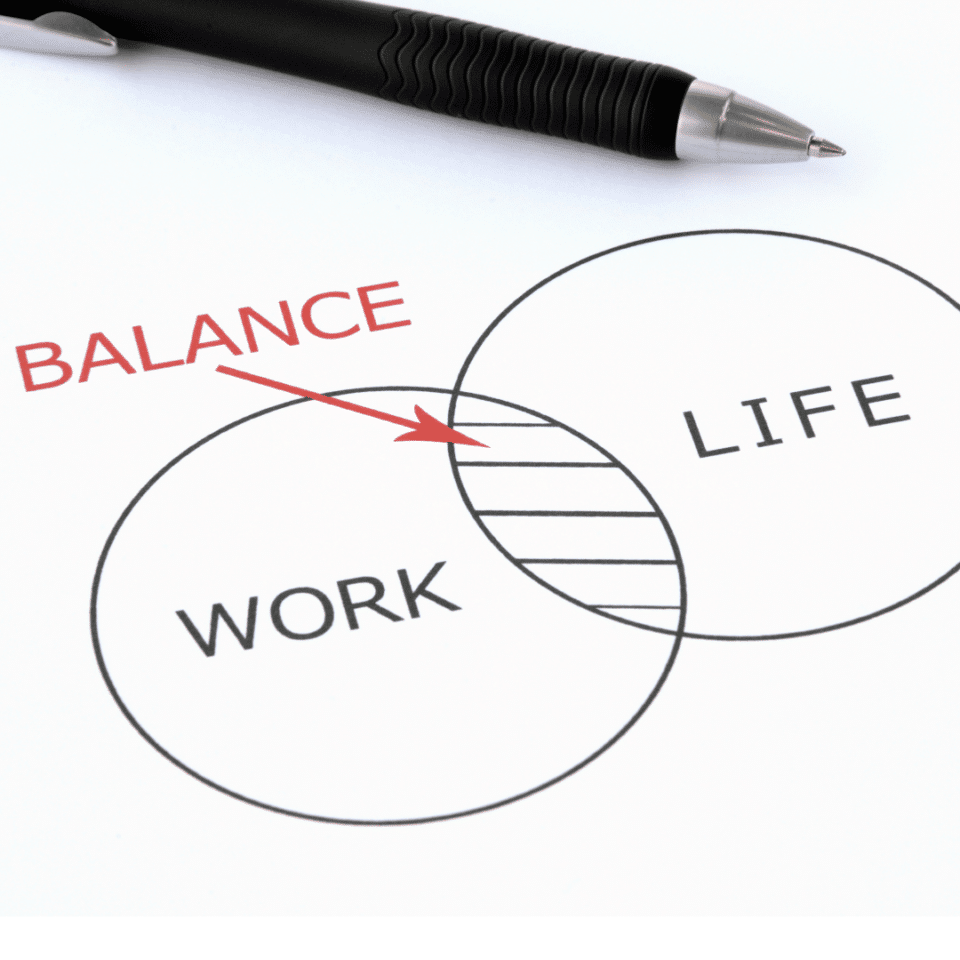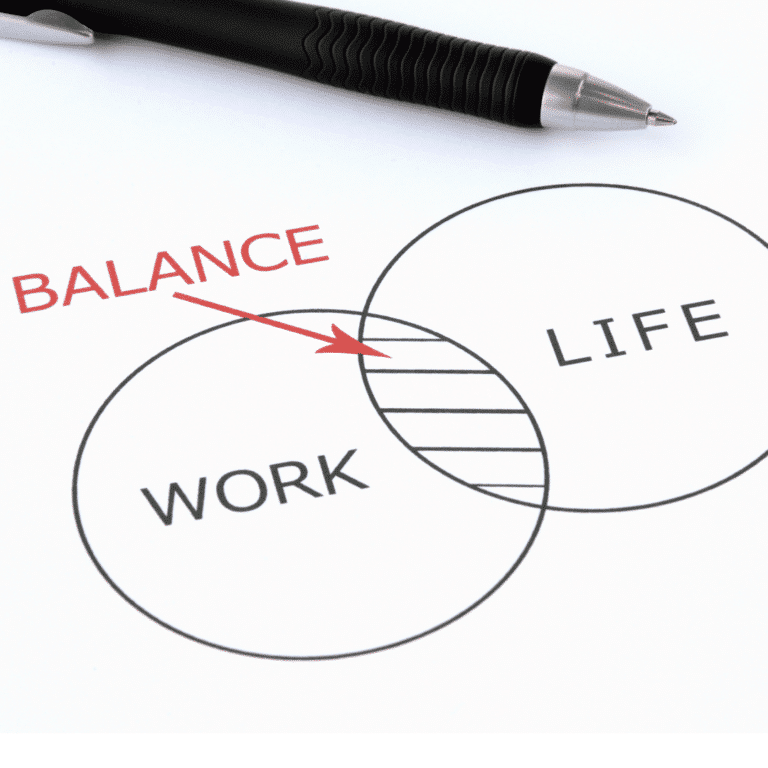 The pandemic has changed what many individuals now value in a job and employer. Wellbeing, space, and achieving a work-life balance have increased in importance considerably for many people. Heywood House can help businesses meet many of these needs for their employees and future candidates. Having natural green spaces, wildlife, and outdoor areas to break out into, space to host outdoor meetings in, walking meetings, as well as space to relax or exercise in, allows employers to offer an exceptional work environment for staff and potential new recruits.
Providing individuals with a space they can feel good about working in can help businesses meet many of the challenges now facing companies and businesses when it comes to recruiting and retaining staff. The environment here can allow businesses to deliver a work environment that encourages and facilitates wellbeing in the workplace.
So what factors are important to consider when thinking about employer branding? Our Light Bites with…Polly Rathbone-Ward session with HR expert and founder of Rathbone HR Solutions in May 2021 discussed a lot of the important factors for businesses to consider when leading their team into a post-pandemic world.
Burn out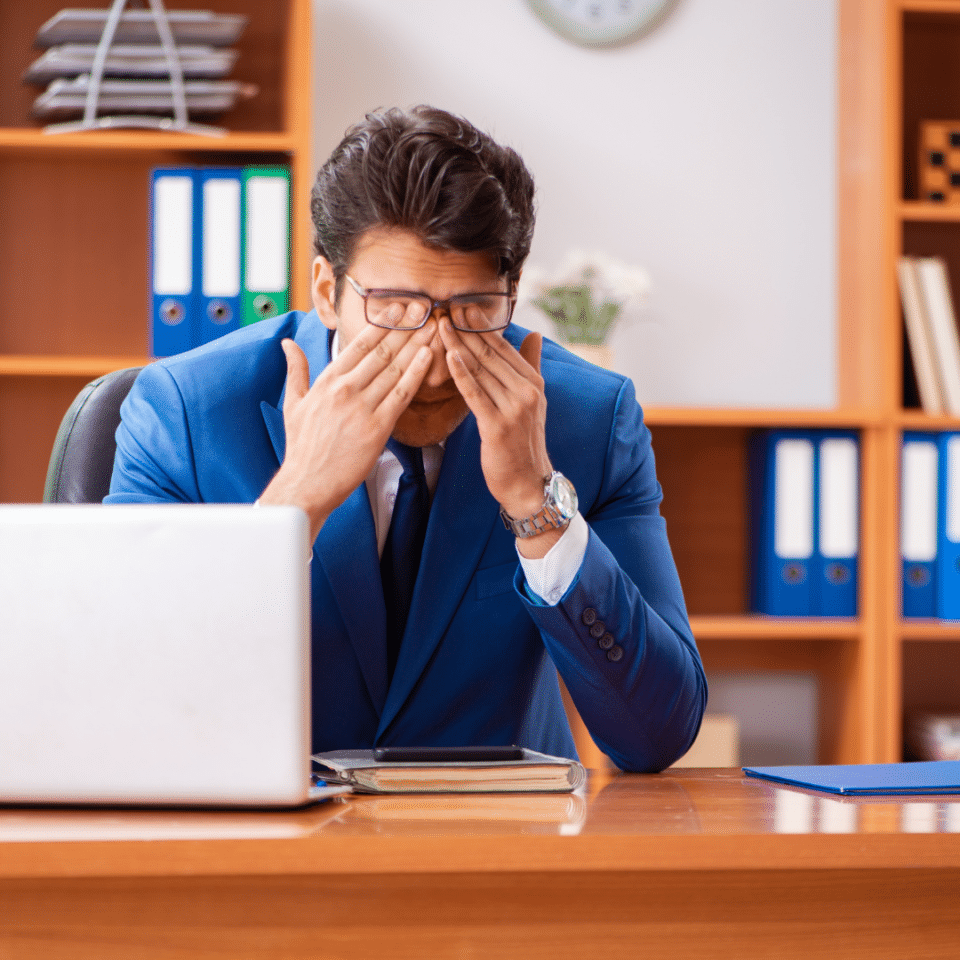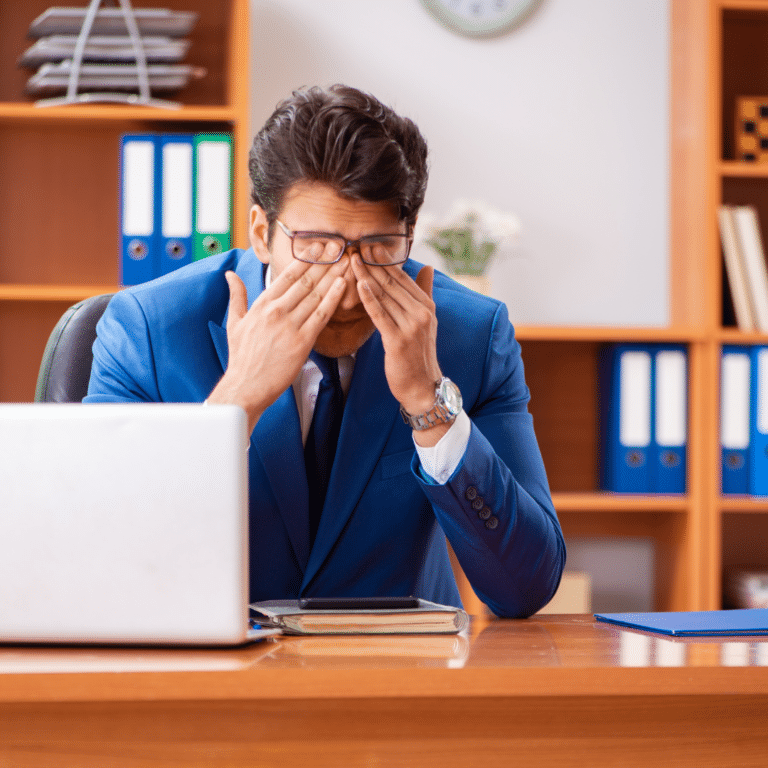 2020 and 2021 have taught many individuals the importance of work-life balance and the importance of taking a break from work. Burn out from virtual meetings one after the other is a real thing and employers need to address these challenges faced by employees. It is important to have a break between meetings for your team to rejuvenate and feel revived before the next meeting. Employees have a right to a break and a government Bill setting this in law is currently being looked at. Having the time dedicated to a break is important, and here at Heywood House, we can add to this by providing the space to truly relax and recharge.
Nature 
There are countless studies highlighting the benefits of being in nature to mental health and wellbeing, many of which are a product of the pandemic so providing this for your employees on the doorstep of their office is a real plus point and can attract employees and help you as the employer by boosting productivity. Having access to 30 acres of grounds as part of your employer branding is an exciting way to build a brand with eco credentials, well-being, and mental health at its core, which is becoming increasingly important to those currently in the workforce.
Mental Health First Aid
Spaces to break out can form an important part of mental health first aid policy in the workplace. Having space to breathe and recharge in, can help establish healthy behaviours in the workplace by you as the employer by simply being located somewhere with the space and work environment to easily achieve this.
Isolation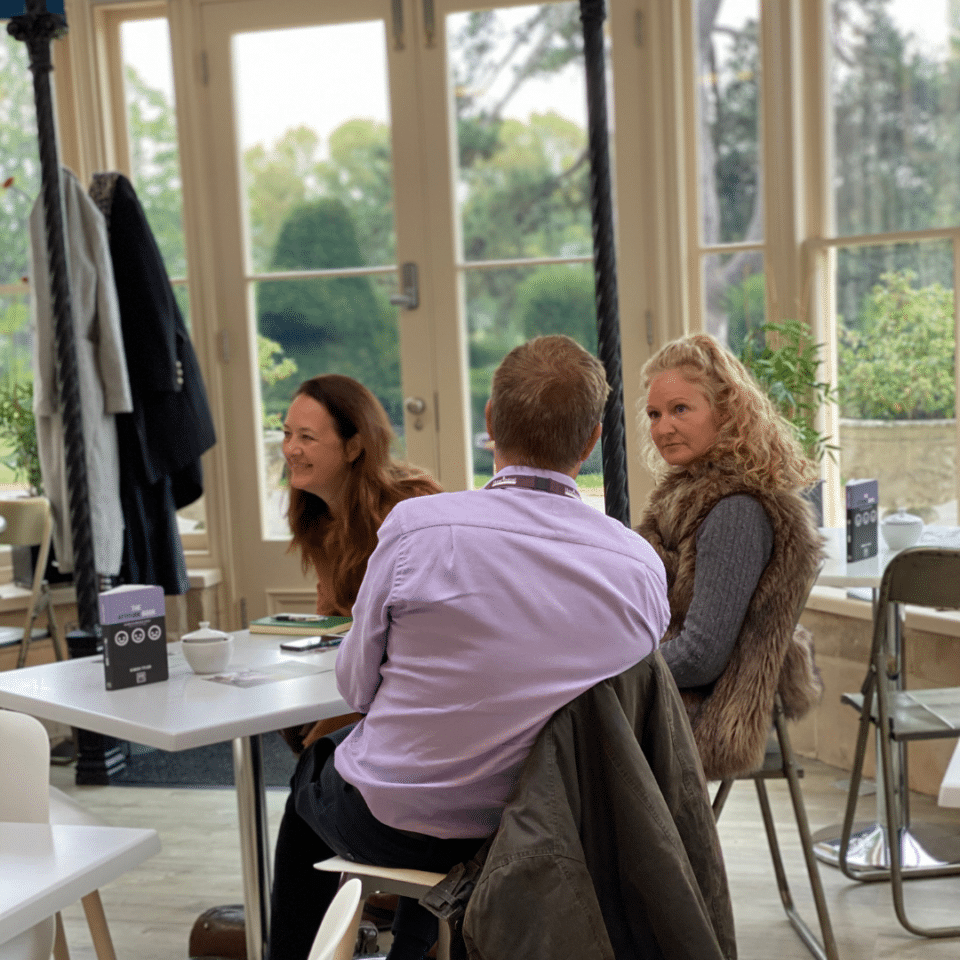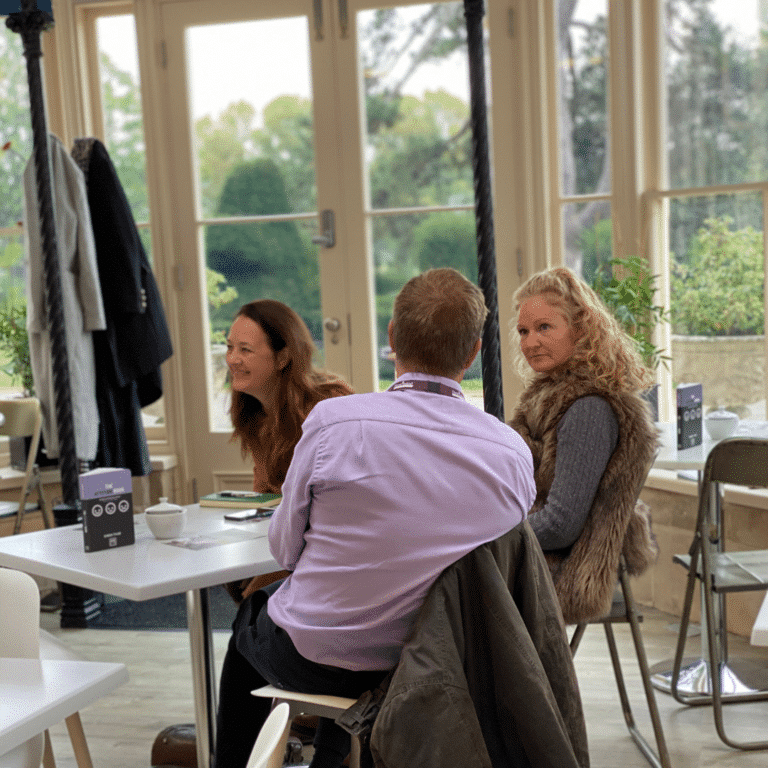 Belonging to a community can also beat isolation and here at Heywood House, we have a thriving business community to be part of with its Cafe, Conservatory work area which is perfect for working remotely or informal meetings with clients. Meeting rooms on site are incredibly useful and help you feel confident to meet and greet your clients or team again in a safe and spacious environment without the need to make arrangements to book somewhere external- its all here right on your door step.
Blended working
We work with companies to enable hybrid working, blended working, and remote working through our co-working spaces and meeting spaces to allow for those moments when in-person meetings are needed to meet colleagues or clients in safe, spacious surroundings.
In short, our impressive surroundings can reflect and form part of your own company's branding. Offer your team and future candidates something special, to differentiate your business from others.
To see what spaces are available or the co-working options to help you and your staff achieve hybrid working then find out more information here or get in touch for a chat today.
https://www.heywoodhouse.com/whats-available/
01373 486800