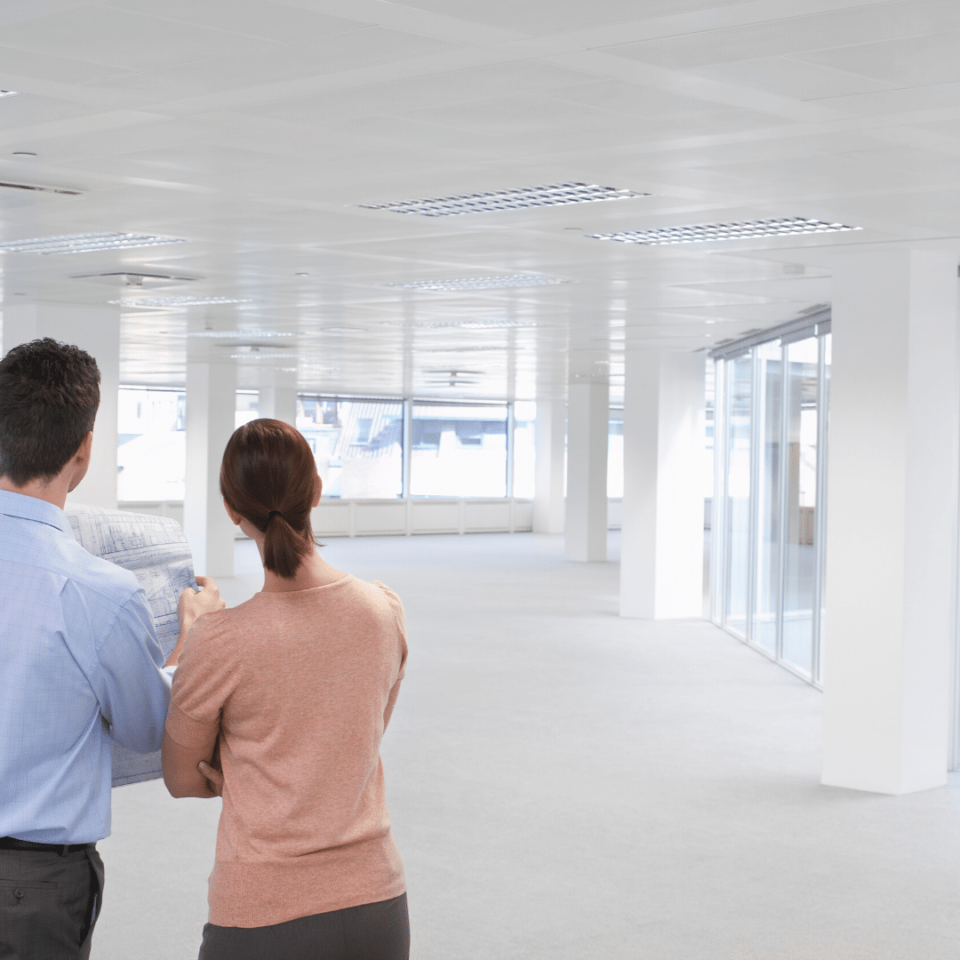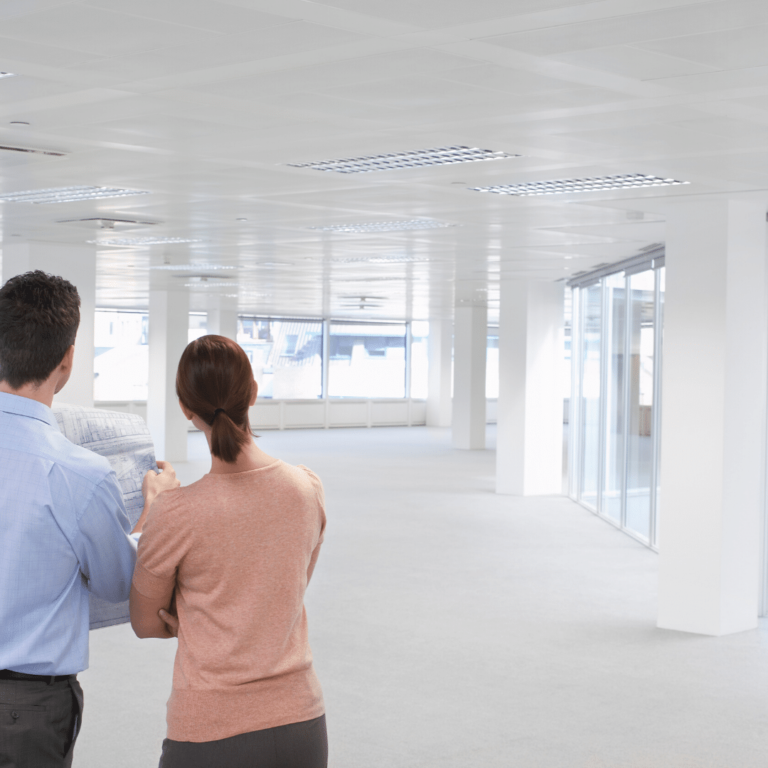 How do you know it's time for a new office space? Is it just a feeling that creeps up on you or is there other factors at play? The reasons business owners begin searching for a new workspace are plentiful. If you are considering whether it may be time to relocate your company and team, taking into account all the different reasons can assist you with your decision and help decide whether it is the best idea for you and your business prospects.
So why make the change?
Talent Attraction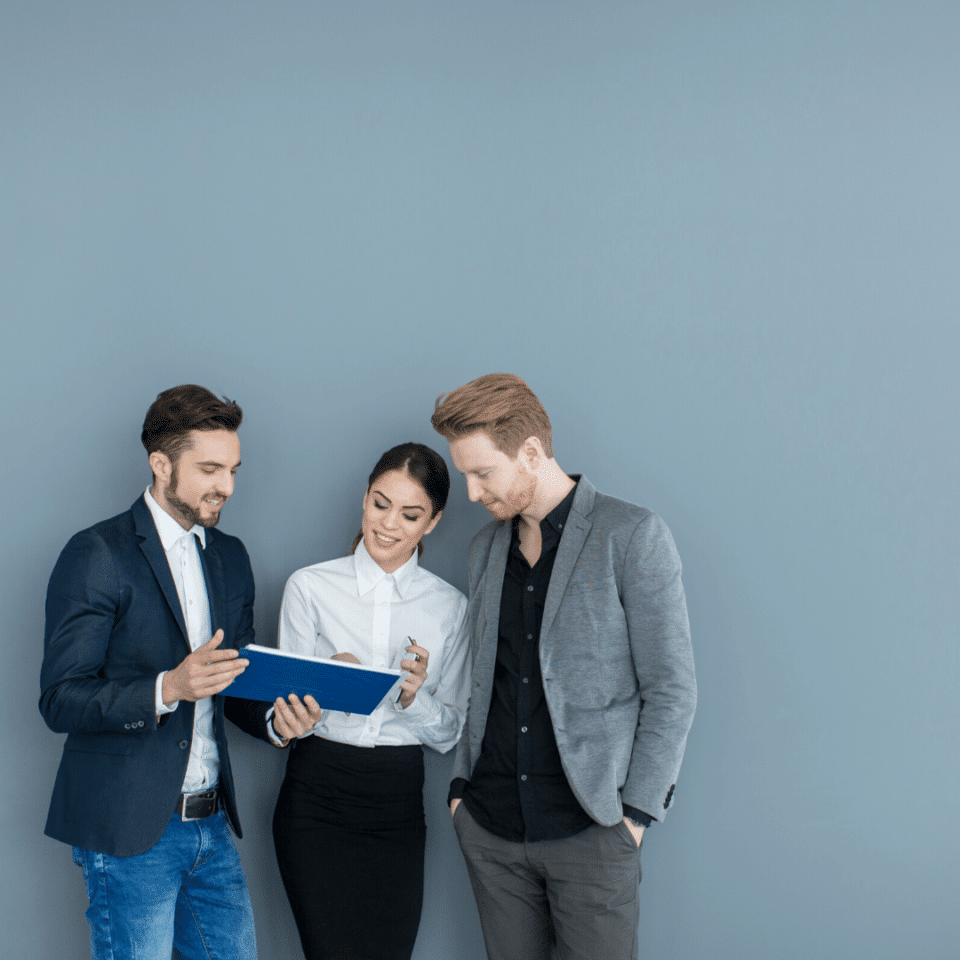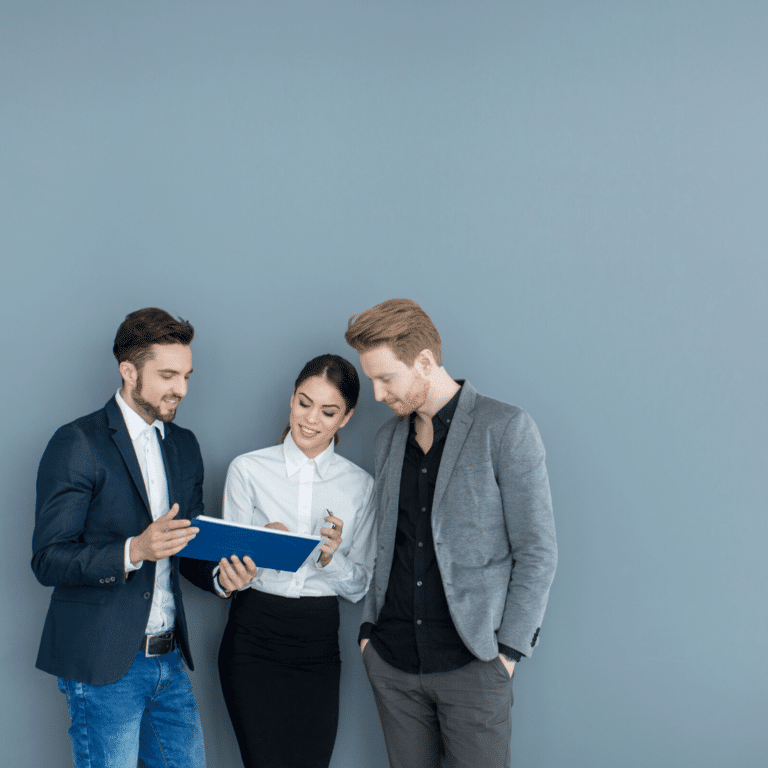 Your business premises set a precedent for peoples' first impressions on you and your company. Potential candidates want to ensure they are making the best choice when accepting a new position and be confident they will be joining a comfortable, positive office culture will play a huge part in their final decision. Remember, you need to be offering the most desirable workplace in order to attract the best talent to your team.
Space to Breathe
Nothing quite kills staff wellbeing and productivity like an overcrowded office. Don't let a lack of space limit the potential of your business and employees. In order to support the natural growth of your company, perhaps branching out to a new office completely is the best option. However, if funds won't allow this, you could always take advantage of some local flexible working spaces to help ease up the pressure in the office, which can ultimately boost morale and increase team efficiency.
Not So Stimulating Surroundings
Usually, office space is associated with urban life; busy streets, multiple storey buildings, chaotic offices filled with desks and personnel. However, this is not everyone's cup of tea and can become quite a stressful atmosphere over time. It can be surprising how taking a break in nature and parklands can help to calm your mind, ease your stresses and promote creativity. If you feel that your work environment is taking its toll on your wellbeing, it may be time to try somewhere a bit more peaceful.
Finances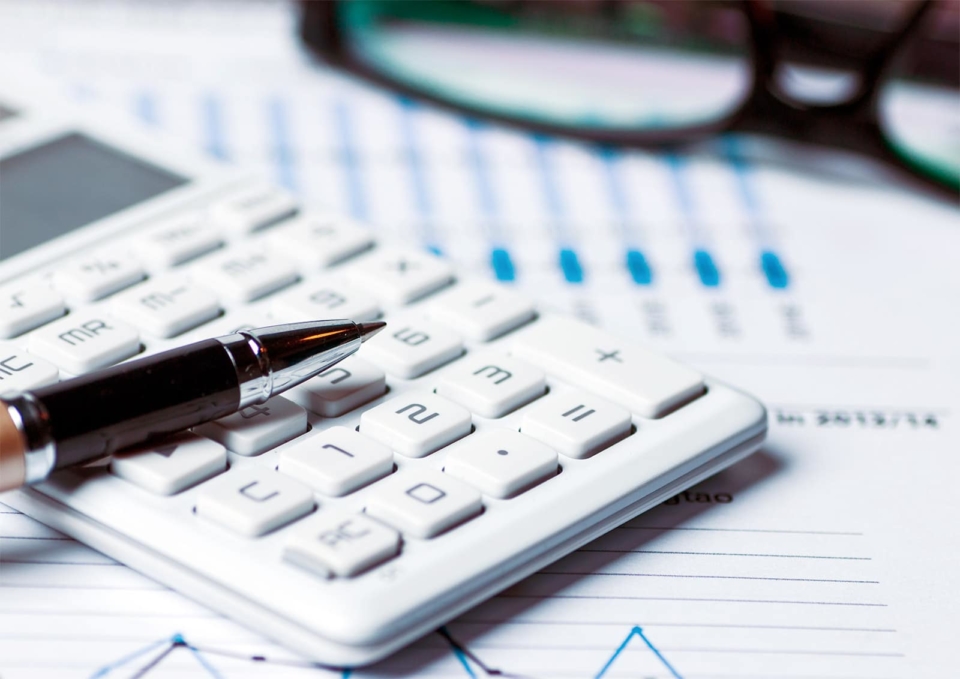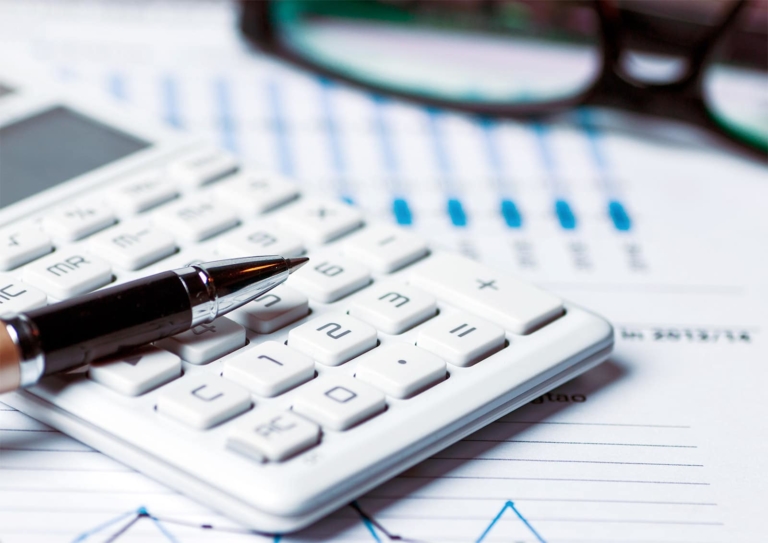 Keeping the costs down can be hard enough when you are trying to grow a business, never mind when unplanned expenditure hits you with factors such as ever-changing technology and updating of systems. Perhaps relocating to a smaller premise or a more flexible office space is the perfect solution for you, allowing you to look after the pennies whilst you focus on the more important things like professional expansion and progression.
Lack of Facilities
With growth, naturally comes a need for more facilities and what may have worked for you back in the earlier/start-up years, may not be ticking all the boxes for you anymore. You may now need an increase in parking spaces, more nearby meeting rooms or maybe something as simple as more power points for your ever-growing team. If you are finding it a struggle to obtain everything you require and expect from your current office space and surroundings, then it may be time to search for new premises that can cater to these changes and developments.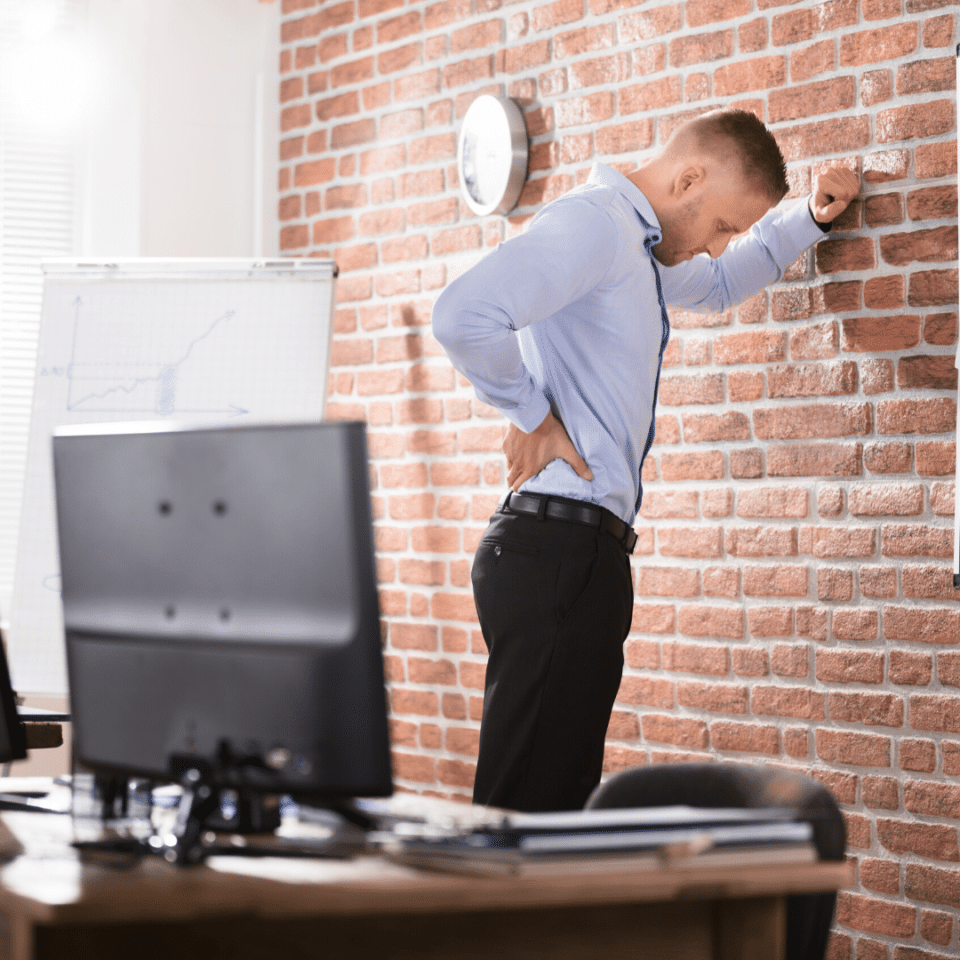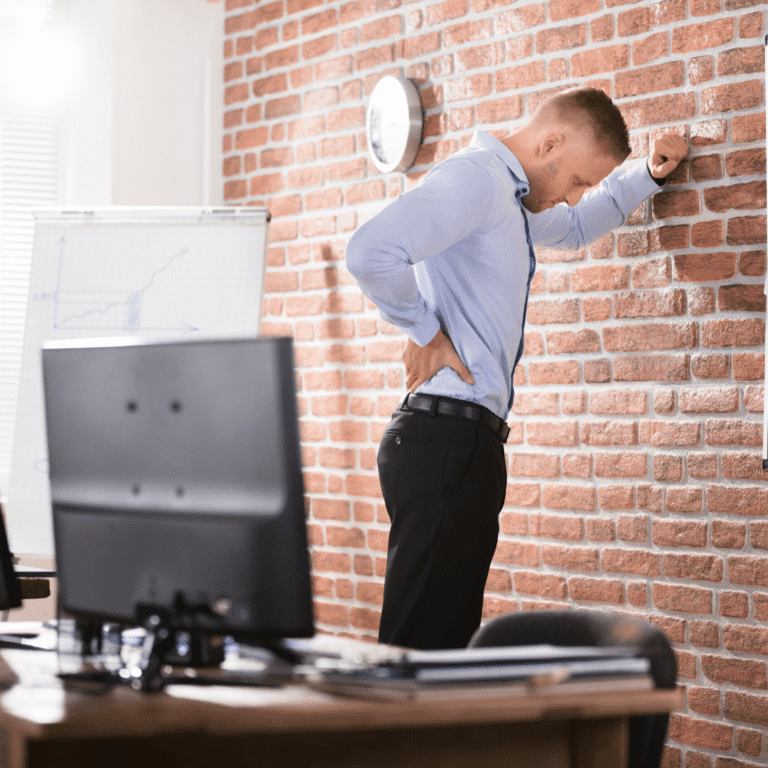 Unhappy Team
If team morale is down, the office and surrounding areas could be part of the problem. Perhaps there are a lack of places for your employees to take breaks away from their desks or maybe there is nowhere suitable to stretch their legs during lunch breaks. Possibly, the workspace is not being utilised to its best potential or the office may just be dated and worn. A happy team is essential for the drive of your business and choosing a new office could be the perfect opportunity to revitalise your work environment, creating a fresh, renewed, inspiring atmosphere.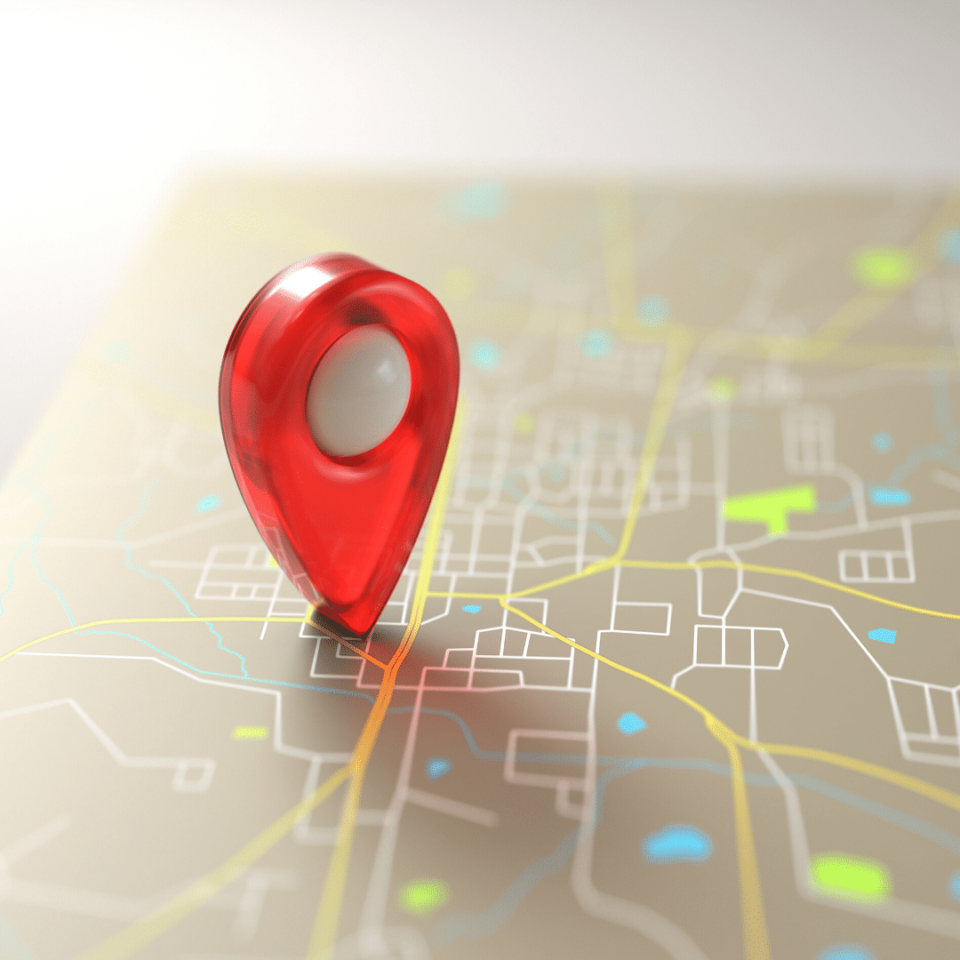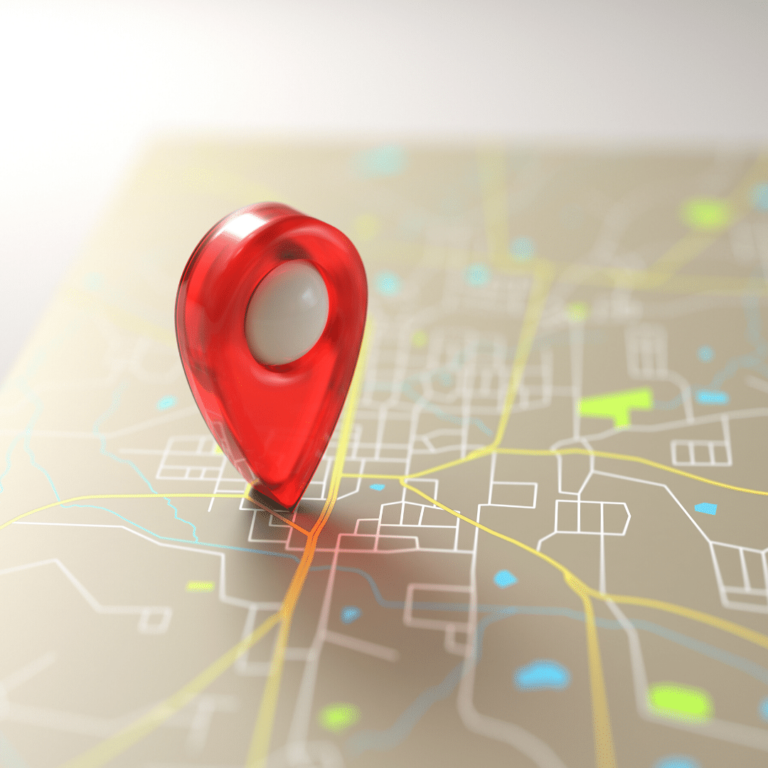 Location is Key
Not only should your office be inviting and eye-catching, but it should be an easily accessible location when attempting to attract and retain new business connections. Potential clients and customers may need to be able to visit your office in order to meet with you, discuss prospective products or services and if you are situated somewhere off the beaten track or in a rundown building in an isolated part of town, you are more likely to be missing out on these business opportunities.
Change is Good
Sometimes we can become stuck in a rut and become a bit too comfortable with the familiarity of our surroundings and can ignore the clear signs that our office space is holding back desired growth and is becoming more of a challenge than an asset to the business. However, a new direction can offer a new lease of life not just to you and your team but to the overall impression of your company.
If this article has inspired you to make a change this year, have a look at our website for our available office spaces. Joining our exceptional working environment and the dynamic business community can open doors for you and offer many opportunities as you take your business evolution to its next stages.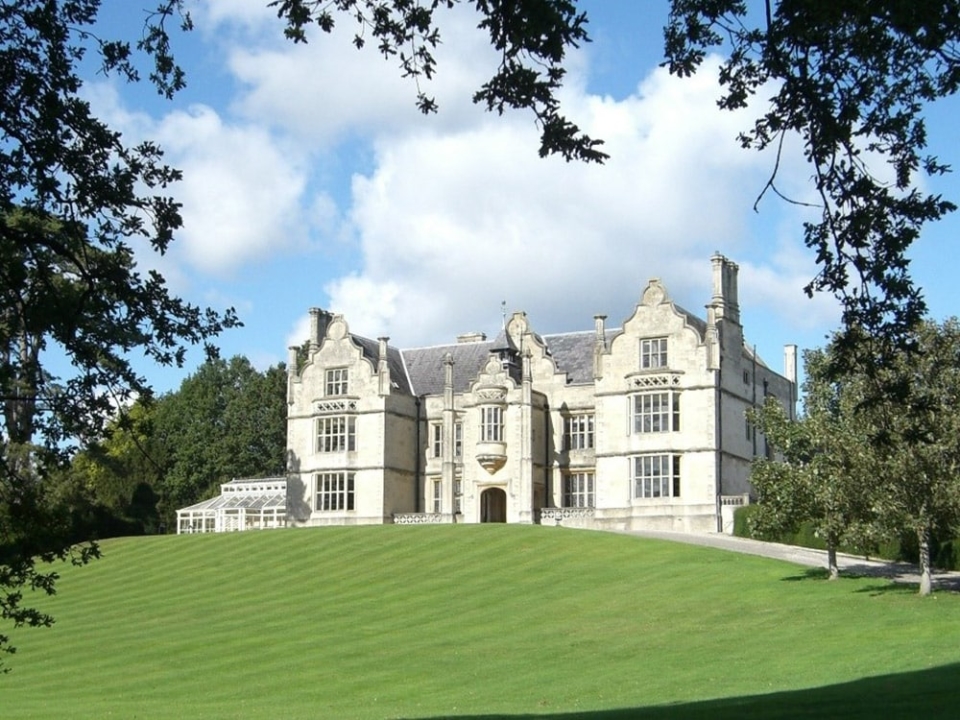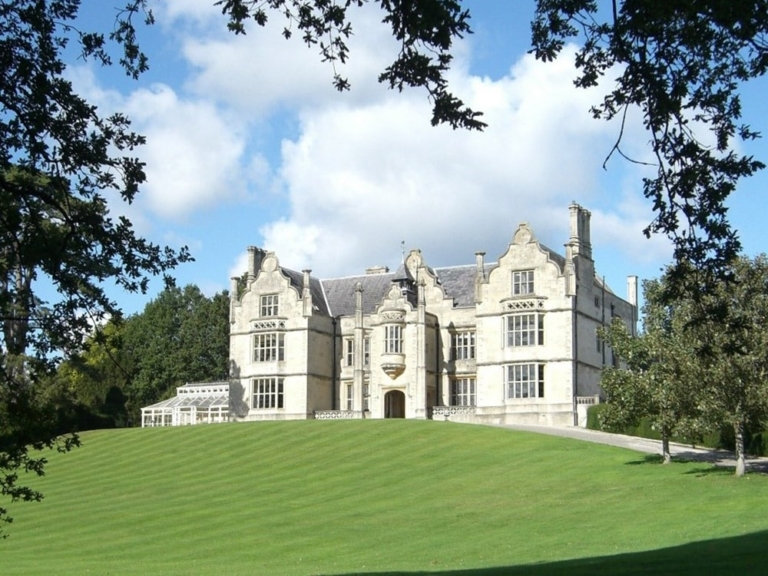 Find out more information here: www.heywoodhouse.com/workspace
landlord@heywoodhouse.com
01373 496800