How can Heywood House help you with the challenges you face in business? Business challenges feature in all sizes of businesses. We have had a look at how we can help you with the challenges you may be facing.
1.Location, location, location
The location of your workplace can make a huge difference to the smooth running and growth of your business. The right location can allow you to be better connected to your clients, form part of your business identity, and set the tone and feel for clients coming to visit you, in addition to helping create a contented workforce.
Heywood House is a classic country estate surrounded by 30 acres of parklands just 25 minutes south of Bath and 5 minutes from Westbury mainline station which can take you straight to London, Bath, or Bristol. With a beautiful view of the Westbury White Horse, the vast array of greenery and nature is a soothing environment to be in, creating the feeling of space to breathe and room to grow. It isn't out of the ordinary to look up from your desk and spot a deer or a squirrel nearby!
The historic house and its various outbuilding have been transformed into hi-tech offices and workspace, meeting rooms, co-working areas as well as a delicious café on site. The perfect location to work, meet, greet, and have the space you need to breathe.
2. Lasting First Impressions
With experts stating that it takes between five and fifteen seconds for someone to form a first impression, how would it feel to know that your client's first fifteen seconds would be spent driving up to the stunning view of Heywood House and its surrounding grounds? Our professional yet non-corporate environment continues as you enter through the front door, with spacious and well-equipped meeting rooms, a building full of history and interest and an onsite café serving delicious, fresh, homemade lunches and barista coffee.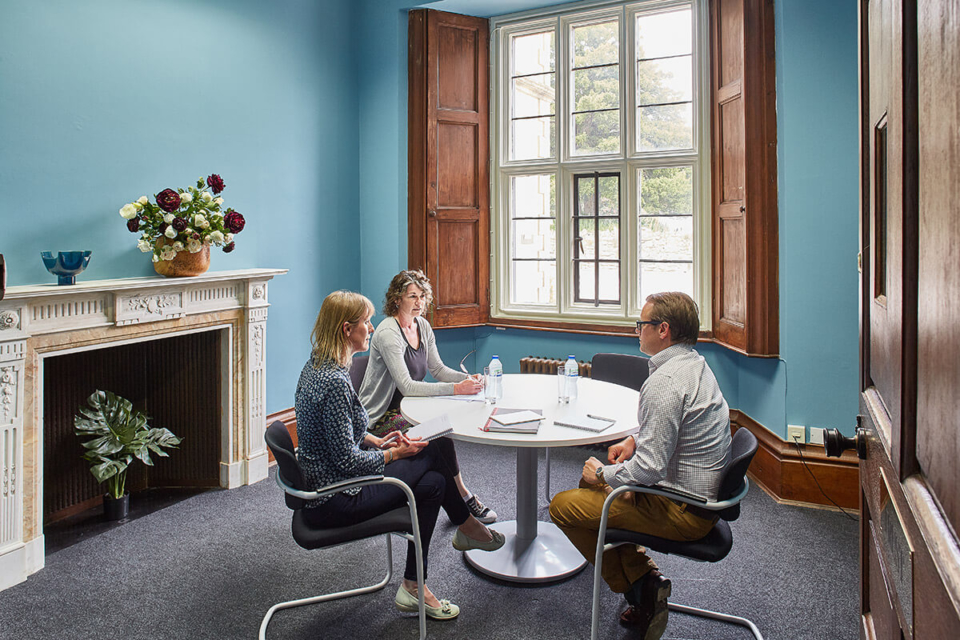 You can be sure that Heywood House would be strong brand support for your business and you will be content knowing that clients will leave with a strong desire to soon return and do business with you.
Why not hold your next meeting here at Heywood House? Book a meeting room here
3. Networking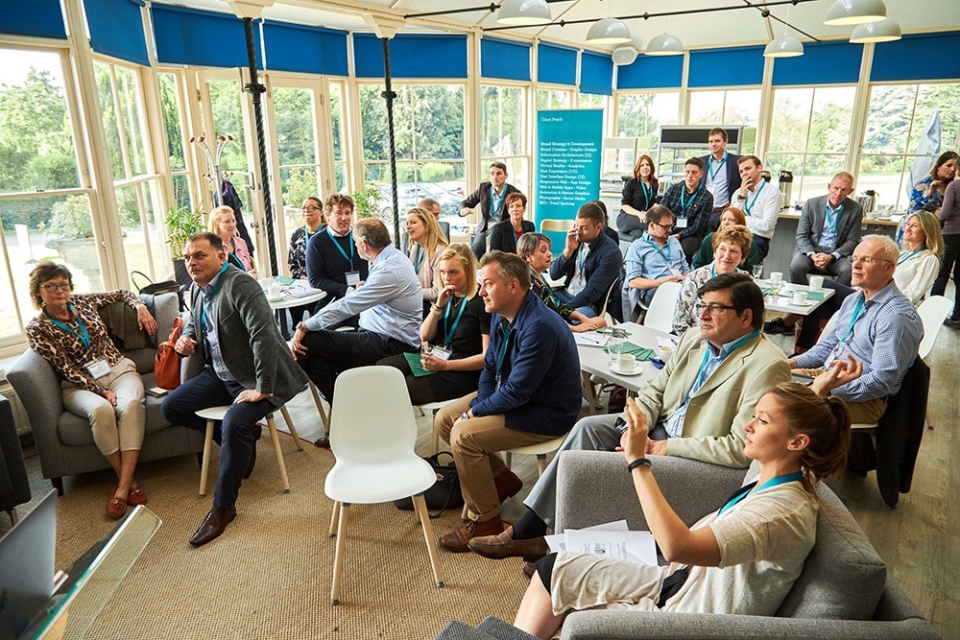 Being stuck in an isolated office each day can make it difficult for business owners to reach out to connect and meet other business owners and potential customers. Here at Heywood House, we provide a friendly yet professional business community with a social aspect that can be taken advantage of through our in-house events.
Our popular bi-monthly breakfast meeting, 'Toast Talks' is a perfect way for members and non-members to begin the working day, with a guest speaker giving a motivational talk on a variety of relevant and fascinating subjects, a delicious breakfast and an opportunity to network and connect with like-minded people. That's a lot of productivity for an hour first thing on a Thursday morning, imagine how successful the rest of your day would be!
Since lockdown, we have introduced 'Light Bites with…' a series of FREE virtual lunchtime talks with some fantastic guest speakers to engage, stimulate, and connect the business community over your lunch.
Come and book your ticket here
4. Saving the pennies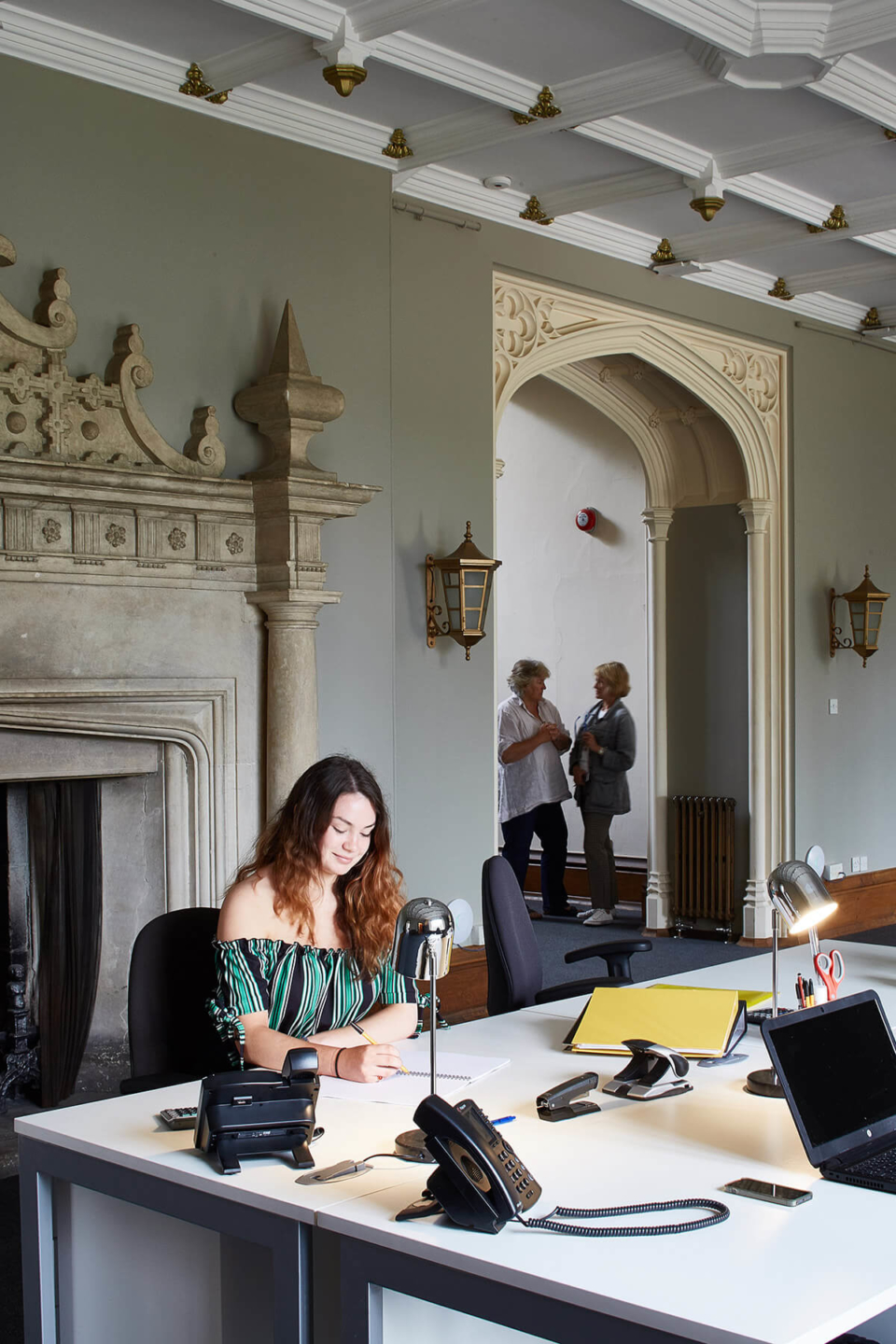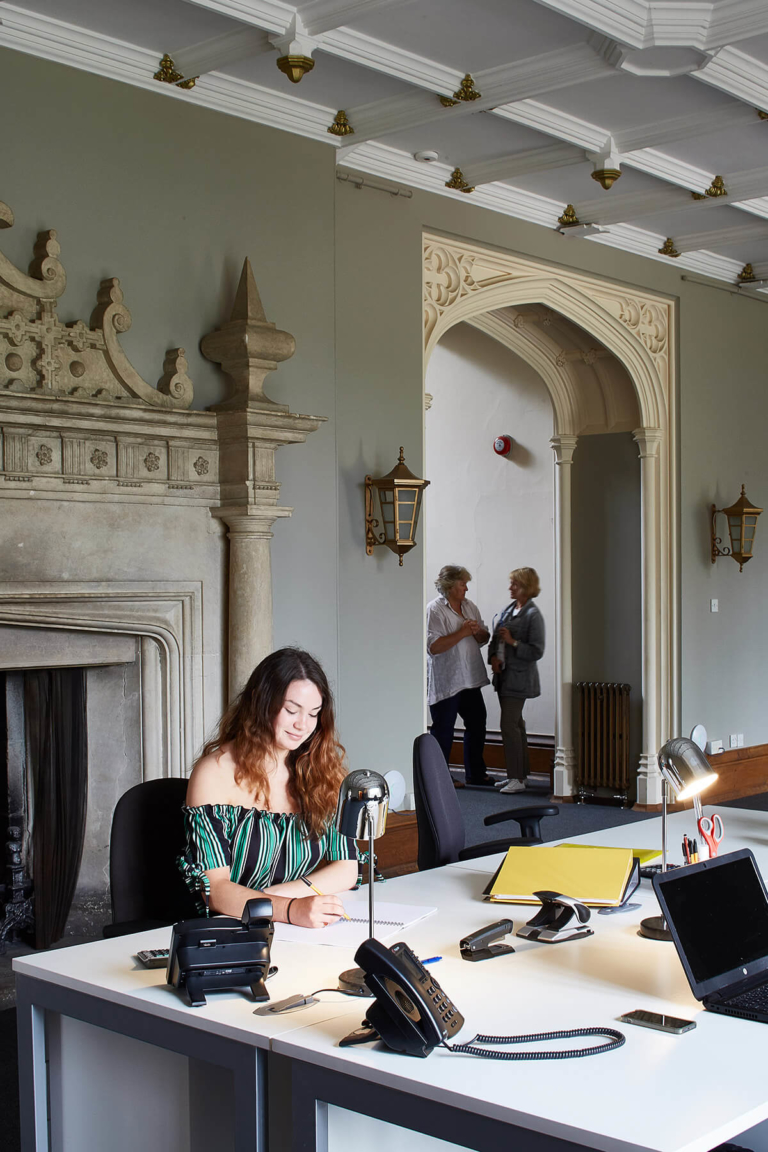 The costs associated with running a business can sometimes seem overwhelming, particularly at present in the current climate of Cocid-19; rent, bills, fitting out an office, cleaning, internet, refreshments, parking, other expenses, the list goes on. We offer competitive rates and our memberships offer flexible workspaces suitable to meet all requirements. We have unique serviced and un-serviced office spaces available that can be tailored to suit your business needs.
Co-working and shared office spaces are an affordable way to access a professional work environment without commitment and costs. Remote working is fast becoming a bigger part of individuals work lives and here at Heywood House, we have a beautiful co-working space in the Main Hall as well as our light and airy café workspace, both of which have the flexibility required to cater for busy work schedules that can tend to differ from week to week.
See available office space here.
You can also book a free co-working trial here
5. Staffing
An advantage of office space at Heywood House is having a location and setting that can attract and maintain the right staff for your business. We aim to provide an exceptional work environment, which provides first-rate facilities to achieve excellent business productivity as well as space in which staff and members can achieve positive workplace wellbeing. The green surroundings, on-site café, accessible location, on-site walks, and running track, picnic areas, business community to be part of, ample parking are all there to enhance your business and improve worker well being.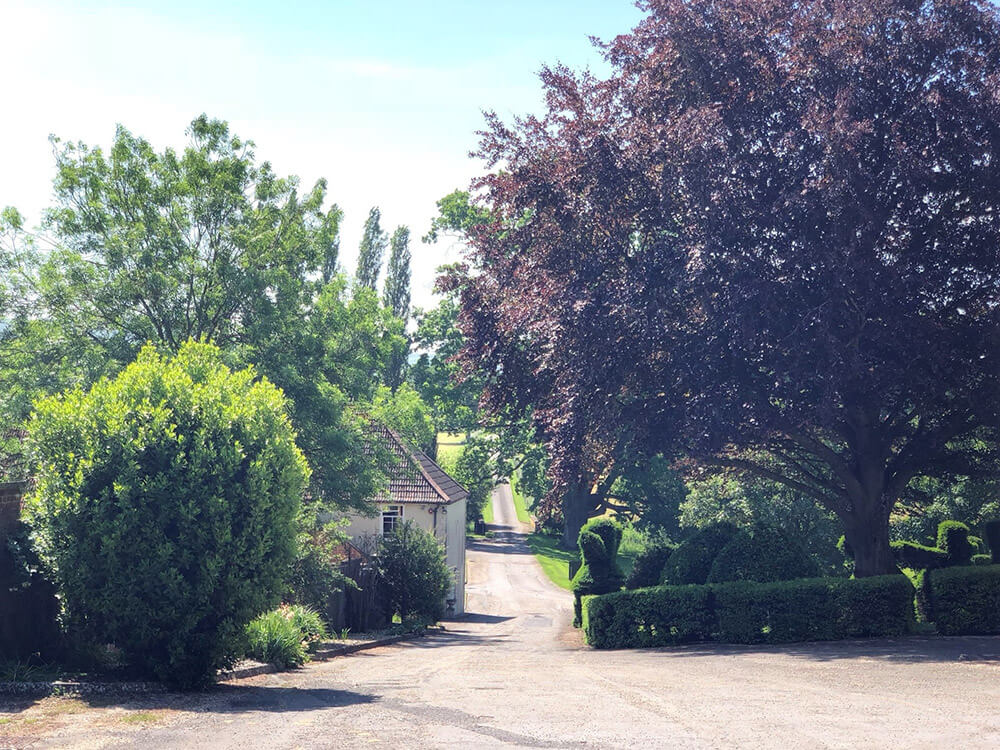 When recruiting, having positives aspects to promote your business to the ideal candidate can be an important factor when securing that ideal member of staff. Imagine providing your staff with a work environment where they don't want to leave…it is possible!
Come and find out more about Membership here
6. Events
Creating and hosting an event can feel stressful for many businesses; they can be time-consuming, expensive, and exhausting with all the planning and finer details, particularly at present with guidelines from the government changing frequently.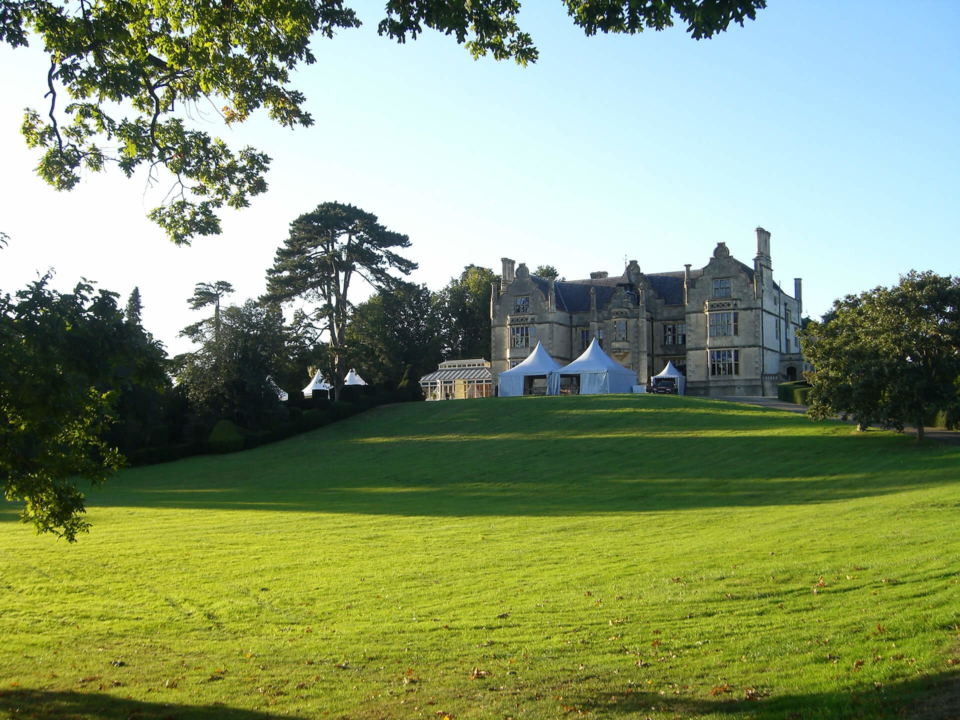 The dedicated in-house events team at Heywood House can take all this stress away. They will work with you to tailor a package to meet the objectives of your event. Taking care of all the hard work for you allows you to relax and enjoy your business event, free of hassle and stress.
The extensive grounds of Heywood House lend themselves to unique team building activities designed to help strengthen, unite and inspire staff and make for a truly memorable day talked about for time to come.
Are you ready to join the Heywood House community and begin your journey within our exceptional working environment?
If you would like more information or to simply book a tour of the site then please visit our website; www.heywoodhouse.com or get in touch with us 01373 486 800.