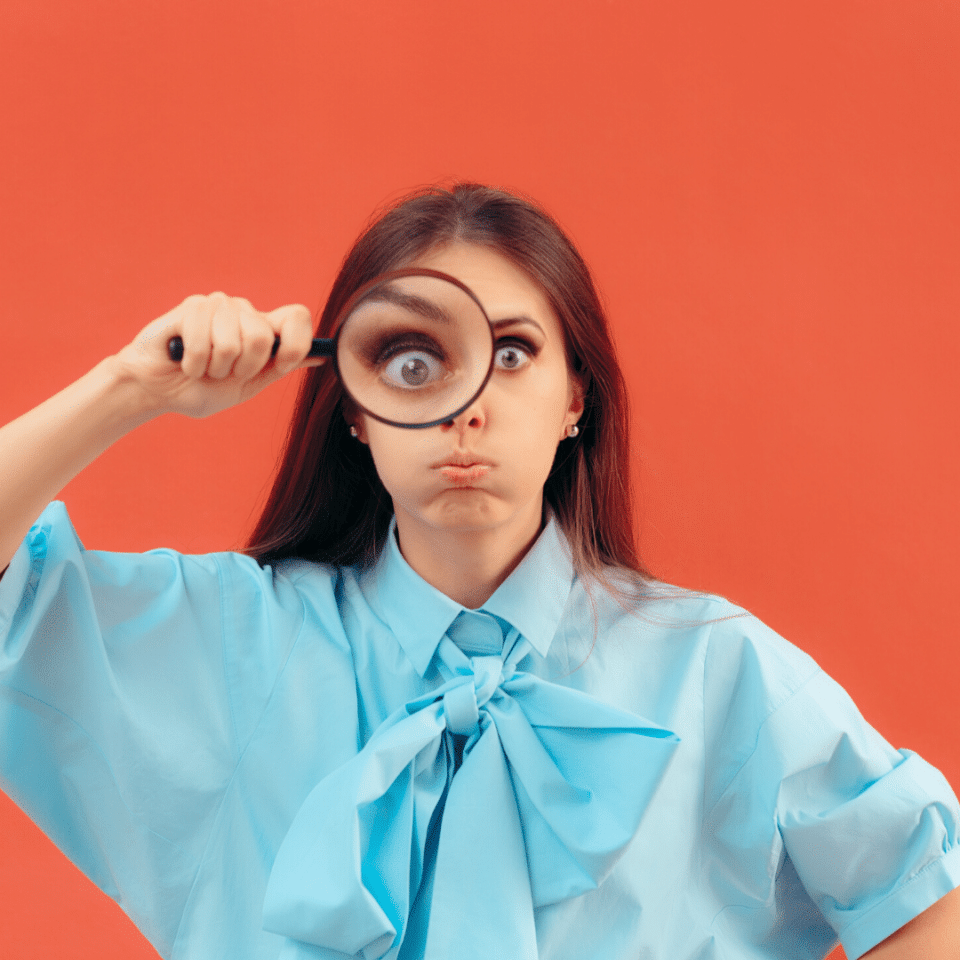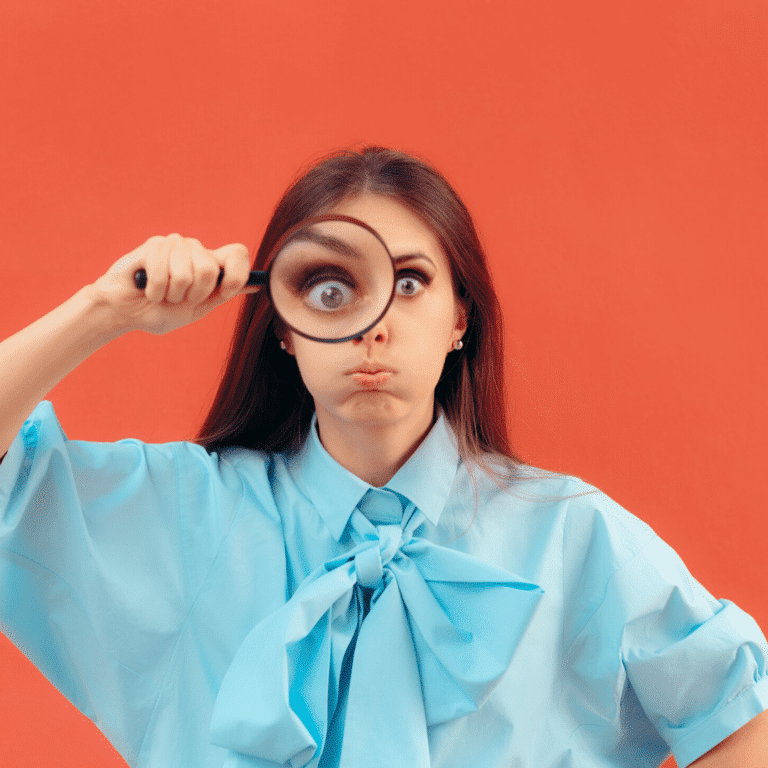 How can we be more productive? WE have all been there. You began the day with a dozen things on the to-do list and a promise to yourself that there won't be 12 items on it by the close of play.
It is now mid-afternoon and you've kept your word… there are now 14 things on your list.
Every working day brings fresh challenges and even the most organised person can be side-swiped by an unexpected email or phone call that adds more to your workload.
But there are strategies you can employ to make the most of your working day and leave you able to negotiate such bumps in the road.
Here are ten tips to make you more productive.
You are not a multi-tasker – no really, you aren't
This isn't a gender thing, it's just common sense. If you have a long list of things to accomplish, work through them methodically, don't flit butterfly-like from one to another because you are bored or frustrated. Go through your to-do list and rank them in order of realistic achievability, then start at the top. Apply your mind and, as a certain tousle-haired prime minister might repeat ad nauseum, and get it done.
Swallow the Brussels sprout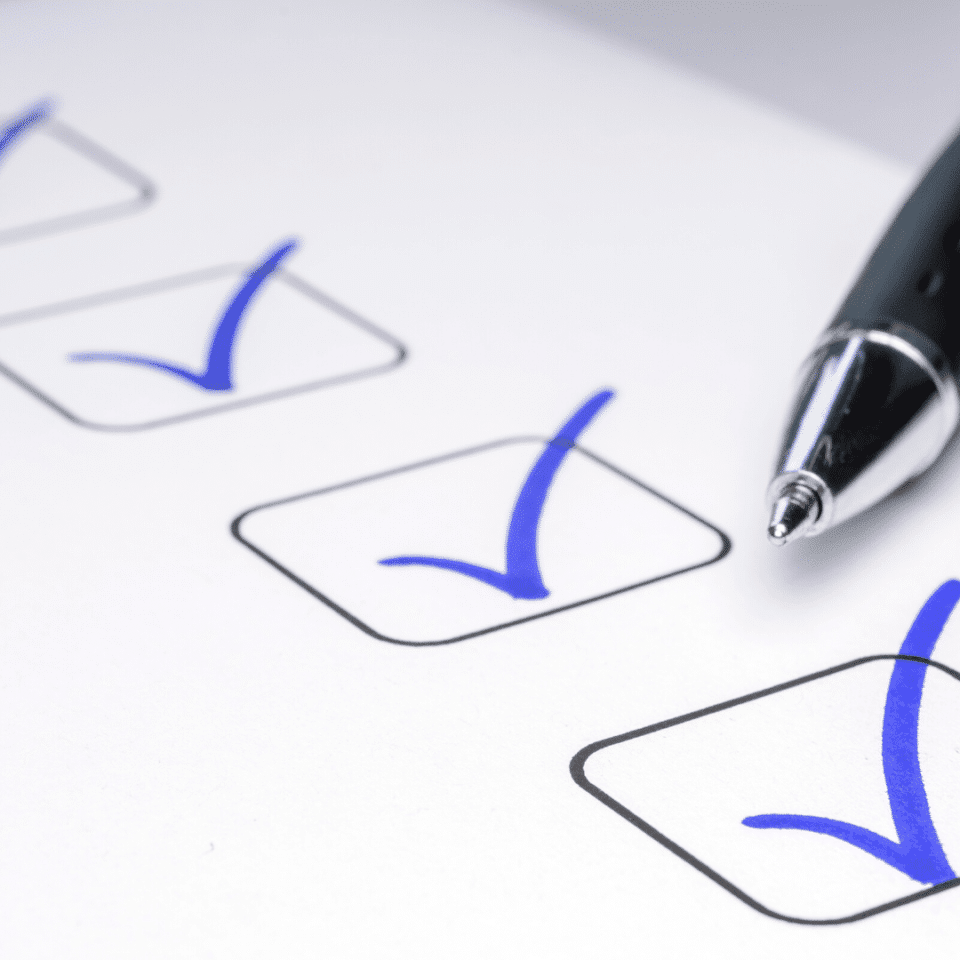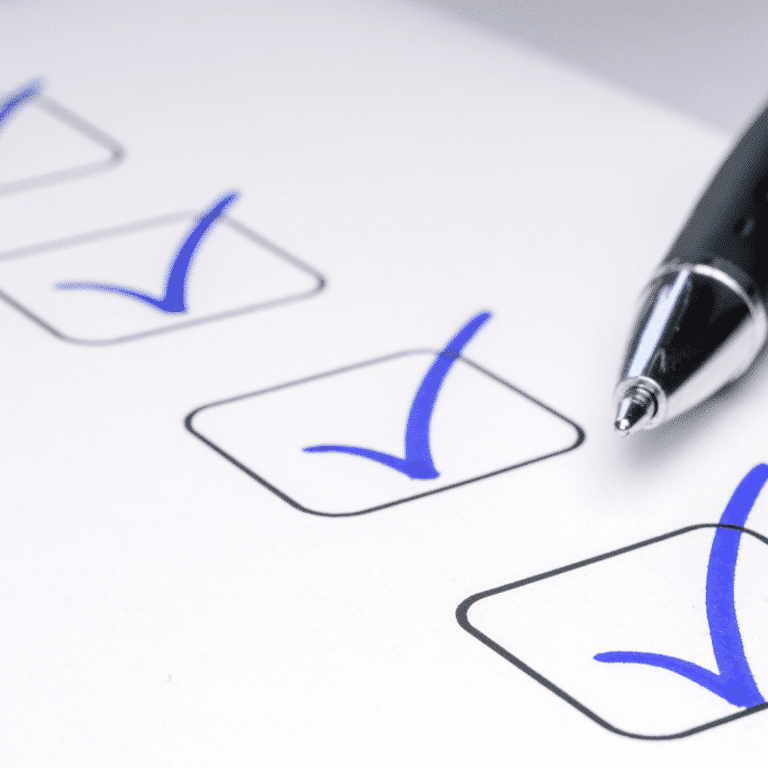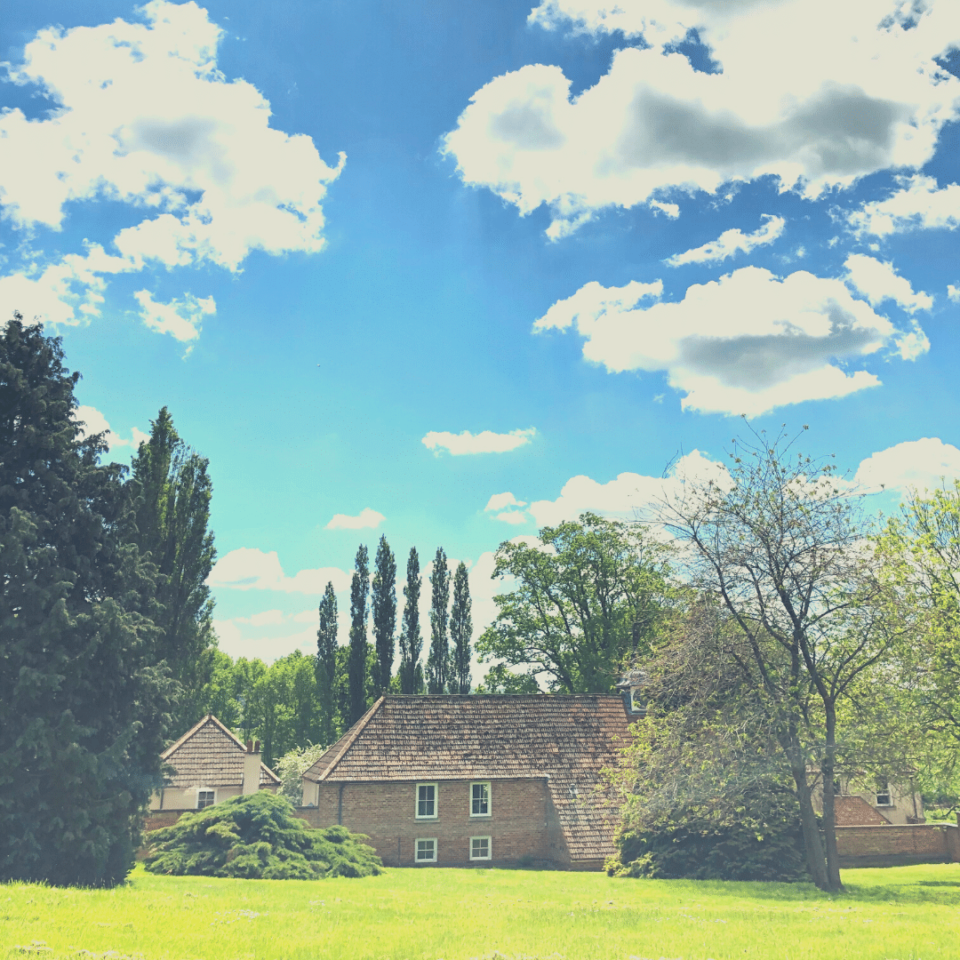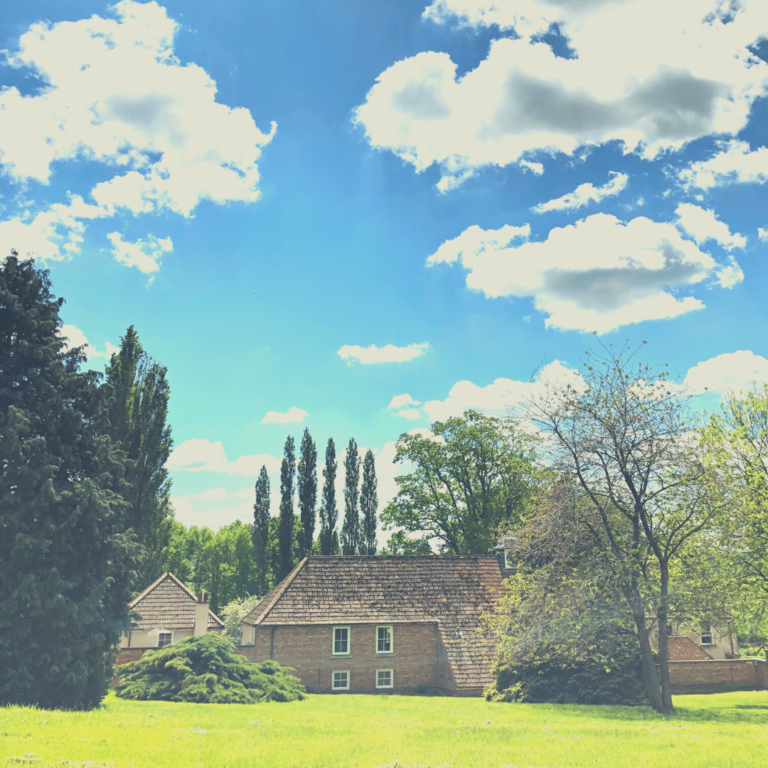 No one can function like a pit pony trapped within the same walls all day long. Studies by mental health charity MIND have shown that fresh air, a change of scenery and exercise can beat stress, boost wellbeing and restore energy. A study by UCLA also showed exercise stimulates brain plasticity by stimulating new connections between cells in the bits of the brain that do all the thinking and planning. It doesn't have to be a five-mile route march, just popping down to the shops or around the block works wonders
Be a desk Womble
The saying tidy desk, tidy mind isn't just some quaint homily from the days of typewriters and adding machines. Research shows that a clear space leads to clearer thinking. Regular culls of old papers, brochures, twisted paperclips, plastic coffee stirrers and 20p pieces will make you feel better about where you sit and work. Disinfecting your keyboard and sweeping away old crumbs can actually prevent germs spreading too. Your desk doesn't have to resemble an operating theatre, just creating an ordered environment is incredibly cathartic and you will be able to lay your hands on things more quickly.
Get more sleep
Late nights and poor sleep don't make for productive days. Margaret Thatcher may have got by on four hours but she wasn't half irritable with it. A decent night's sleep – most people need between eight and nine hours but some require up to ten –  leaves you refreshed, stimulates brain growth and the facility to work around problems. Studies also show that reading for 15 minutes in the morning gets your brain active and provides inspiration. Waking up early is a habit that allows time to get organised and allows you to feel in charge of your day from the first minute. No one ever had a productive day after charging out of the house eating a half-buttered slice of toast and chasing the bus.
Make a not-to-do list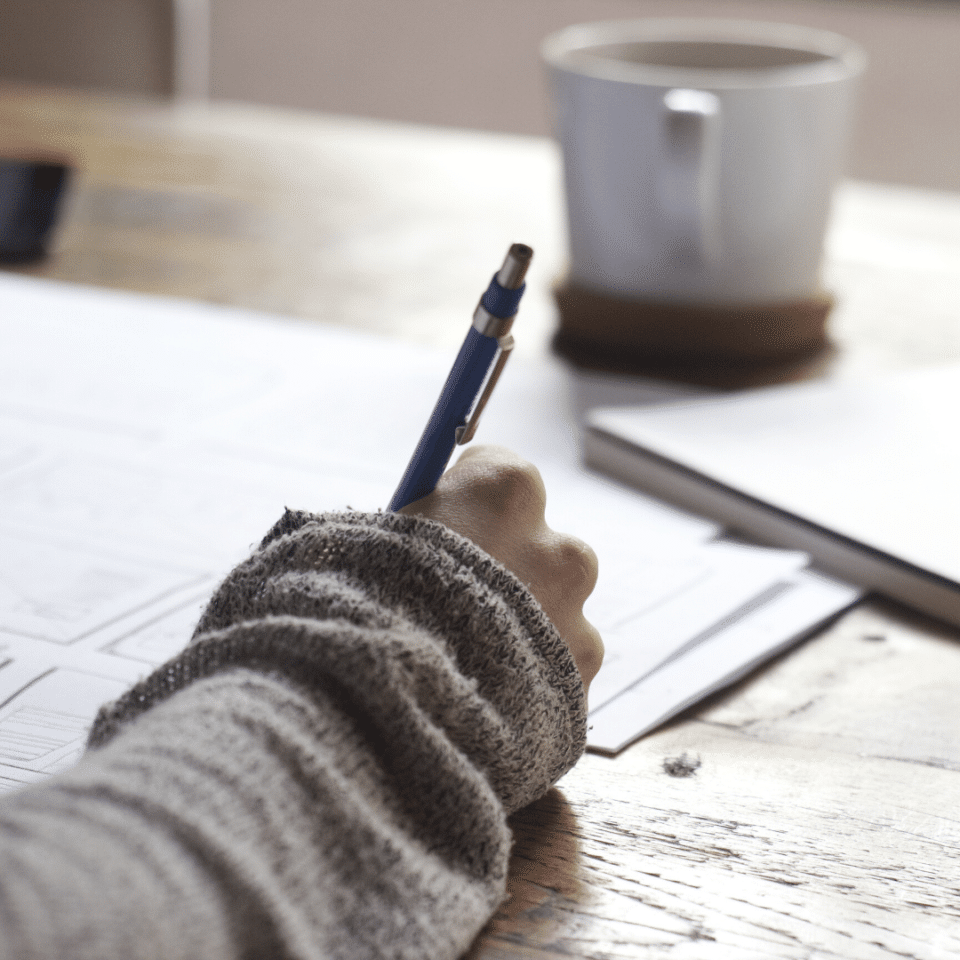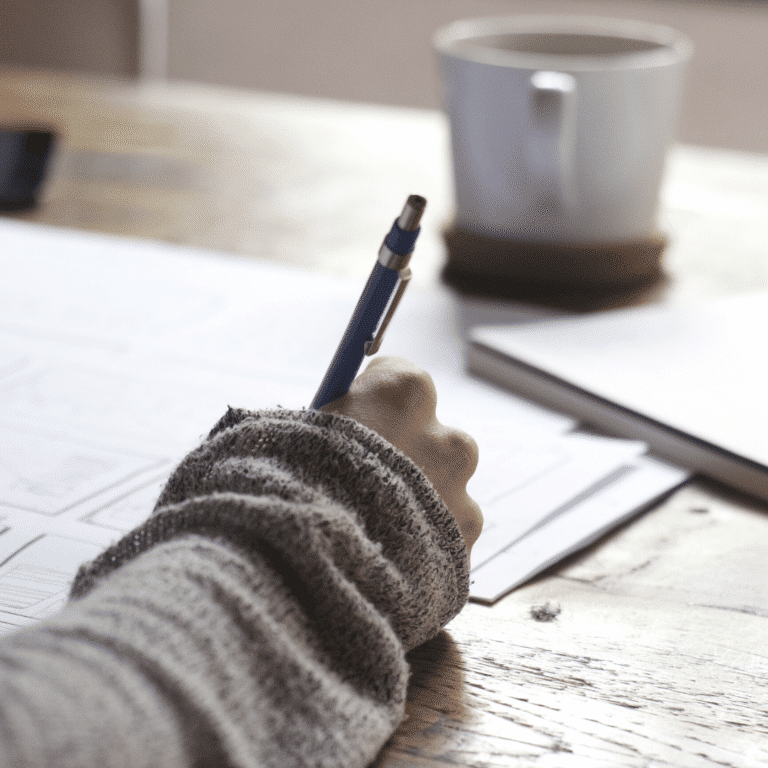 Compile a list of all the things you do, or other people do, that get in the way of getting your work done and systematically eliminate them. It might even be things on your to-do list that don't actually need to be there. Can they be delegated? Is doing them time well spent? If by being more analytical about work obstacles you create an extra half hour a day that's almost half a working day saved.
Not all of these tips will be appropriate to everyone but there are almost certainly at least five that will contribute to making your day go better, your workflow faster and your life a little less stressed.
Lots of these hints and tips can be done wherever you work, but if you are looking for surroundings that enable you to implement many of these suggestions and boost your productivity, come and have a look at Heywood House as your workspace.
Get in touch to come and have a look round or book a free trial in the co-working area.
landlord@heywoodhouse.com
01373 486800