Are you looking for an online business event that is going to inspire, stimulate, and entertain? Join us for our FREE virtual 'Light Bites with…' lunchtime talks with some fantastic guest speakers to engage and connect with the business community over your lunch. Join us for the perfect opportunity to feel inspired, reconnect with people in a virtual setting, and enjoy some interesting speakers whilst you have a bite to eat.
Latest event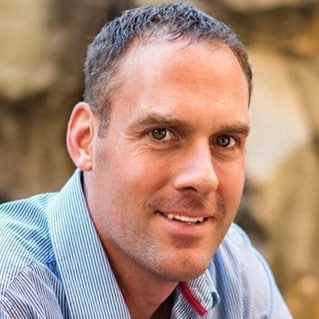 LIGHT BITES WITH…
ANDY JONES
30TH SEPT 2021
13:00PM – 14:00PM
How COVID has shaped Recruitment, possibly forever
Join Andy Jones, the CEO at TrackerRMS, a SaaS based CRM and Recruitment platform based in the UK and US, for a fascinating discussion on how the pandemic has shaped recruitment possibly forever, as well as the way we think and apply technology to both recruiting and the way our employees work.
Last year was one of the toughest ever on recruiters. The COVID pandemic and its repercussions devastated some talent acquisition teams, piled new demands on others, and proved to be a historic change for all employers and agencies as remote recruiting and onboarding a workforce became the norm for so many.
And this has sparked several new trends that have taken hold almost instantly, like "Hybrid Working" and "Virtual Recruitment".
Employers are slowly beginning to reopen their offices and resume normal operations. However, over the past year, employees have proven that they can be just as effective while working remotely, and most want to continue enjoying this benefit even after the pandemic subsides, even if this means seeking a new job.
The pandemic was not all negative for recruitment – mainly because of the successful leveraging of HR technology. Those companies that did manage to find good candidates were able to do so quicker because of their use of integrations, virtual CV's and interviewing, and online onboarding tools.
The combination of these 2 aspects alone has reshaped recruitment and enabled companies to expand their geographical parameters for jobs, thereby widening and diversifying the candidate pool.
If you missed one of our Light Bites with… virtual events (our inspiring, and entertaining online business events!) then come and view many of them on our YouTube channel here:
Why not visit us on Social Media?...
Twitter: @HouseHeywood
FB/Instagram/LinkedIn: @heywoodhousewiltshire
Or sign up to our newsletter?
www.heywoodhouse.com/newsletter