Light Bites with…
Online Business events at Heywood House
Are you looking for an online business event that is going to inspire, stimulate, and entertain? Join us for our FREE virtual 'Light Bites with…' lunchtime talks online business event with some fantastic guest speakers to engage, stimulate, and connect the business community over your lunch. Join us for the perfect opportunity to feel inspired, reconnect with people in a virtual setting, and enjoy some interesting speakers whilst you have a bite to eat.
Latest Event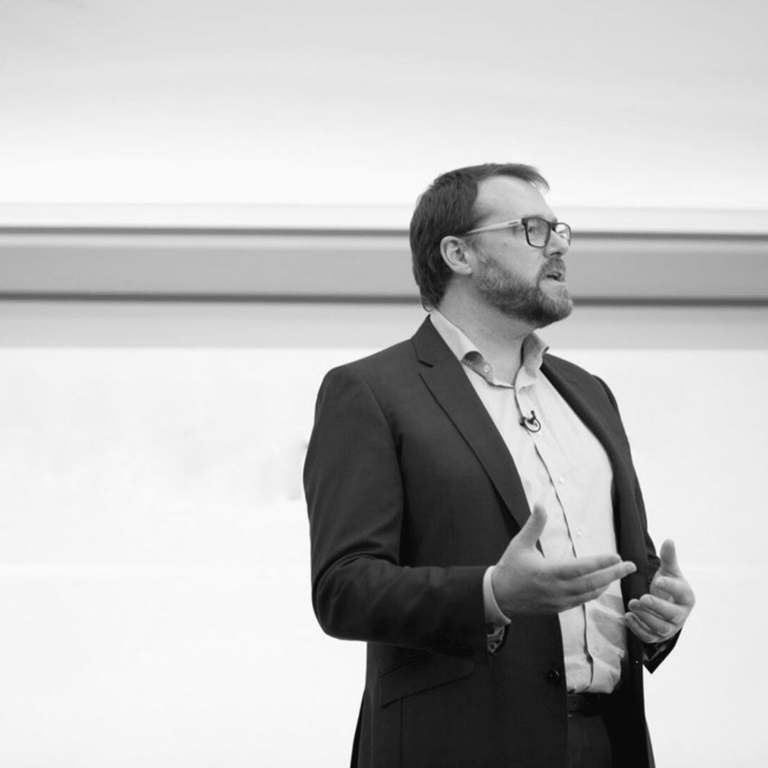 Light Bites with… Simon Tyler
Thursday 24th September 2020
13:00pm – 14:00pm
We are very excited to announce that Simon Tyler one of the world's leading business coaches, a connecting and entertaining speaker, and an inspirational author, will return to Heywood House virtually for his own 'Light Bites' session.
After our incredibly successful first 'Toast Talks' session with him, we are excited to see what the man who spoke to us about 'Your Flippin' Attitude' has to offer the business community this time!
The focus of his session is to be announced shortly, but in this time of unrest and uncertainty, there is no-one better to tune into than the man who has worked with hundreds of business executives and their teams to influence and provoke positive change.
Open to all.
Book your 'Light Bites with…Simon Tyler' ticket !
Missed it? Read 'The Highlights'…
If you missed one of our Light Bites with… virtual events (our inspiring, and entertaining online business events!) then come and read up on ALL the previous events here, in the individual write-ups by our very own team who attended!
Enjoy, and don't forget to see the latest events that are on to come along to the next one!
Staying connected and energised in the new normal The third installment in the series of our virtual lunchtime talks, 'Light Bites' welcomed, Simon Tyler, one of the world's leading...

The second installment in the series of our BRAND NEW virtual lunchtime talks, 'Light Bites' welcomed Networking expert, Philippa Constable, who hosted an engaging discussion on the power of...

Our very first in the series of our NEW virtual lunchtime talks, 'Light Bites' welcomed Nutritionist, Laura Clark, who hosted a fascinating discussion on the importance of nutrition and...
Why not visit us on Social Media?...
Twitter: @HouseHeywood
FB/Instagram/LinkedIn: @heywoodhousewiltshire
Or sign up to our newsletter?
www.heywoodhouse.com/newsletter