Light Bites with…
Online Business events at Heywood House
Are you looking for an online business event that is going to inspire, stimulate, and entertain? Join us for our FREE virtual 'Light Bites with…' lunchtime talks with some fantastic guest speakers to engage and connect with the business community over your lunch. Join us for the perfect opportunity to feel inspired, reconnect with people in a virtual setting, and enjoy some interesting speakers whilst you have a bite to eat.
Latest event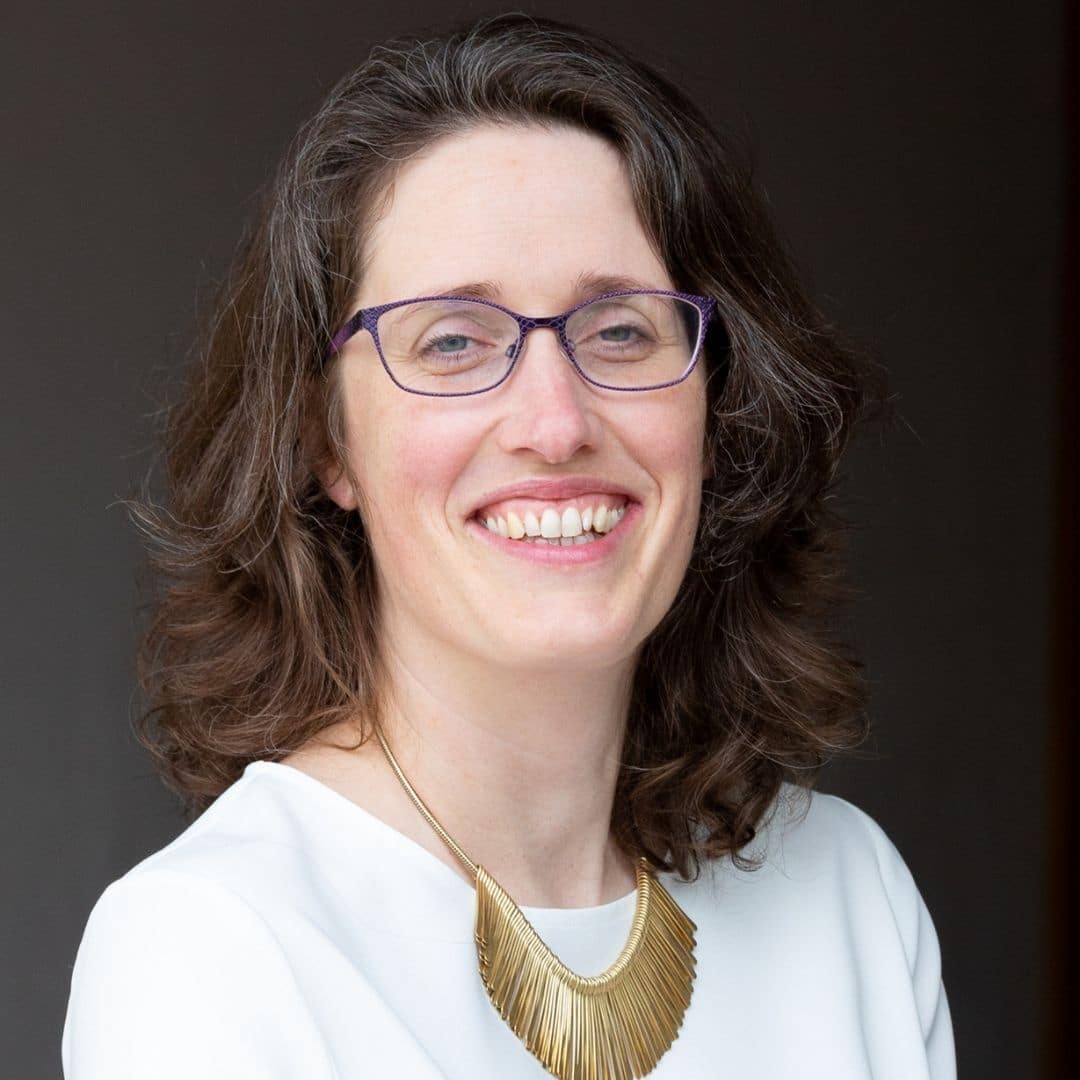 LIGHT BITES WITH…
LAURA JOYCE
25TH NOVEMBER 2021
13:00PM – 14:00PM
Prioritise your Retirement Planning — it's the key to your future
Join Laura Joyce, Founder of Laura Joyce Wealth Management and an Associate Partner Practice of St. James's Place Wealth Management for an illuminating talk on prioritising your retirement planning as it's the key to your future.
You may have an idea of what you want your future to look like, but have you got a solid plan to make it happen?
Have you done enough to fund your retirement? Find out how retirement funding has changed, all in what is set to be a fascinating talk with Laura Joyce.
Inspired by her vision for holistic financial planning to become a normal, accessible part of life for all, Laura founded Laura Joyce Wealth Management.
Always with a focus on the lives behind the figures, Laura gives invaluable insights into long-term financial solutions that help people achieve their life goals and a smooth transition to their dream retirement.
Missed it? Catch 'The Highlights' on YouTube…
If you missed one of our Light Bites with… virtual events (our inspiring, and entertaining online business events!) then come and view many of them on our YouTube channel here:
Enjoy, and don't forget to see the latest events that are on to come along to the next one!
Why not visit us on Social Media?...
Twitter: @HouseHeywood
FB/Instagram/LinkedIn: @heywoodhousewiltshire
Or sign up to our newsletter?
www.heywoodhouse.com/newsletter