Heywood House Newsletter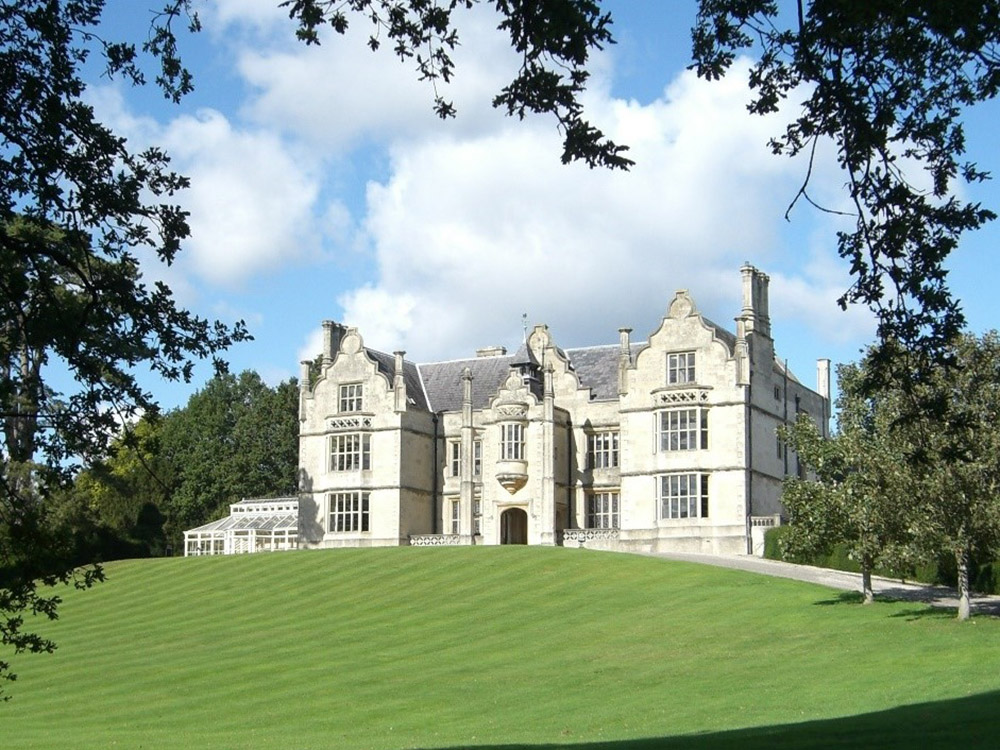 Would you like to receive a quarterly newsletter with news and offers of interesting articles and information on what is happening here at Heywood House?
We are a beautiful business centre providing green and pleasant surroundings, modern facilities and office space in Wiltshire, as well as meeting rooms, co-working and hot desking space, 25 acres of outdoor space and parkland with space to breathe, work, meet and enjoy your working life.
The next newsletter is coming out soon; if you would like to receive one, come and join us here:
www.heywoodhouse.com/newsletter
Thank you!
Why not visit us on Social Media?...
Twitter: @HouseHeywood
FB/Instagram/LinkedIn: @heywoodhousewiltshire
Or sign up to our newsletter?
www.heywoodhouse.com/newsletter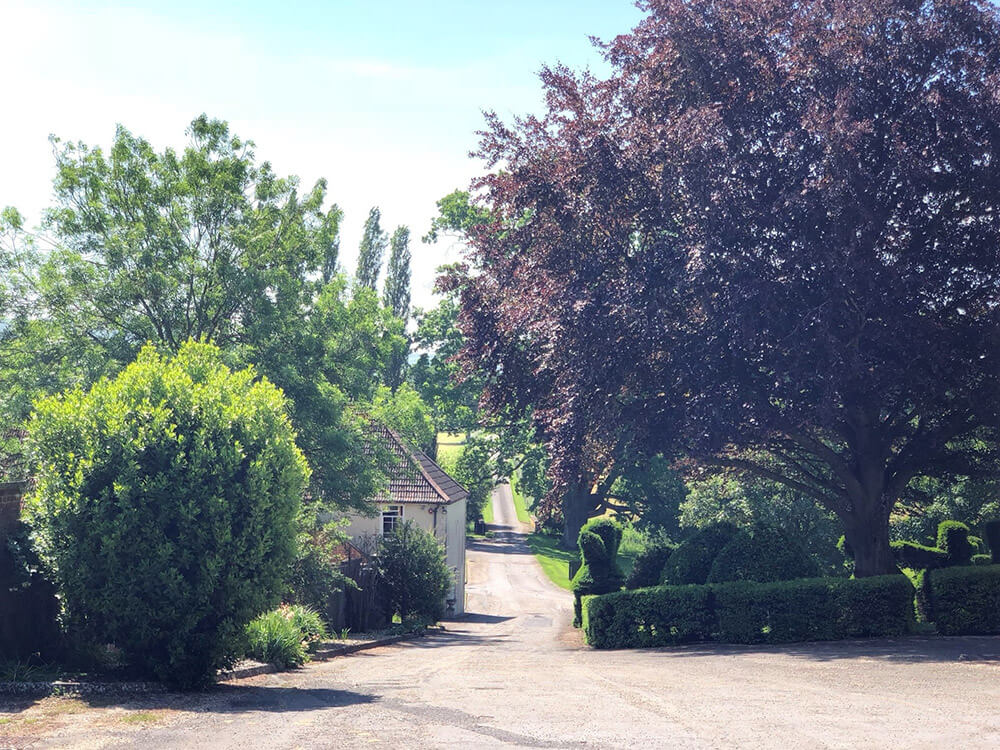 You can find some of our previous newsletters here if you would like to have a
read about what has happened here at Heywood House in the past year!