Heywood House Members Café is now open!
We have been incredibly busy and excited here over the past few months as we have been working on the opening of the members café here at Heywood House in the beautiful grounds and parkland near Westbury in Wiltshire.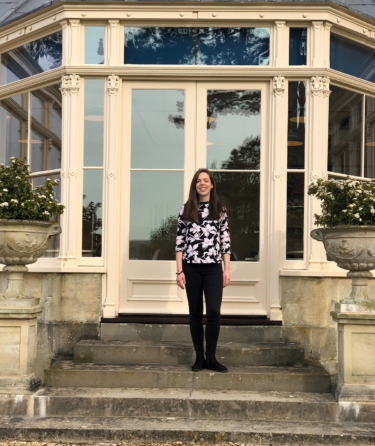 The Landlord's team had been considering opening a café for a while, but it was after undertaking research with the current tenants here a Heywood House, it became clear that a café on site would be a fantastic facility, which would complete the site and help the businesses and members here to thrive, fuelled on delicious food, freshly ground coffee and a myriad of delicious homemade cakes and pastries!
The café is located in the Conservatory next to The Mansion House, and is a beautiful light and airy space. It used to be a Victorian Palm House, but is now converted to house modern business facilities and is perfect for informal meetings, relaxing or recharging the batteries with space to breathe with a hot drink away from the office or desk.
With the recruitment of our new Café Manager and Cook, Hayley, all the planning has turned into action with the Café now officially open!
Hayley is bursting with ideas for healthy, tasty lunches and snacks – with the odd slice of indulgence thrown in too. She is also really excited at the prospect of sourcing as much local produce as possible to infuse the menu with a taste of Wiltshire.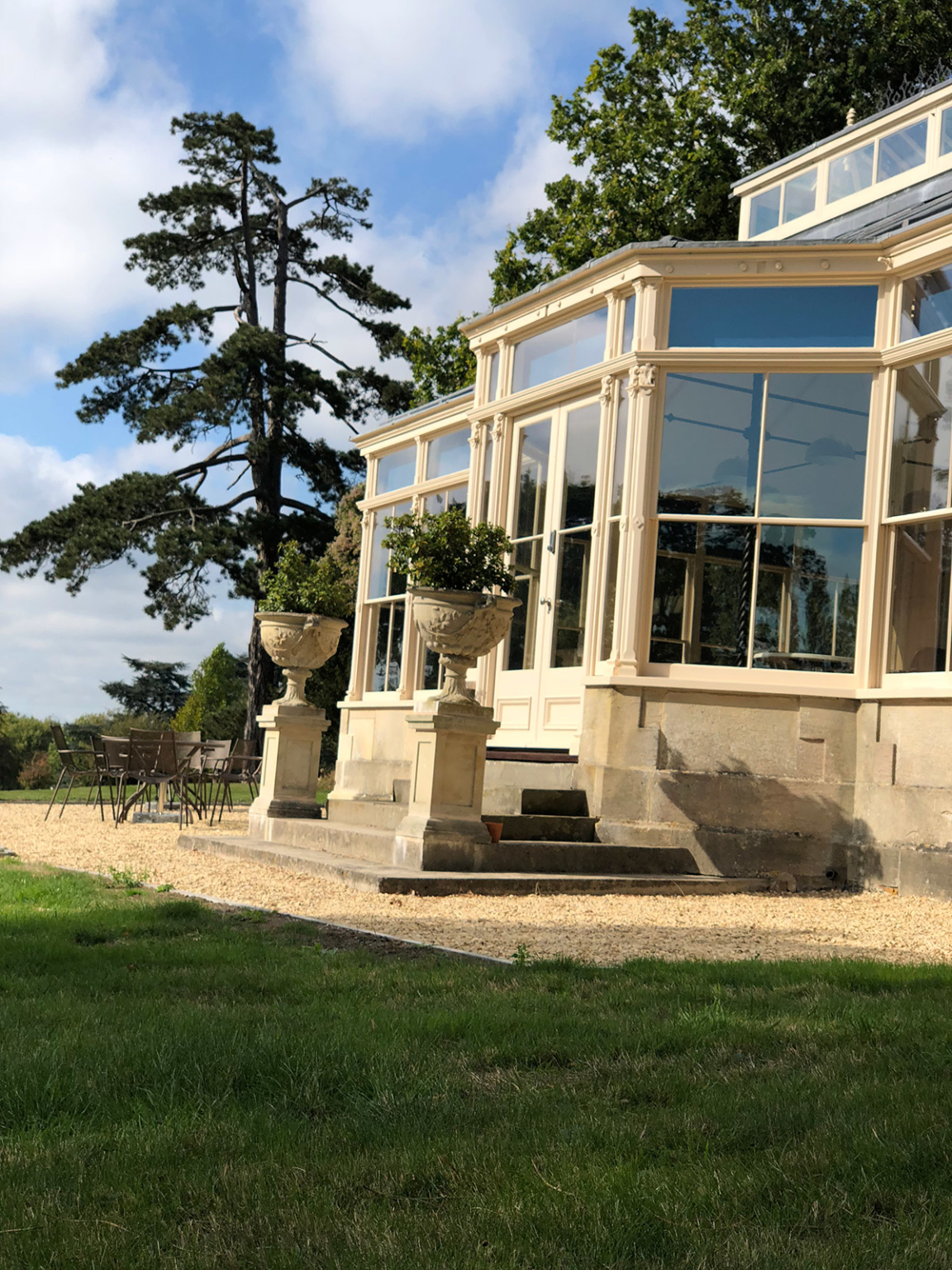 She says she "can't wait to get started…this is a beautiful space and I'm looking forward to seeing it full of customers enjoying their food."
The café is only open to Heywood House members and tenants and their guests, and is open Monday to Friday from 10am for freshly ground coffee and pastries, then lunch between 12pm and 2pm, and will serve teas and cakes in the afternoon until 4pm. The cafe also offers catering for breakfast meetings and other events. The Conservatory is open for members to use between 9.30am and 5.30pm.
If you would like to become part of the business community here at Heywood House and be able to use the many facilities then the various Heywood House membership schemes are a fantastic option.
The different Memberships offer great value for the unique work environment and business facilities and different memberships include use of the co-working area in the main hall, unlimited hotdesking, 50% discounted meeting rooms, high speed wifi, use of the outdoor grounds and running circuit, free tea and coffee as well as invitations to Heywood House events, a newsletter and of course use of our wonderful café!
Heywood House offers plenty of parking, a fantastic location not far from Westbury Mainline train station going direct to London, whilst being located in tranquil and peaceful parkland with all the business facilities to help your business grow, whilst giving you space to breathe, work, meet and grow.
If you would like more information on membership, co-working or office space you can find out more here, or contact us in the Landlord's office : landlord@heywoodhouse.com | 01373 486800
Why not visit us on Social Media?...
Twitter: @HouseHeywood
FB/Instagram/LinkedIn: @heywoodhousewiltshire
Or sign up to our newsletter?
www.heywoodhouse.com/newsletter