Beat the Winter Blues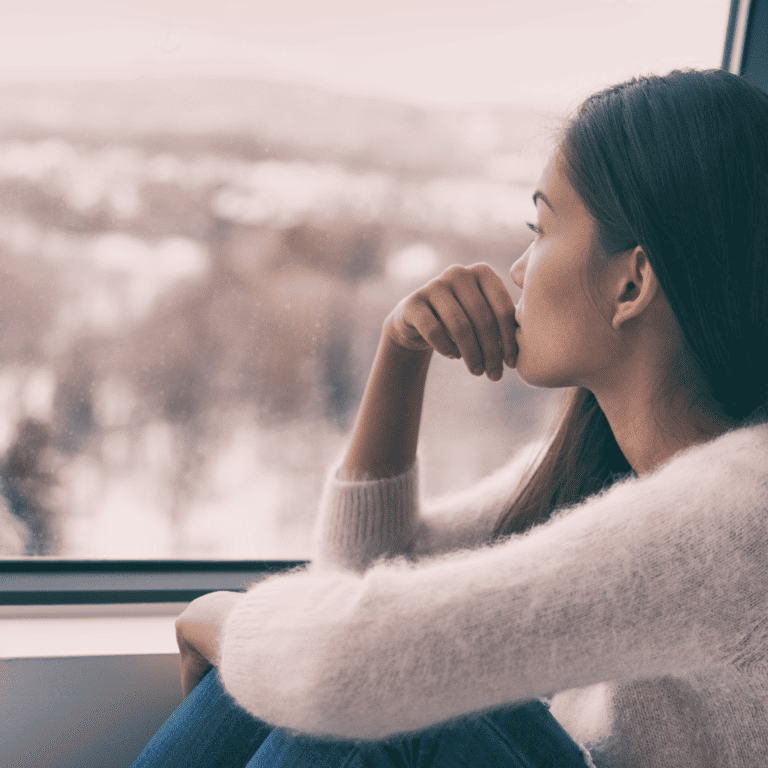 The NHS estimates that some two million people across the UK suffer from seasonal affective disorder annually. But even those who don't experience its symptoms almost inevitably feel sluggish as winter sets in. This, teamed up with the return to work and normality after the Christmas break, can lead to a lack of motivation and productivity throughout January.
As temperatures drop and the days run short, here at Heywood House, we offer five easy ways to pep yourself up and beat the winter blues using the services available.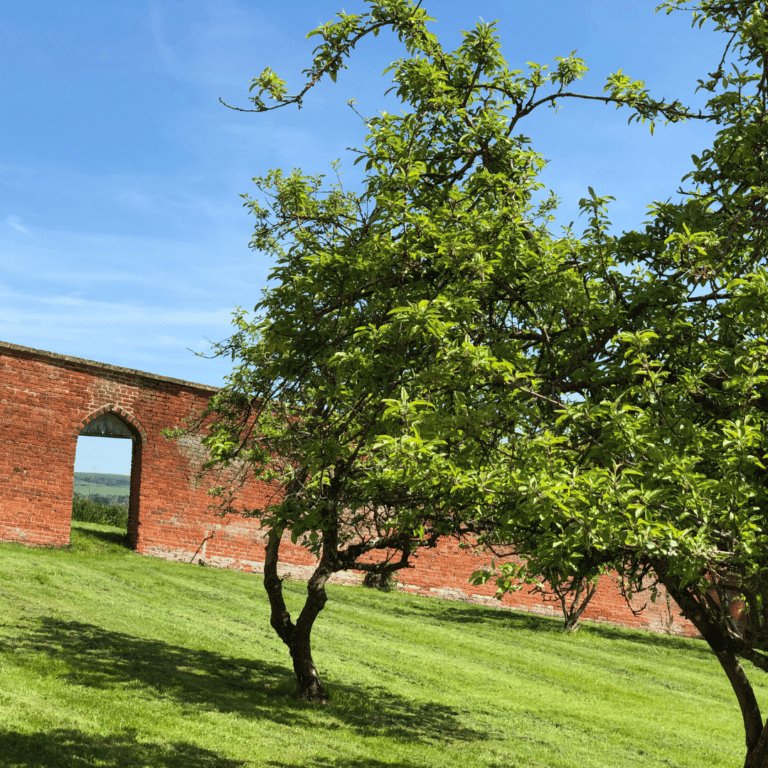 1)Most importantly, make sure you get a good dose of fresh air every day. –With the beautiful 30-acre grounds, Heywood House offers much scope for lunchtime walks. The Heywood House Walking Map helps you to explore the grounds of the estate and some fascinating points of interest along the three mile route. Pop into reception to pick up your free copy today!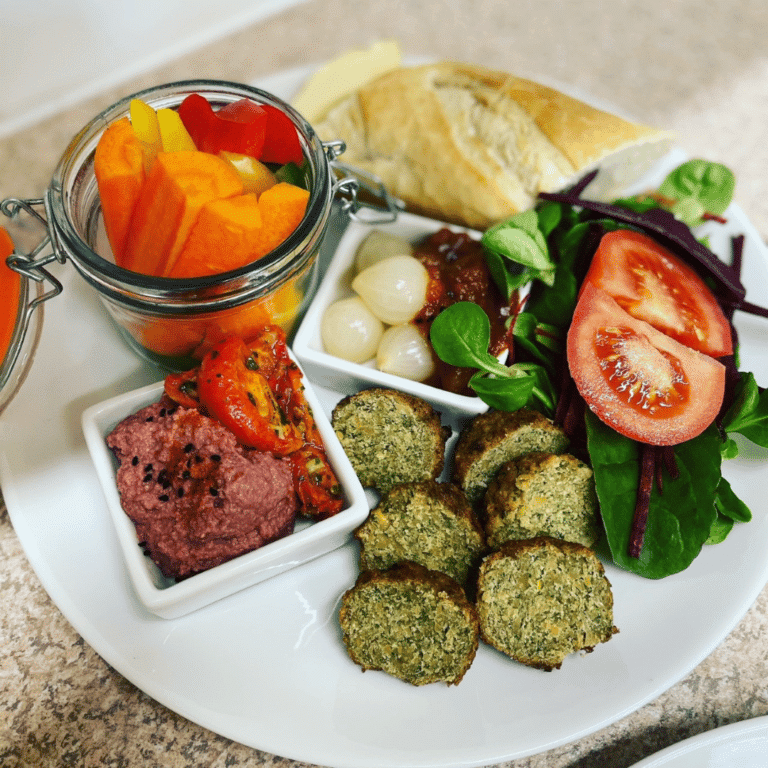 2)Keep hydrated and maintain a healthy diet. – There is always plenty of choice in the Conservatory Café from nutritious freshly prepared lunches to scrumptious homemade cakes and delicious barista coffee. Keep an eye out for all the latest café deals and remember that catering can always be booked via the online booking system too, to be delivered directly to your office at your chosen time.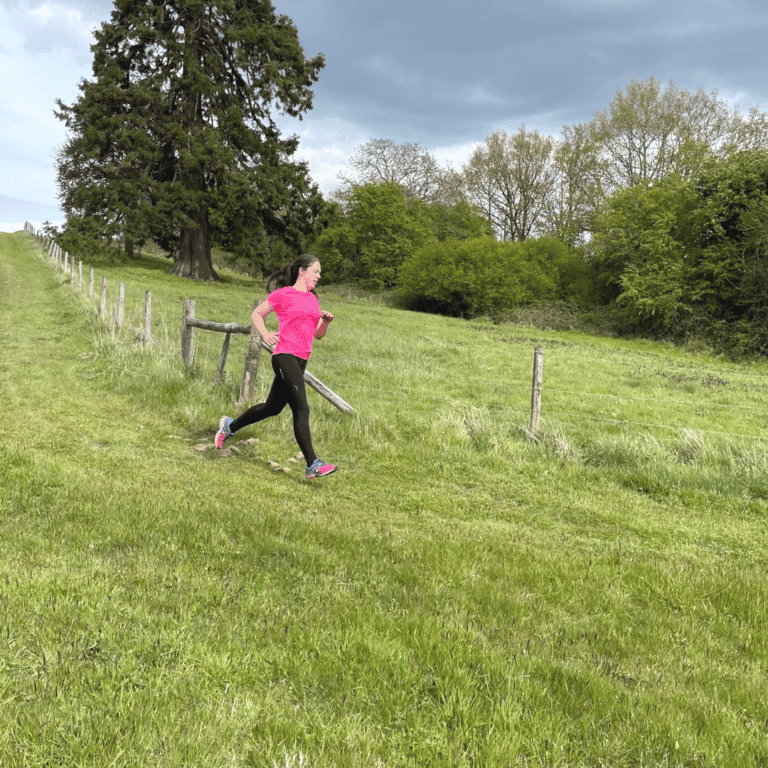 3)Stay active. – Taking regular cardiovascular exercise releases endorphins that will help you keep positive – so be sure to make good use of the running circuit. The track around this field is exactly 1km, great for those doing Couch 2 5k to kick start the new year!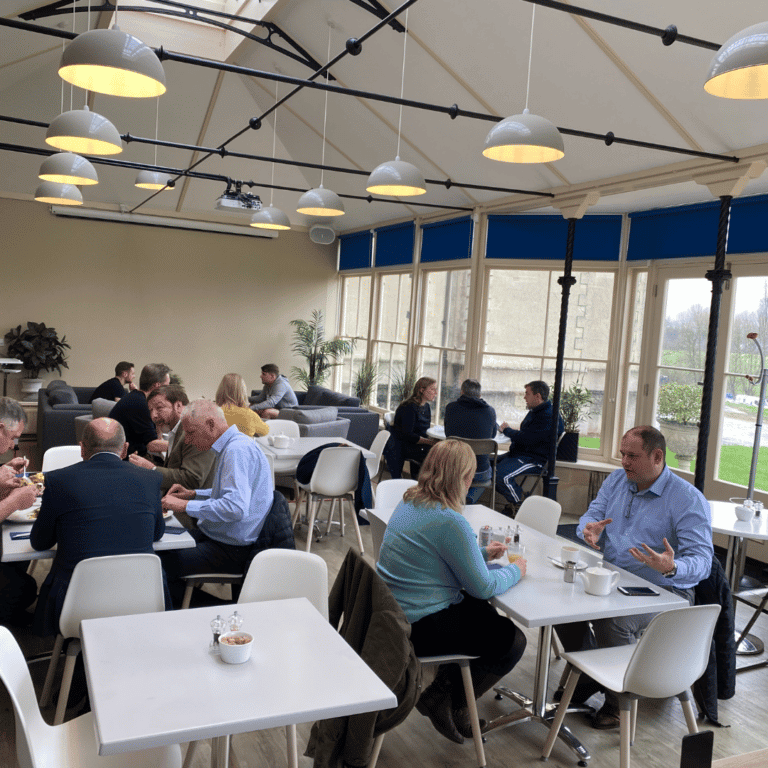 4)Be sociable and stay connected. – The Conservatory is the heart of Heywood House, providing a real social hub environment and the perfect space to meet for informal meetings. Members can invite up to three guests to the Conservatory café, so why not invite a colleague or friend along to join you at Heywood House for a catch up and bite to eat?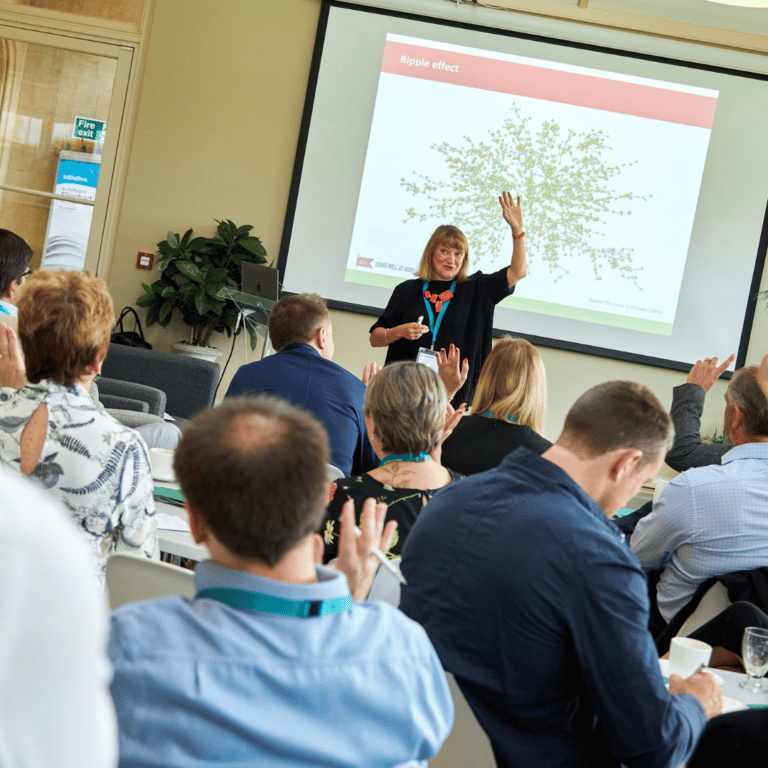 5)Learn something new. – Keep an eye out for all our upcoming events for 2023, from exclusive talks to special events. In the meantime, you can catch up on all of the previous guest speakers talks via YouTube, including last year's Billion Dollar talk hosted by Executive Chairman of Boden's & ex CEO of Urban Outfitters, Glen Senk.
Why not visit us on Social Media?...
Twitter: @HouseHeywood
FB/Instagram/LinkedIn: @heywoodhousewiltshire
Or sign up to our newsletter?
www.heywoodhouse.com/newsletter