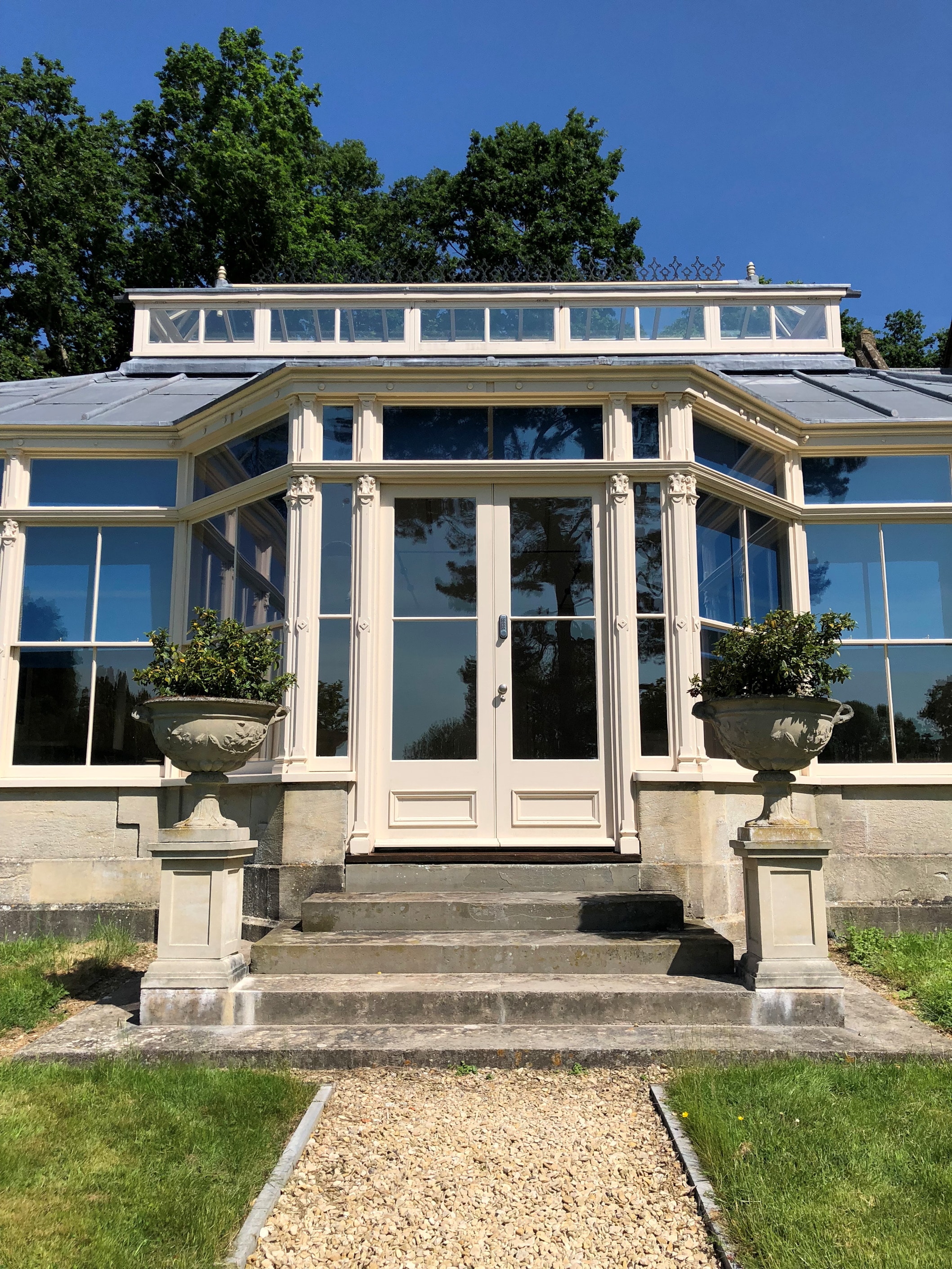 Mar 30th, 2020
Written by: Charlotte Durrance
Cafe
Hello everyone, it's Hayley, Heywood House Conservatory Café's Cook here. While we would love to still be serving you our lunches, cakes, teas and coffees, sadly the state of affairs at the moment means you'll have to wait a bit longer until we see you back in the café, with so many of us now working from home.
But it is a proven fact that eating the right things at the right can time give you energy, concentration, and focus. And it doesn't have to be all kale smoothies and kimchi either. Here are our top tips for eating smarter to work better.But there are strategies you can employ to make the most of your working day and leave you able to negotiate such bumps in the road.
Here are ten tips to make you more productive.